We have received your request to download '25 HR Email Templates', and you will shortly receive this via email. In case it is not received, kindly reach out to us via info@chrmp.com. You can also download it from
here.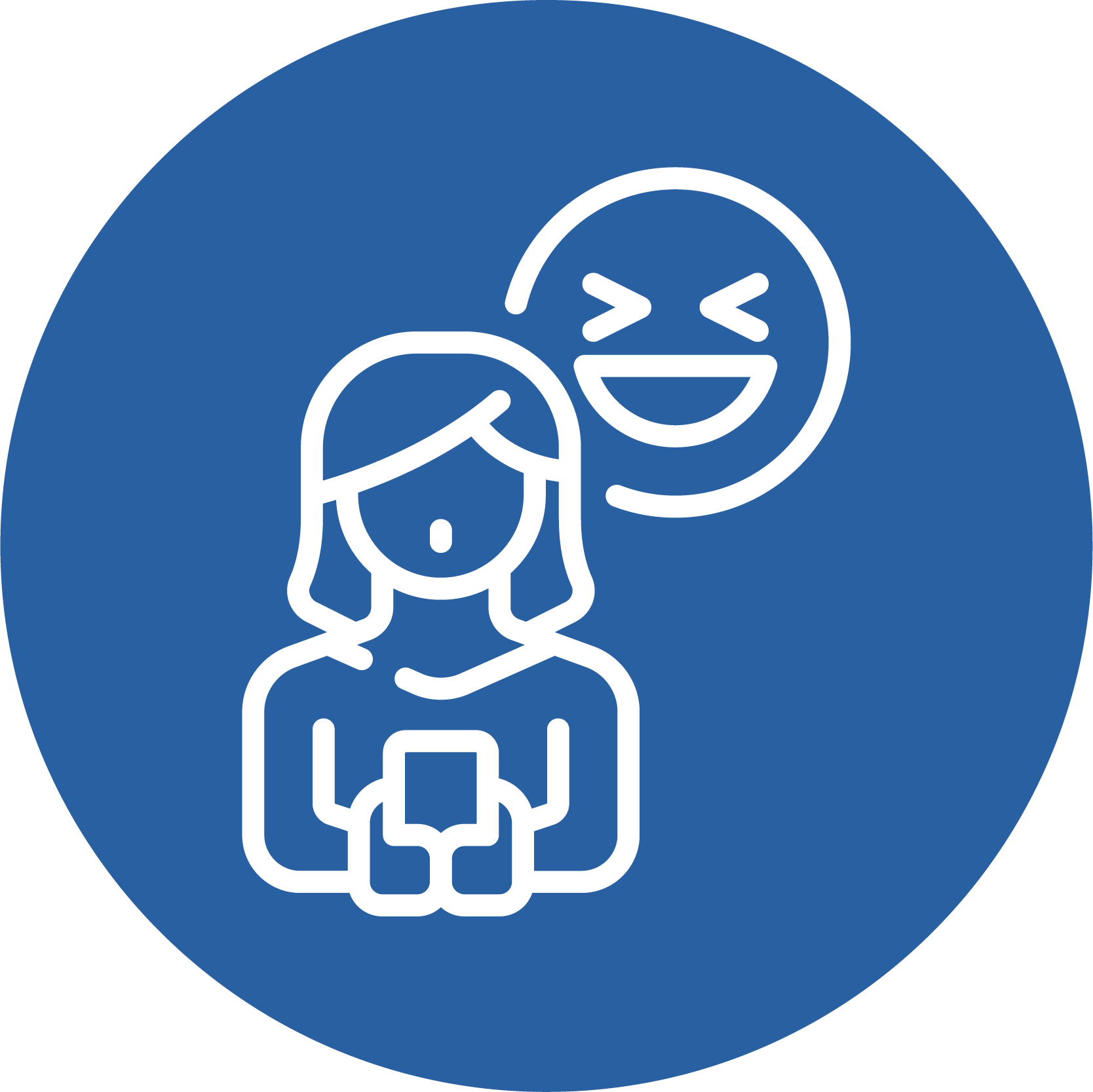 Ice breakers and laughter - Create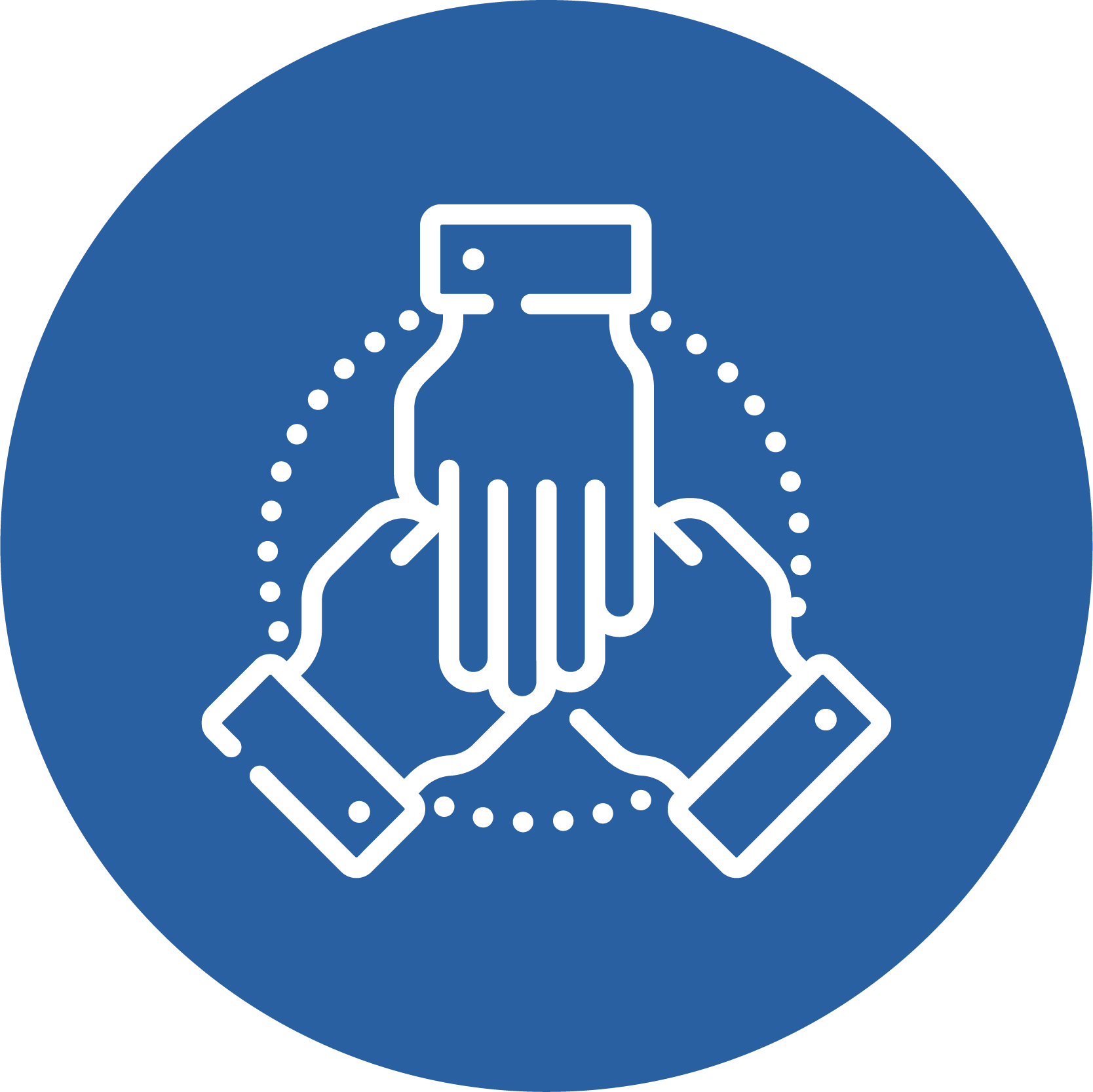 Team bonding and collaboration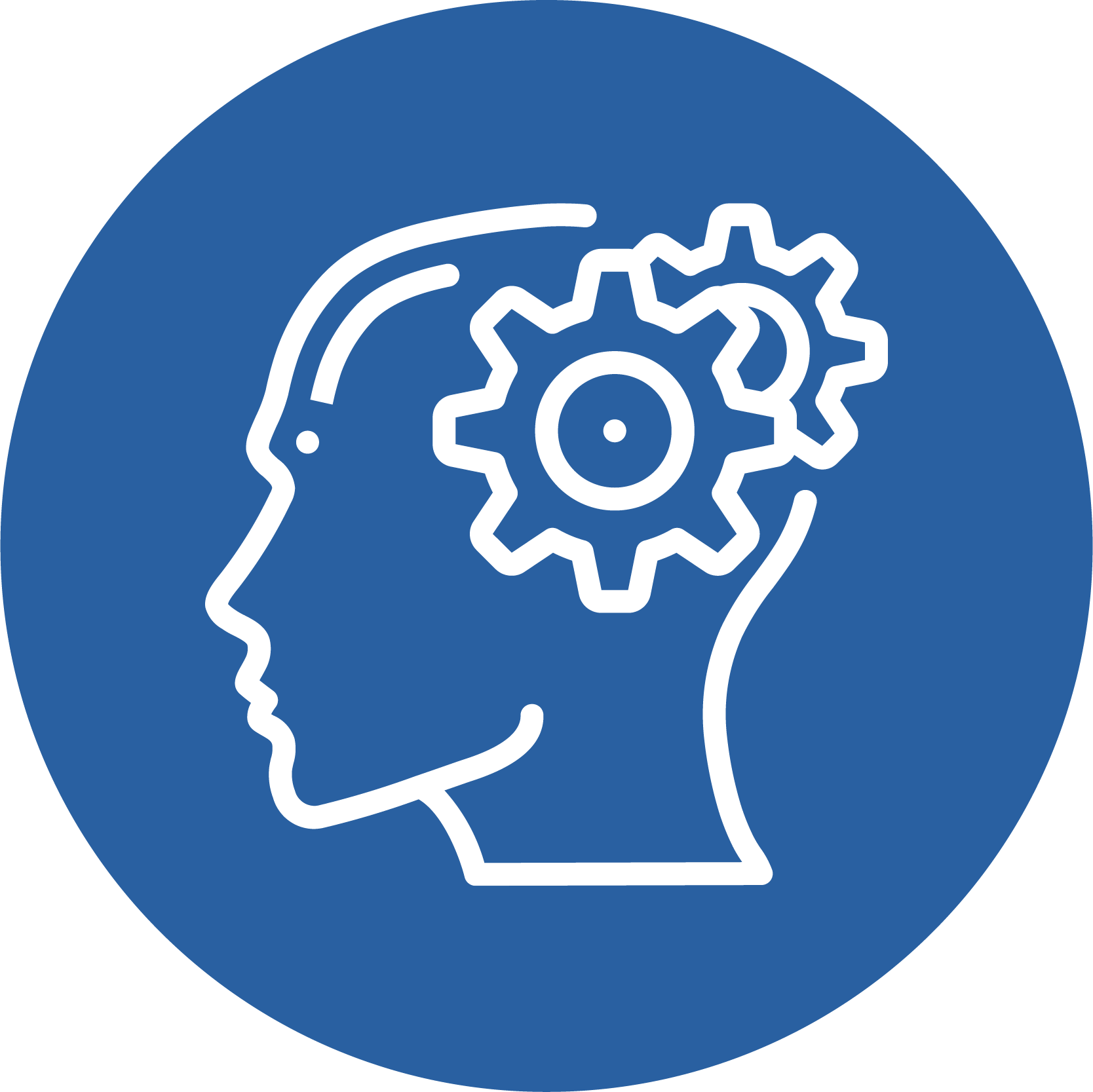 Critical thinking and imagination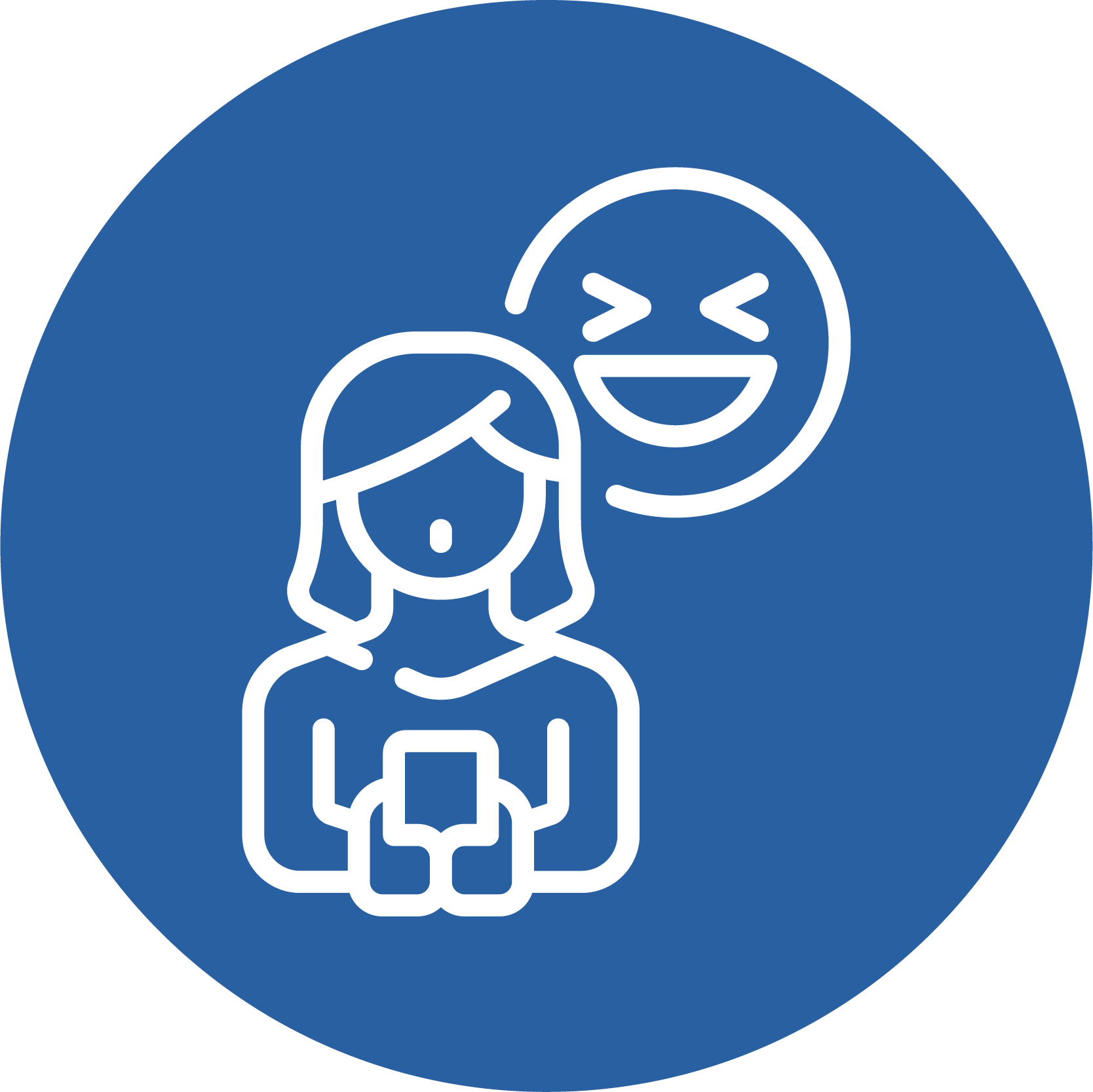 Ice breakers and laughter
Team bonding and collaboration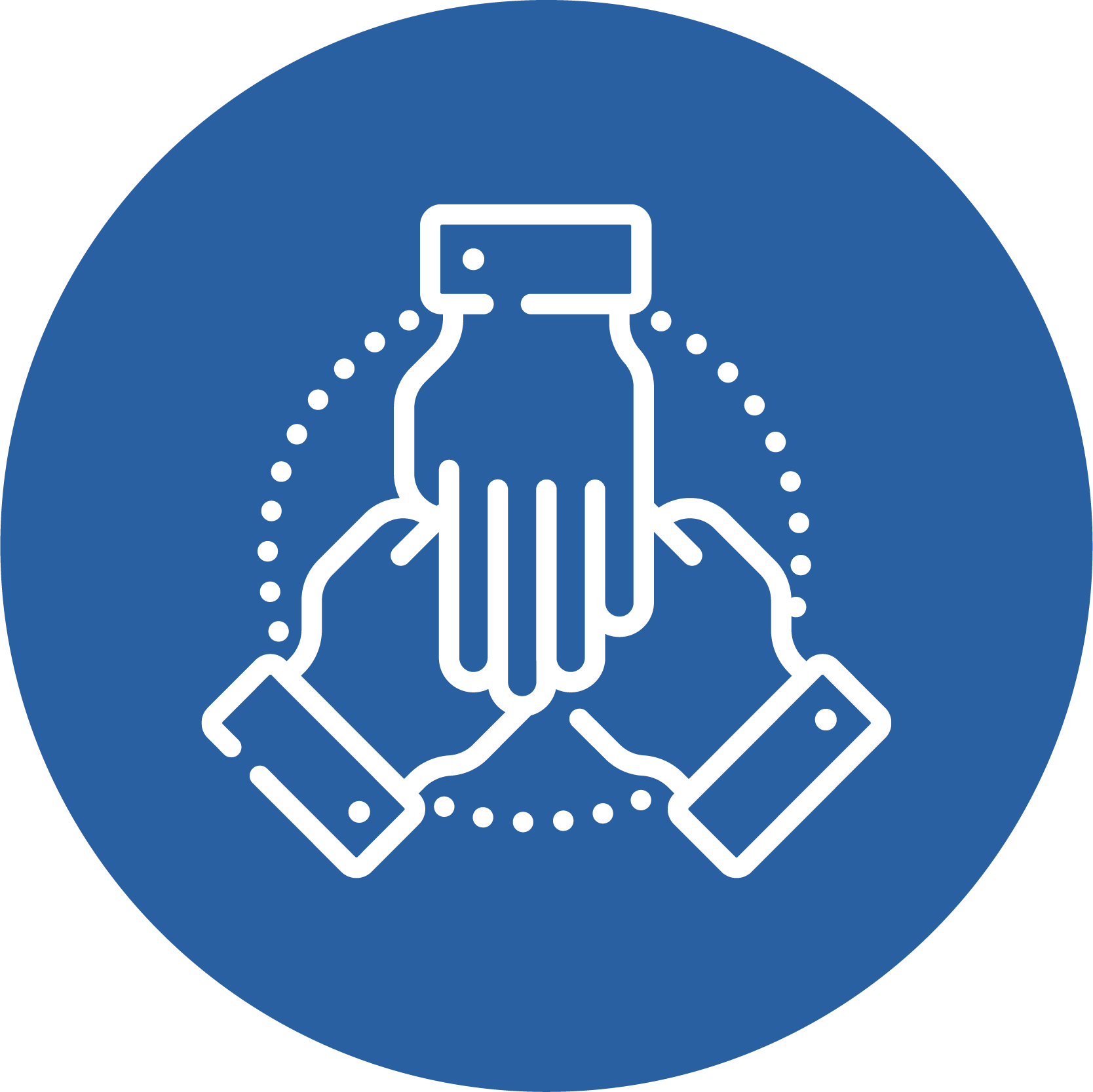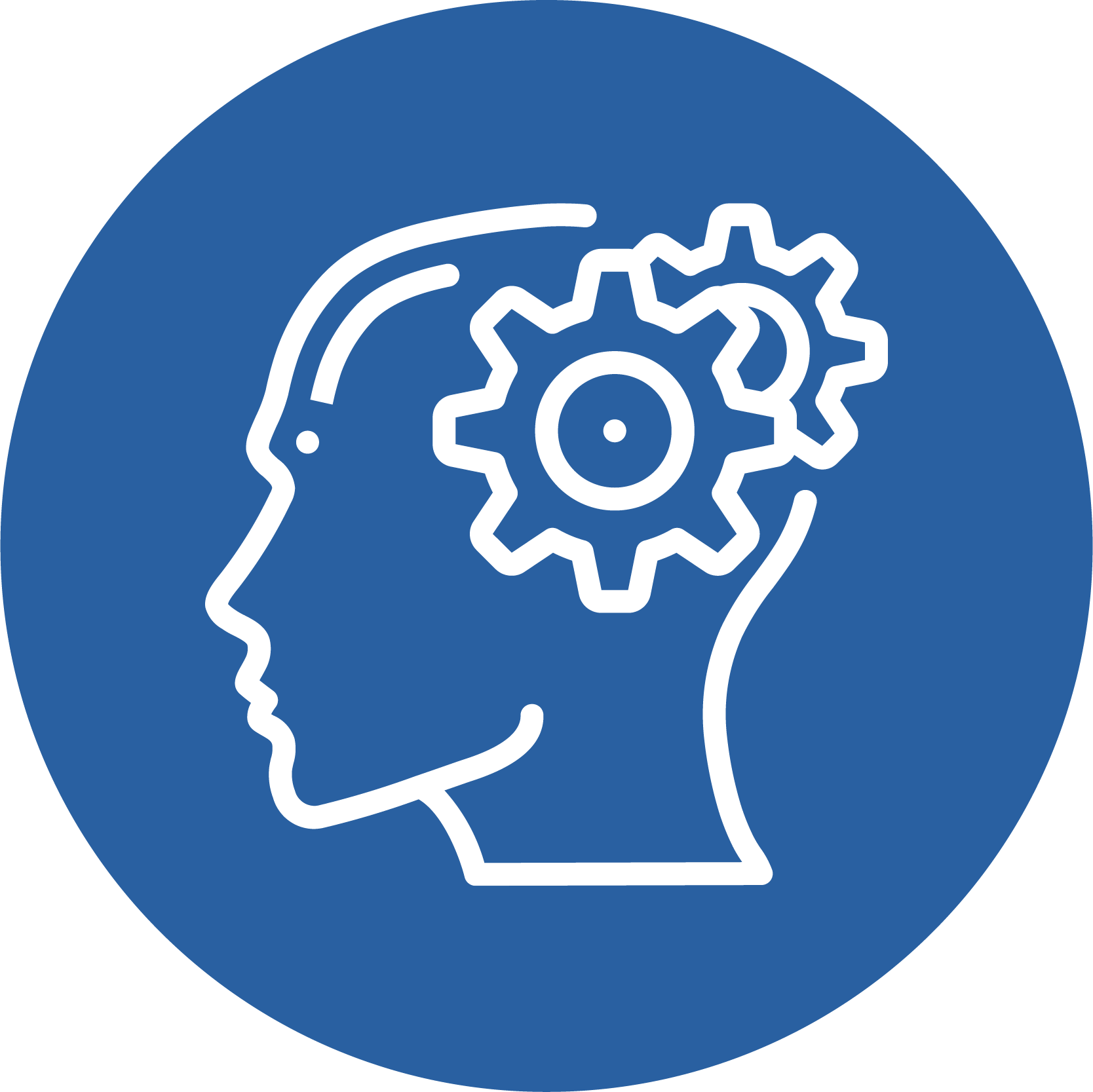 Critical thinking and Imagination
"As an HR Professional, I was interested in self-paced learning, and CHRMP's library of HR resources ensured I do not miss out on any updates. It provided me in depth knowledge on professional and real world practices, Resources and Contacts. Learning with CHRMP was always a fun and energetic experience. Managing online training the way CHRMP does is an exhausting task, and yet they ensure everyone is engaged and participative. I would definitely recommend CHRMP Membership to friends, family and colleagues. When Industry Leaders sit down with you and share their stories and provide a window into the opportunities available, you must fell inspired and want to do more."
"CHRMP Membership has provided me up to date topics that are career relevant. The Resource Hub is very helpful, and assisted me greatly in HR analytics. I turned to CHRMP because of its vast resource database, but also because I believed it would present me with opportunities of career growth and promotions. I believe CHRMP is much more practical than an MBA, and I would definitely recommend it to HR Professionals."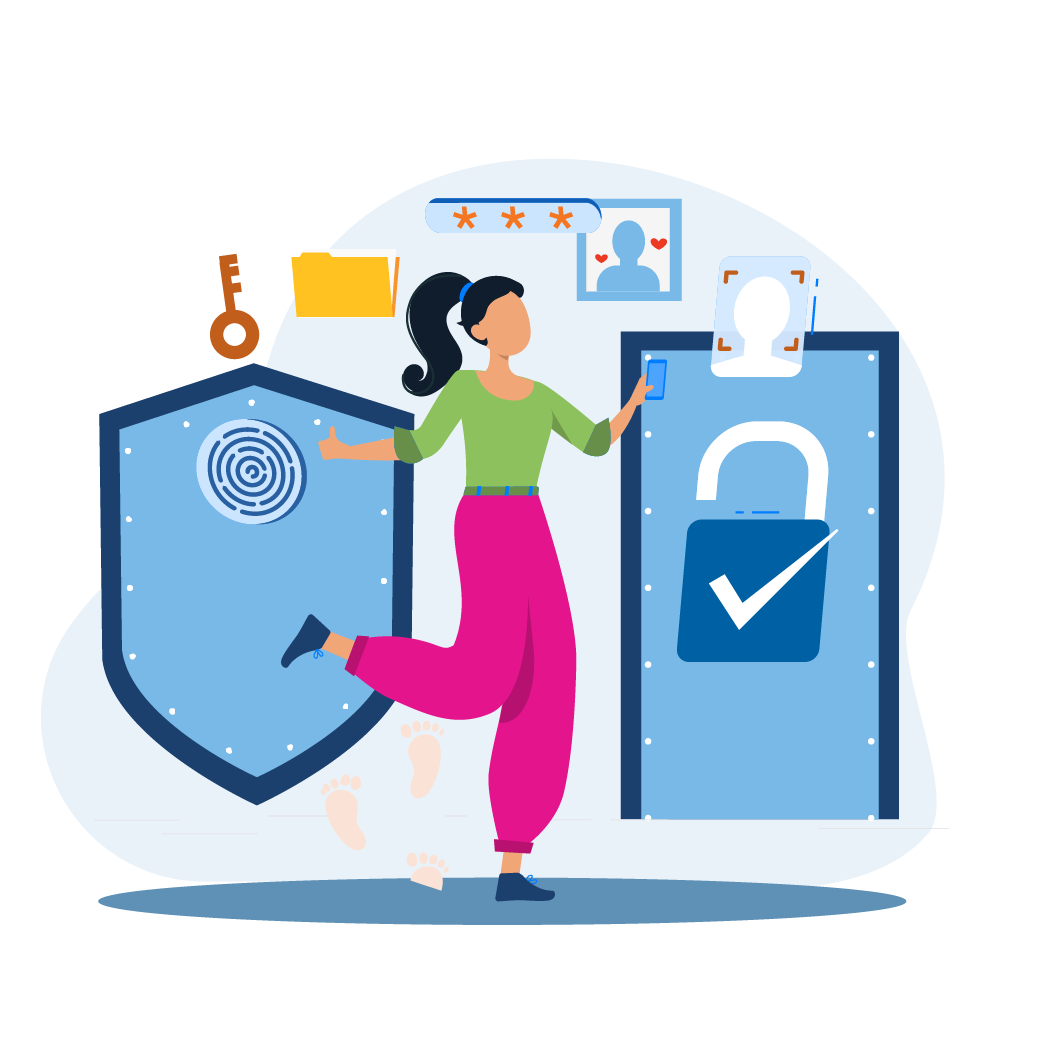 1st Month Only INR 99 Then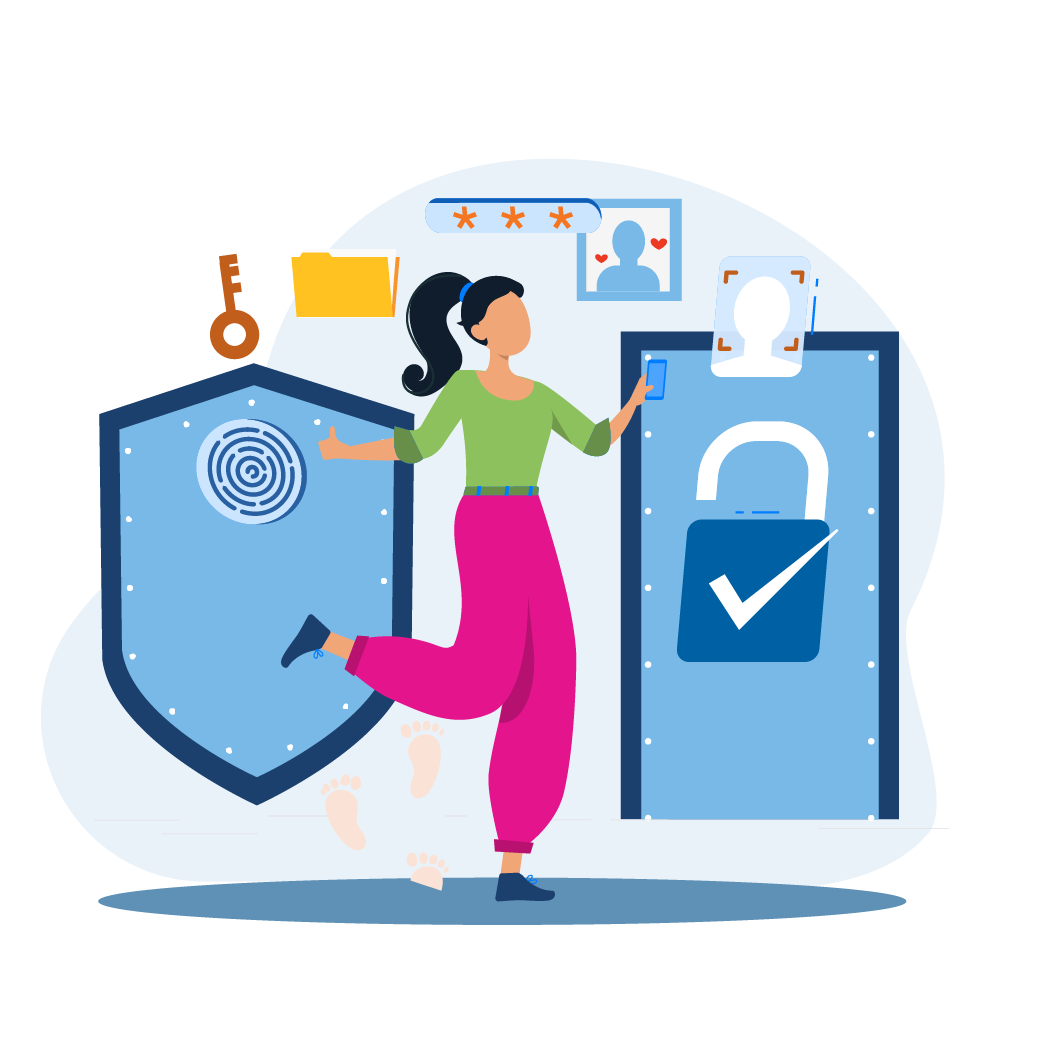 35% fee waiver. You pay only INR 649 per month
How many live events in a week?
You will have access to 3 live events of one and half an hour duration per week.
What if I miss the master class live event?
Missing the live event will not cost you what was covered during the event. The recordings of every event we conduct are available in the Recordings section in the Resource Hub, and are easily accessible to you within 3 days after it has concluded.
How to get my doubts cleared while watching videos?
We have enabled the comments section for videos in the Resource Hub, and as you are watching the videos, you may utilise this section to clarify all doubts, queries or even provide feedback.
How would I get notification for the events?
We constantly update the Membership Area in your Profile on the Academy. This will have details about upcoming events. You will also receive event reminders few hours prior to the event itself.
Are sessions ever repeated?
We are not in the practice of repeating events, as we prioritise providing new, updated content to our Community. Hence, we attempt to cover different areas of the HR domain with each session, to meet the various requirements our Community has.
Where I would get to know about my validity period?
Once you become a member, you can check your Membership details in the Membership Tab. This will also reflect the date of expiry of membership.
Copyright © 2007 – 2021, Ripples Learning Services | All Rights Reserved