Certifications > Generalist > CHRMP Foundation
Foundation Redesigned Beta
CHRMP Foundation is the preferred way to establish your new HR Career. It proves mastery in the area of HR Operations and execution of best practices. As a CHRMP Foundation credential holder, you have proven competence in turn-key HR functions and can assume the responsibilities of an HR Generalist.

Entering the HR industry can seem challenging, especially because of the dynamic nature of the HR domain. CHRMP Foundation looks to ensure that you gain confidence in critical HR competencies through rigorous training and validation while you create your place in the industry. A practical course that is driven by passion and experience ensures a comprehensive learning experience that leaves you ready.
Certified Human Resource Management Professional (CHRMP) – Foundation course is a comprehensive HR certification program with a wide spectrum coverage of core HR concepts and emphasis on their practical applications.
CHRMP Foundation ensures that an HR Professional who is new to the HR domain has clarity on concepts, and develops practical skills to implement in the work-place. A solid foundation is essential to any structure, and with this certification, CHRMP Foundation graduates develop the confidence and and the ability to carry out HR processes, and have a clear, insightful understanding of HR systems. We believe in training the future HR leaders of the industry, and ensuring that our graduates have an upper-hand to stand out amongst the crowd.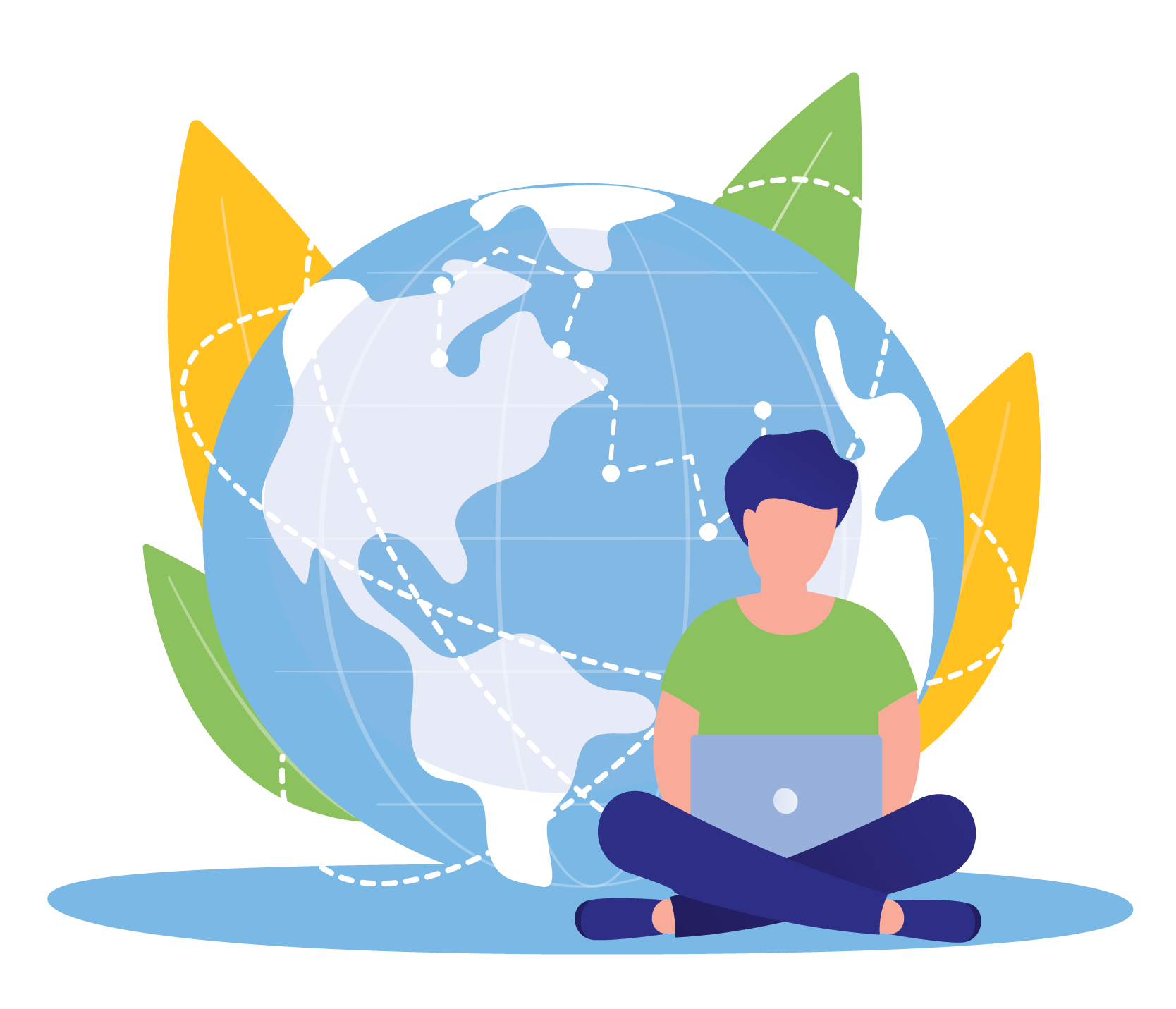 Globally Recognised, Locally Relevant
Through in-depth and application-focused training, and testing at global standards, CHRMP Foundation gives you an all-rounded perspective of HR functions. This gives you a competitive edge and helps you stay ahead of your peers, both locally and internationally. We believe that CHRMP certified professionals can hold their own among the HR industry, and stand out as professionals.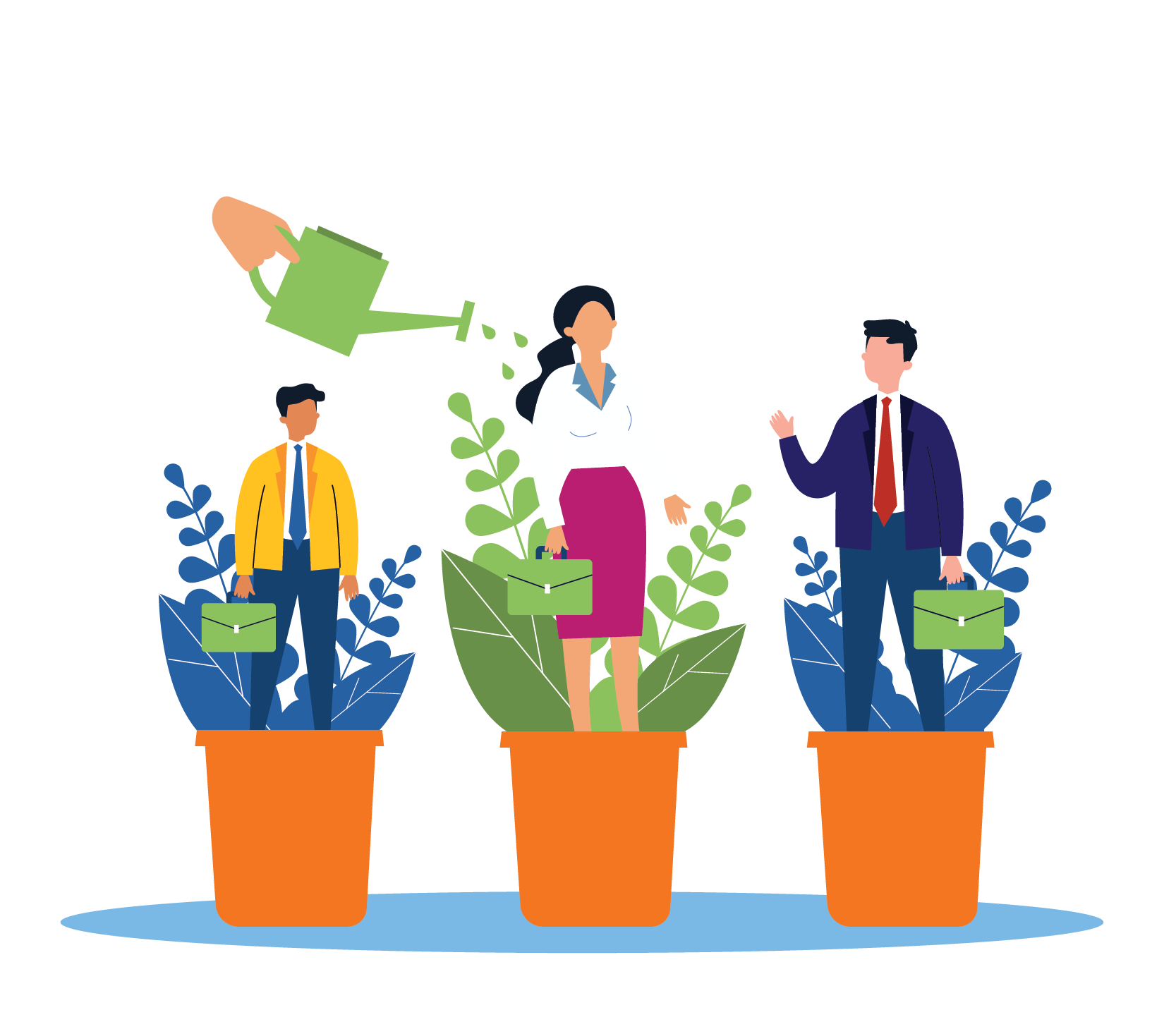 Competency-based learning design
CHRMP Foundation is designed using the principles of adult learning, instructional design, and experiential learning techniques. The course material is cutting-edge, future-oriented, and loaded with projects and activities. This enables you to build confidence in your abilities that are practically applicable. Focusing on individual learning styles, CHRMP Foundation Certification has a custom-built training methodology in order to build a competency-based understanding of HRM.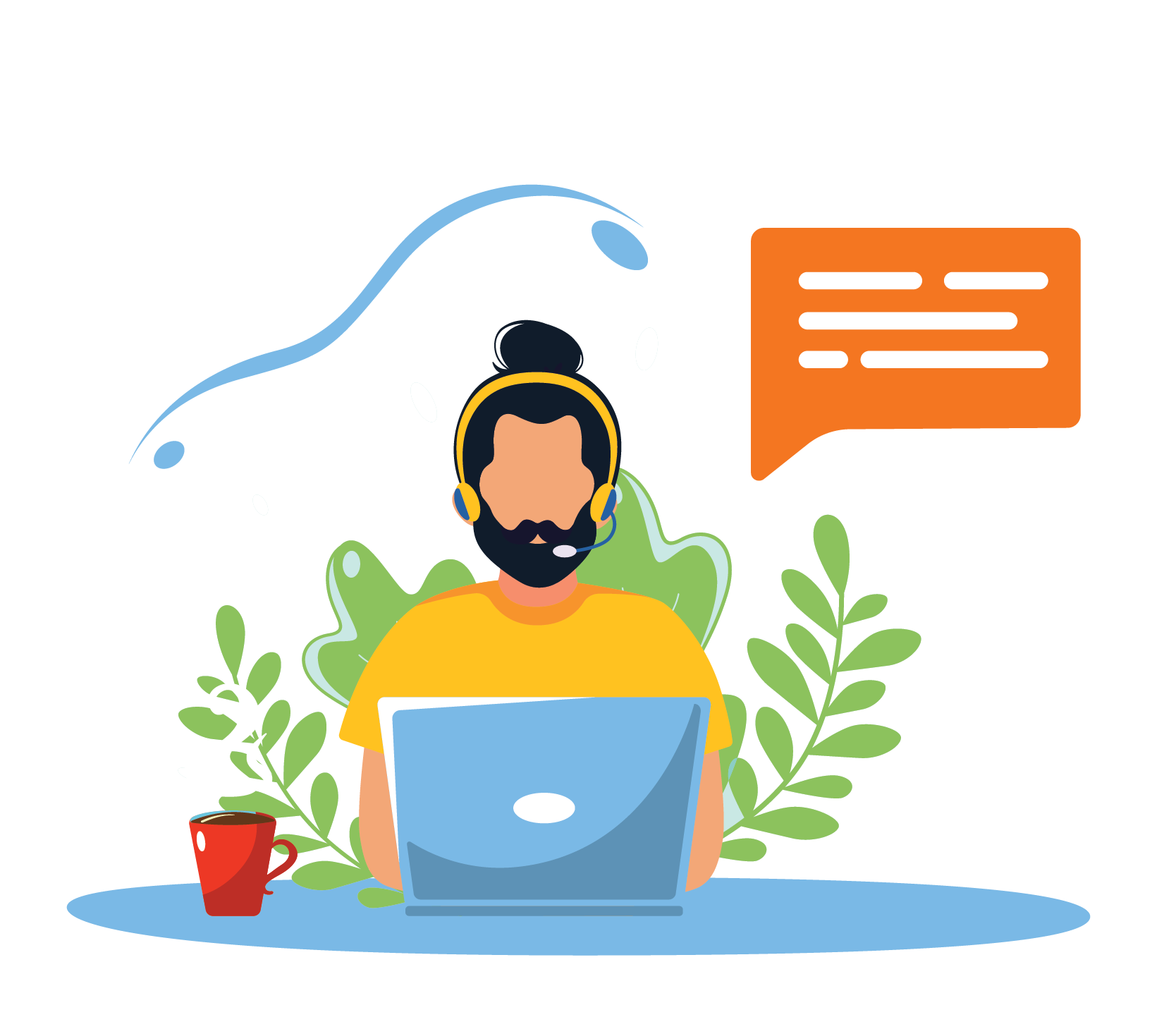 Post-certification on-the-job support
As a graduate, you can enjoy post-training support for one year. During this period, you have unlimited access to online as well as offline courses. CHRMP consultants and industry experts are also available for advice to help credential holders implement on-the-job projects. We pride ourselves on our extensive network, and graduates can also tap into the supportive global alumni community of CHRMP for networking and creating opportunities.
CHRMP programs are definitive, and the course design is unambiguous, making it very easy for the candidate to decide which program aptly fits their needs. Likewise, the eligibility criteria are also set to ensure participants are ready to meet the program's challenges and pace.
The CHRMP Foundation HR certification program is recommended for fresh graduates and professionals making a transition to the domain of Human Resource Management. Undergraduates with work experience may also apply.
CHRMP Foundation is an HR certification that forms the stepping stone onto the world of Human Resource Management. Therefore the aspiration to be actively engaged with the Human Resources of organizations is a prerequisite.
Got Queries? Fill The Form Below
CHRMP is validated with the best-in-the-world-testing standards, delivered in partnership with Mercer Mettl. The certification exam consists of 60 multiple choice questions to be answered in 90 minutes. The questions are a mix of conceptual and practical case study type.

One can take the exam at any designated Mercer Mettl Center or web proctored in the comfort of one's own home.
Upon passing the examination successfully, you will receive a Digital Certificate and a Digital Badge through Accredible, verified and secured with Blockchain technology.
(see sample)
Showcase your program accomplishment with a Blockchain secured and verified digital badge on professional networking sites to gain better visibility.
"I was once a disbeliever myself, Ripples helped me to discover what I'm really made of! with CHRMP, I've set new standards for myself and I've taken my professional career and my life to a whole new level! I feel I'm on top of the world. I feel motivated & empowered. Big thanks to Ripples & CHRMP, without your help I wouldn't have achieved heights, I really admit it!!"
"Having earned the CHRMP certification has added to my Human Resources knowledge bank, from a worldview perspective. The support i received during the preparation was amazing, and i considered myself, well prepared to take up more strategic responsibility in the workplace."
Since the market become competitive and HRM developed, thus it's very important for all HR professional to take this certification. It was a wonderful experience as I have learned lots of new things in HR. I am sure after taking this certification they will look the Human Resource Management from another angle
Career and knowledge enhancement motivated me to take up an HR certification. My experience with CHRMP was very smooth, all the required material was available. It made my self paced learning sessions easy. The self-paced videos and the reading materials are some major aspects of my learning experience. The incidents or takeaways that are memorable and that I will cherish is clearing my foundation exam. The whole journey from registration to exam result is going to be my fondest memories. I would highly recommend CHRMP for their career and knowledge enhancement. I am glad to have taken up this course.
Flexible Learning Options
Distance and location are not a constraint for you to earn your CHRMP credentials. Learn from the convenience of your home and take the certification exam in your city or attend sessions in some of our select training locations for classroom training and certification exams.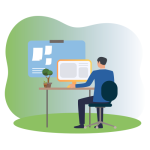 Self-Paced Platform Walkthrough
Watch this video to get an overview of what the self-paced learning environment looks like. This is what you will see once you have enrolled in the self-paced programme.
Frequently Asked Questions
Are You Ready to Transform Your Career?