21 Virtual Employee Engagement Activities
Enter your detail to Download
Remote working has its ups and downs. Sitting behind a screen day in and day out with the least possible interactions with co-workers can prove to be really challenging. HR of an organization should be able to run activities virtually to make remote work more engaging and interesting.
WIth our well designed template on 21 employee engagement activities, employees will be able to develop fruitful connections with each other. This in turn will motivate them to work and bring about a rise in productivity in organisations.
On our list, you will have a well defined set of summary, purpose, time, steps and variation for each exciting activity. All of these will generate new energy and can be used as ice breakers for training events. 
Go ahead and pick one that suits your occasion!
Be the transformations HR Professional
HRBP Advanced Certification by CHRMP
Learn to manage complex HR functions with ease
100% online with Alumni from 52 countries.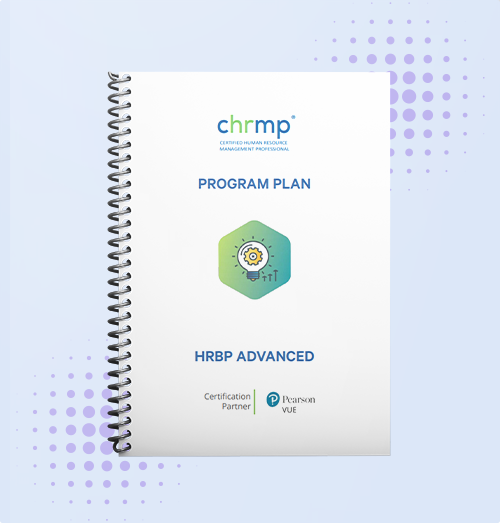 Are you ready for the future of HR?
Learn modern and relevant HR skills, online