Analytics in simple terms means using data to predict outcomes. Having all the right resources from the field of HR Analytics is a key essential when you are trying to expand your horizons in the HR domain. Here's a list of key metrics that help you improve your decision making skills for the future.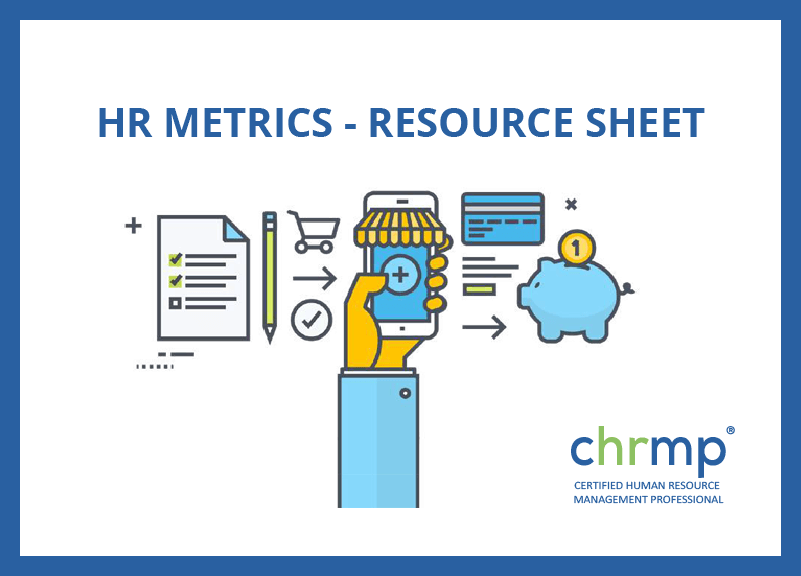 Enter your details to Download
Fill out the above form to access metrics that matter!
We are your one stop destination when it comes to combating the inefficiency posed by multi tabbed browsing. Use our HR Analytics cheat sheet to:
Evaluate organizational efficiency – Talent Acquisition metrics

Calculate how much revenue is used in compensation and benefits of employees – Compensation and Benefits metrics

Find what motivates your employees – Employee Engagement  Metrics

Measure  and develop the talent pool of your organization – Talent Development Metrics

Track and measure the performance of the employees – HR Performance metrics
And  explore a lot more ! Download our free resource sheet today!!
Become Future Ready with HR Analytics
HR Analytics Certification by CHRMP
Learn to dive deep into HR data and derive Business Insights.
100% online with Alumni from 52 countries.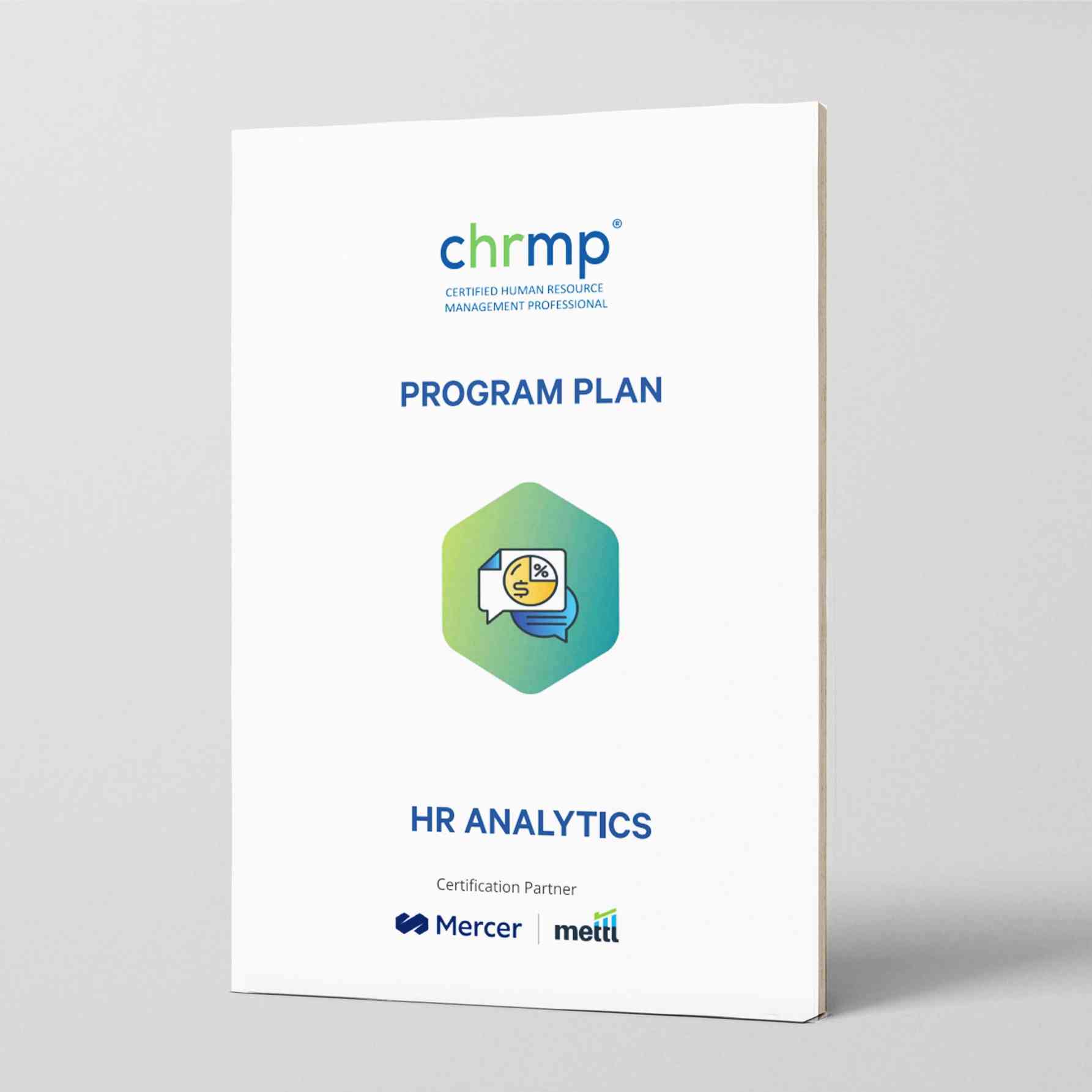 Are you ready for the future of HR?
Learn modern and relevant HR skills, online