Certifications > Specialisation > CHRMP BEI
CHRMP Certification in BEI helps build and validate your mastery in the area of Behavioural Event Interviewing while leveraging the advantages of competency-based HRM. This is a mission-critical skill for HR professionals involved in recruitment and selection as well as Hiring Managers from the business.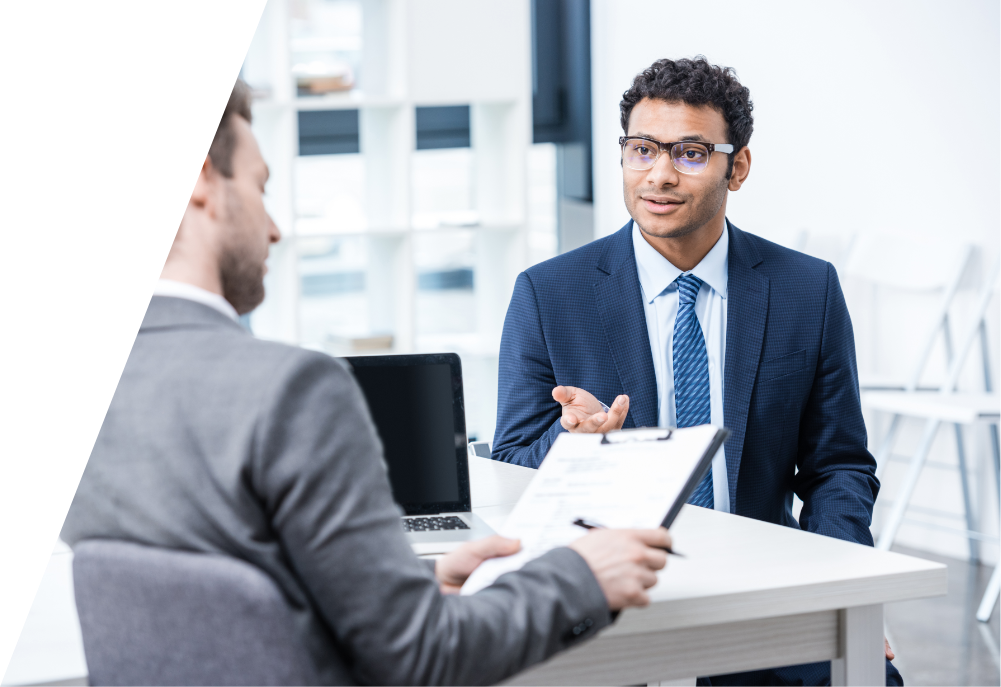 Behavioural Event Interviewing is an essential tool for managers, hiring departments and the organisation as a whole. It is important that employees being hired are in sync with the nature of the organization. Experiences and spontaneous responses obtained through BEI help evaluate competencies and assess skills, knowledge, behaviour and real-life, real-time responses.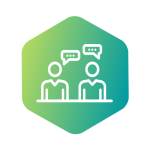 Identify competencies required for management of Human Resources
Design and develop the Competency Matrix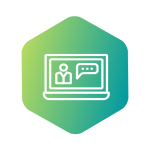 Create positive and negative Competency indicators for different Competency area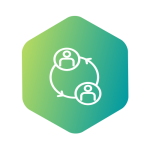 Distinguish BEI from traditional interviewing methods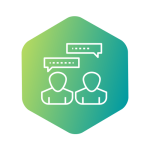 Develop the ability to conduct competency-based interviewing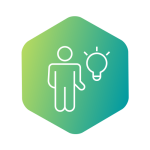 Create the interview structure and interview funnel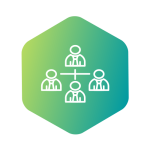 Identify the STAR response in a Behavioural Event Interviewing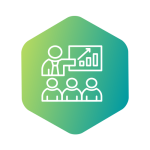 Document the interview process and assign ratings
The CHRMP Behavioural Event Interviewing certification program is designed for anyone who aspires to be actively engaged in the hiring and selection process of an organisation. Competency mapping is a key concept here that drives Human Resource Management, and professionals desiring to fast track their careers in the Talent Acquisition vertical through cutting edge knowledge and its application would benefit immensely from the certification. There are no prerequisites for taking this course.
CHRMP is validated with the best-in-the-world-testing standards, delivered in partnership with Mercer Mettl. The CHRMP BEI certification exam consists of 50 multiple choice questions to be answered in 60 minutes. The questions are a mix of conceptual and practical case study type.

One can take the exam at any designated Mercer Mettl Center or via web proctored in the comfort of one's own home.
Upon passing in the examination successfully, you will receive a Digital Certificate and a Digital Badge through Accredible, verified and secured with Blockchain technology. 
(see sample)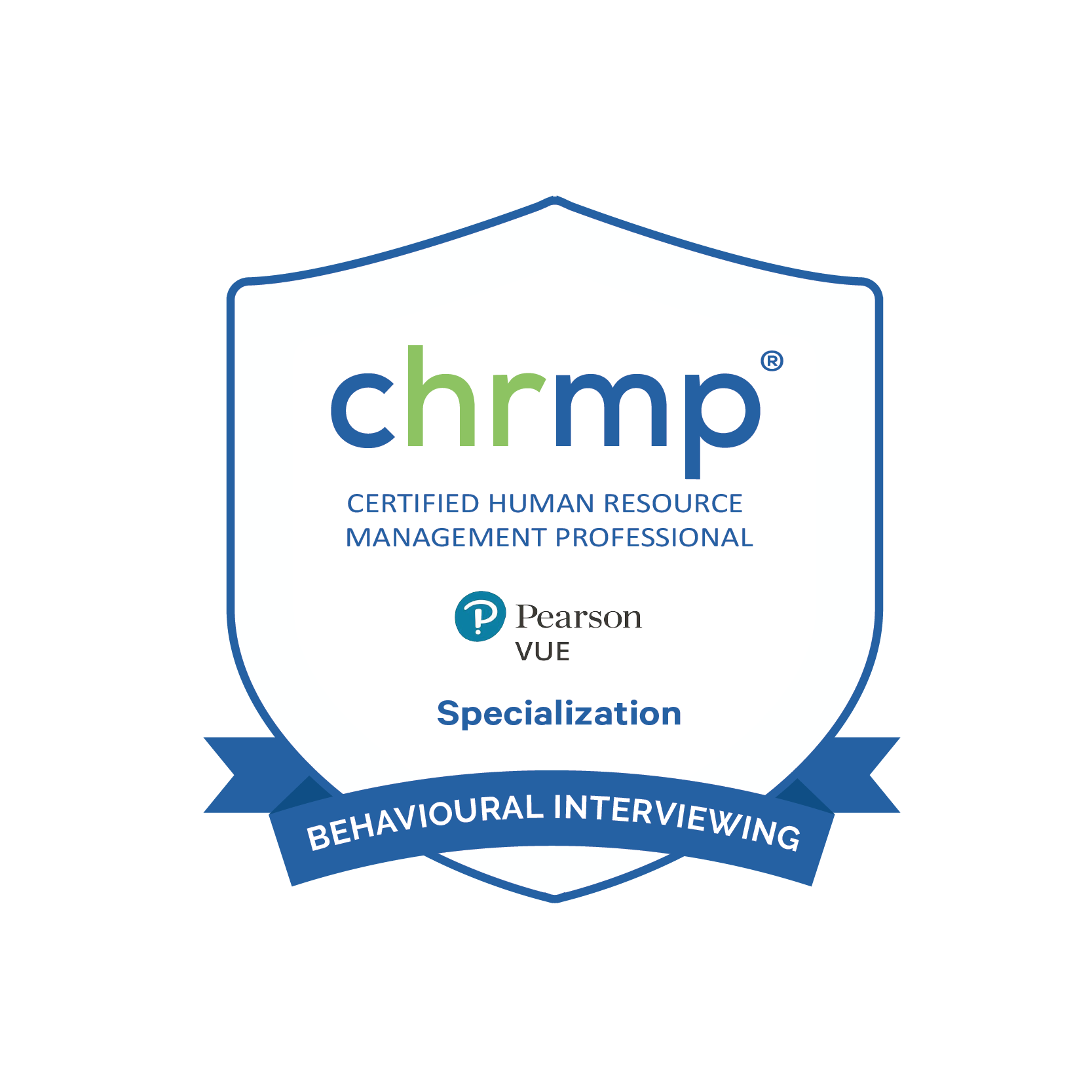 Showcase your program accomplishment with a Blockchain secured and verified digital badge on professional networking sites to gain better visibility.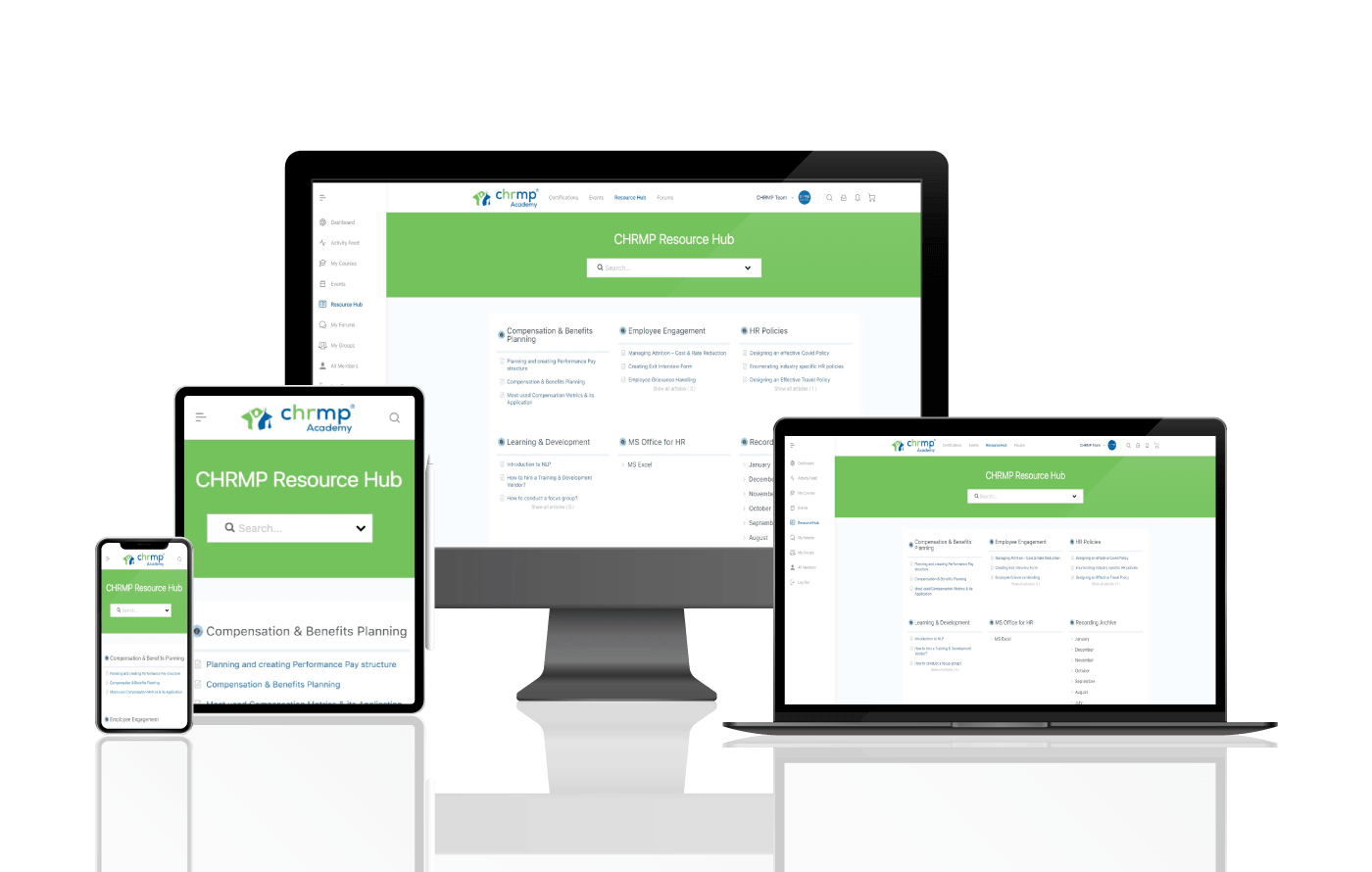 1 Months Free CHRMP CPD Membership
"We engaged Ripples learning to create a customised interviewer training program for Walmart. We were very happy with the result that Abhishek and his team delivered in building and delivering the course. Their experience in learning design and BEI training helped ensure that the program was very well received as indicated in a very high participant feedback. In addition to the classroom training Ripple was also able to help us swiftly take the program online, relying on their strong experience in distributed learning. We wish to engage with ripples in future as well and wish them all the best."
Ritvik Sudhakar
Walmart, India
"We had a lot of subjectivity in terms of our approach towards hiring and conducting interviews. This was leading to long hiring timelines and wrong hires resulting in business losses.Ripples helped us understand how to think about conducting interviews in a structured and process driven way. This has helped us streamline the interview process across the company and has made the entire process more objective and efficient.The structured approach towards problem solving was something that stood out. We were able to create a hiring document by the end of the session which we were able to put in place in a matter of a week's time and start seeing the benefits coming through., I believe Ripples is a good training partner for organizations like LetsTransport. I think they take time out to understand the exact problem statement and mold the sessions to ensure they are touching upon the key aspects required to make the training successful."
Prateek Pujari
Chief Operating Officer at LetsTransport.in , India
Blended & Flexible Learning Options
Distance and location are not a constraint for you to earn your CHRMP credentials. Experience learning from the convenience of your home, and take your CHRMP examination at home via web proctoring. Also have the option of taking the certification exam in your city, while attending sessions in some of our select training locations.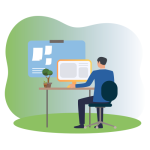 Self-Paced Platform Walkthrough
Watch this video to get an overview of what the self-paced learning environment looks like. This is what you will see once you have enrolled in the self-paced programme.
Frequently Asked Questions
Are You Ready to Transform Your Career?