Continuing Professional Development for your HR team
The HR domain is constantly evolving as per the changing industry requirements, and an HR professional must adapt to these changes. CHRMP CPD Membership enables you to keep pace with latest trends and cutting edge practices of the industry, through access to a vast repertoire of varied resources in our Resource Hub and an exclusive HR Community.
Strategic Decision Making
The ability to make informed decisions which has direct business implication is the hallmark of the new age HR professionals. Our reservoir of well researched resources, tool kits and job aids will empower HR Professionals to offer solutions at the decision-making tables, greatly improving their representation here.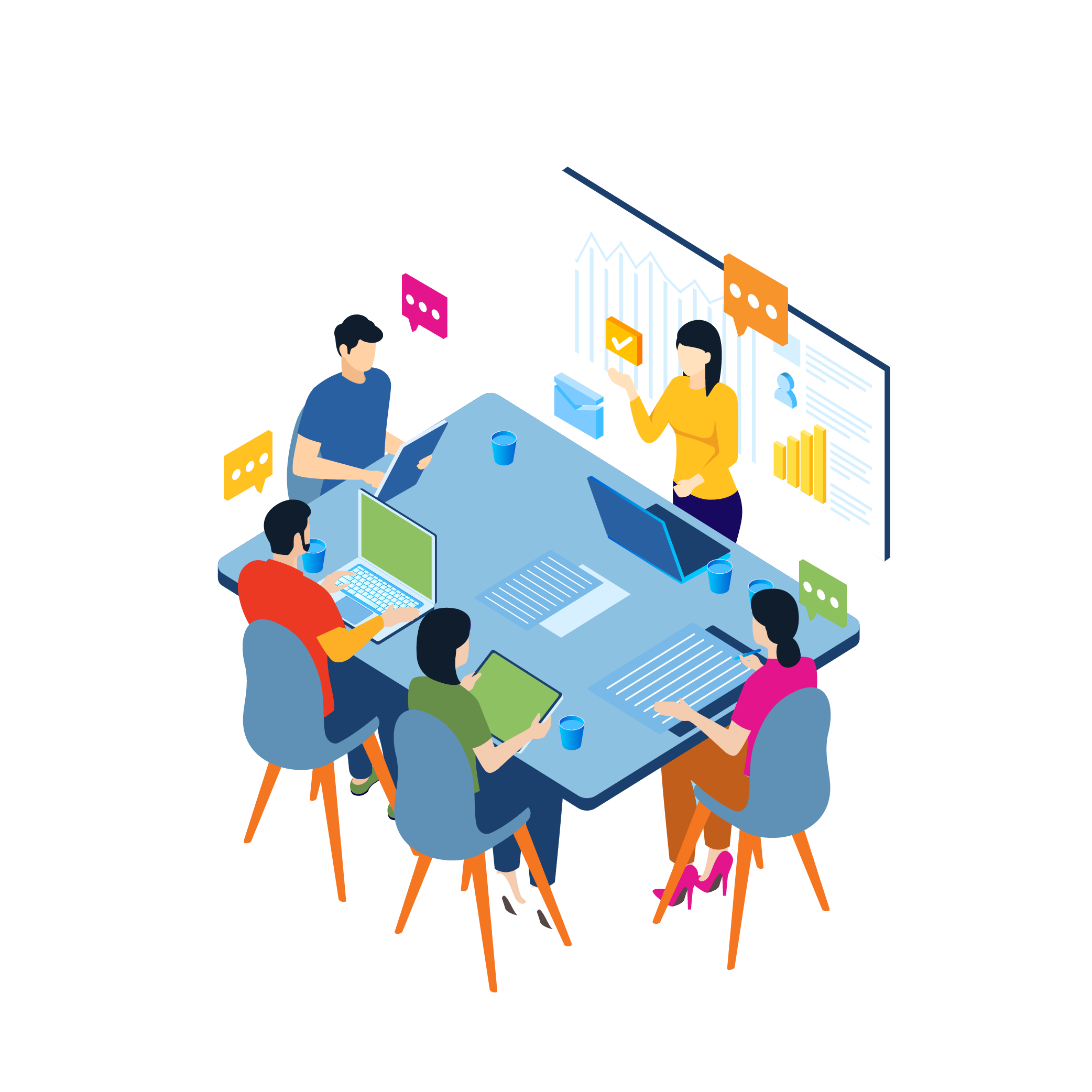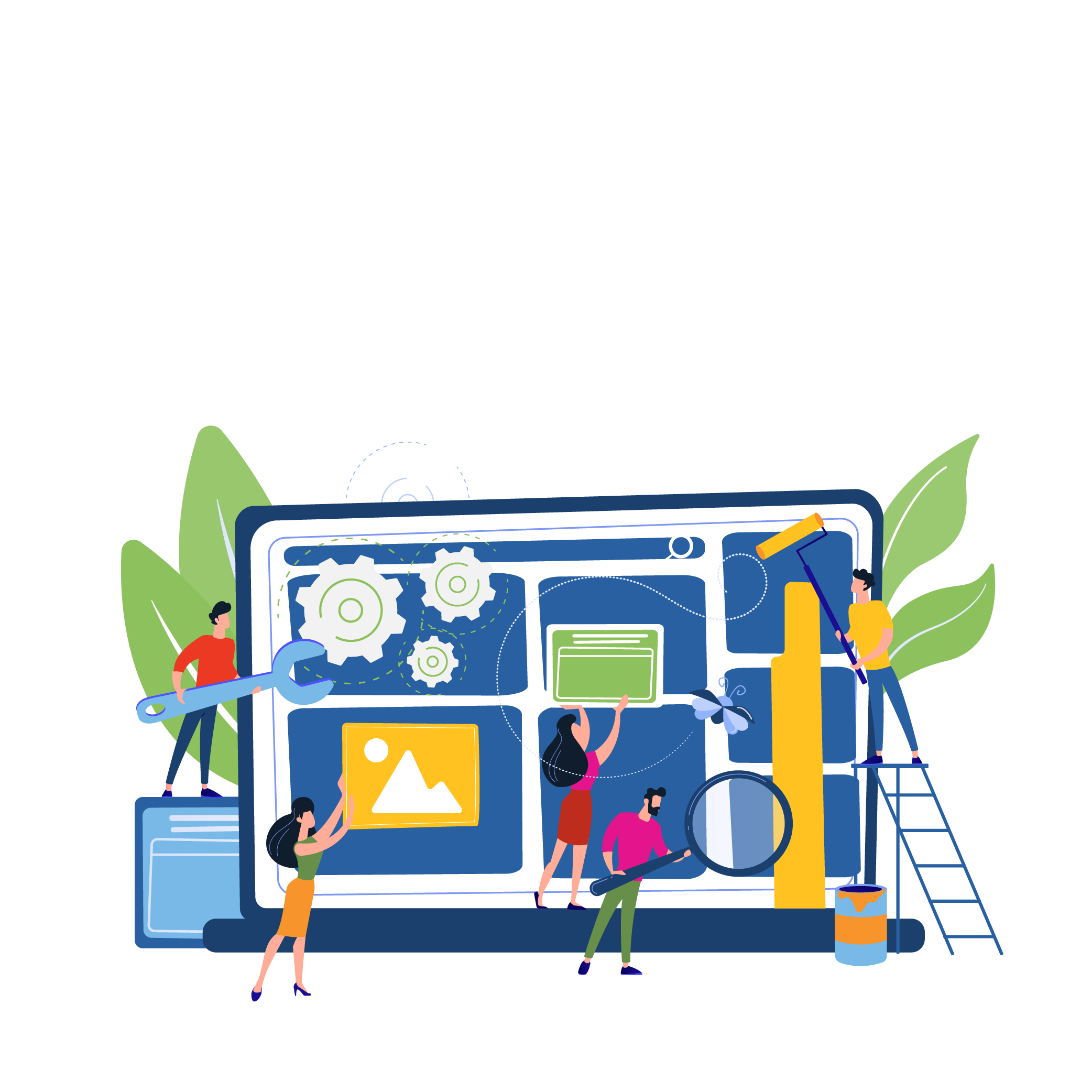 New age Competency Development
The series of CHRMP CPD Masterclasses conducted 12-15 times in a month will drive vital competencies of workplace proficiency, technology efficaciousness and business acumen in your HR teams making them effective business partners.
HR departments have their tasks cut out for them, in supporting the human capital within the organisation while leveraging the latest developments in the field of HR. The extensive collection of resources/templates and policies in CHRMP Resource Hub having immediate workplace relevance is a vital instrument to showcase your HR team's higher order thinking skills.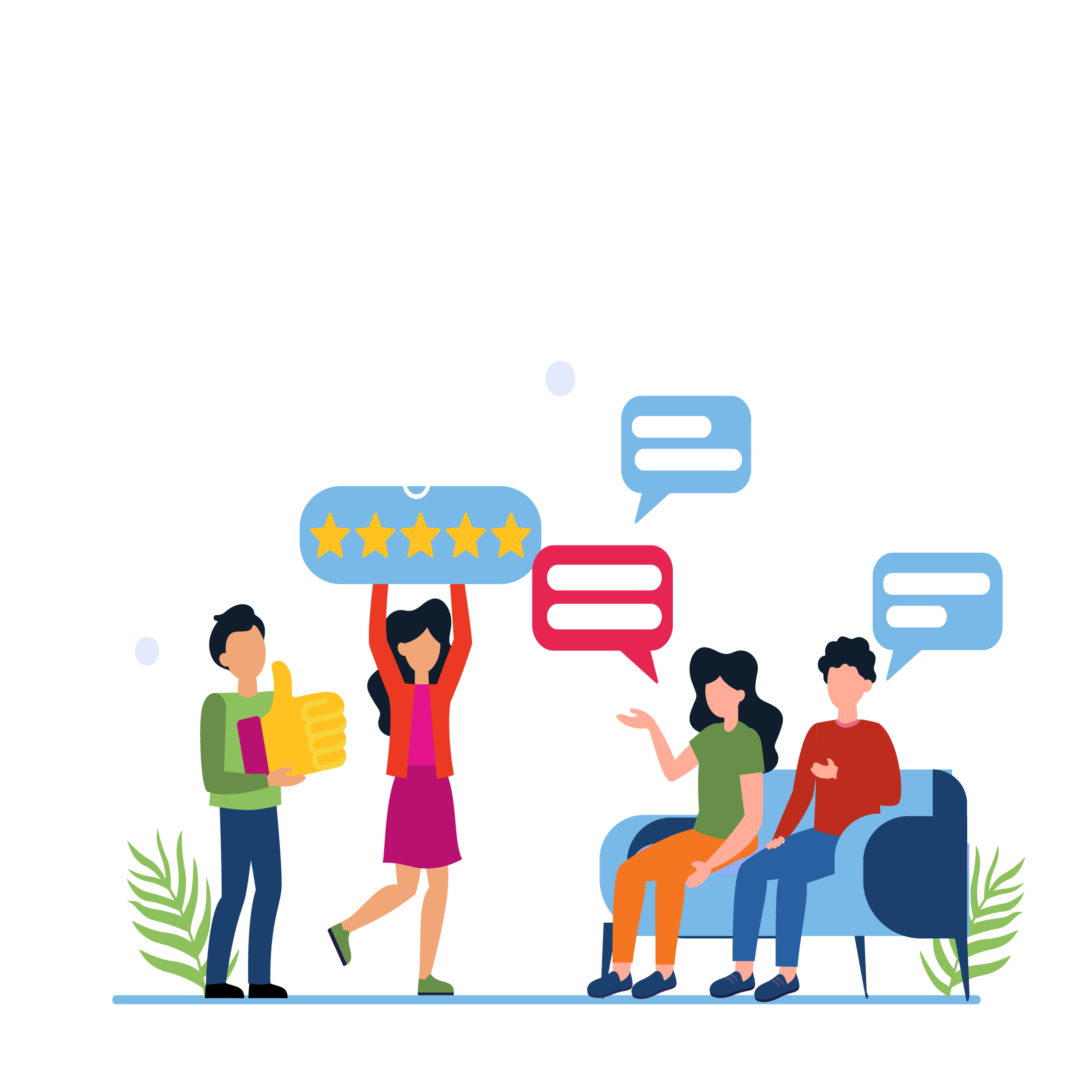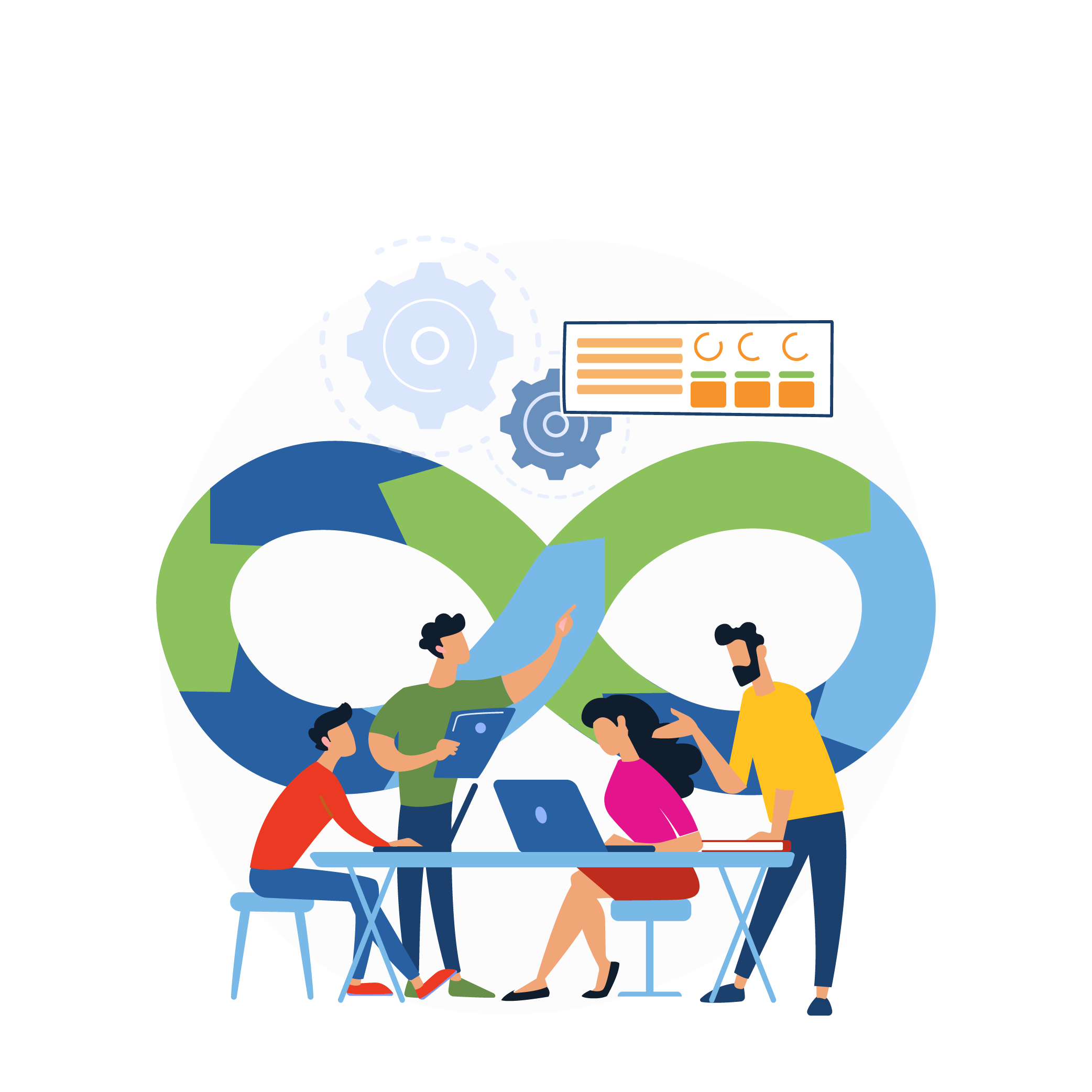 Consistent practical exposure
CHRMP truly believes that practical exposure is what allows HR professionals to harness their potential to the maximum extent possible. With constant exposure to industry specific best practices through regular interaction with industry experts, panel discussions and and the thriving HR community; CHRMP CPD Membership offers the most relevant insights and learnings in the domain of HR.
As a brand, we look to enable HR Professionals across the industry, offering competency-based training to develop practical knowledge. Our team is driven by a passion for providing an industry-oriented learning experience, that will build confidence in your HR abilities. This is what you are choosing when your choice is CHRMP:
"Since I earned my CHRMP Certification, I have felt more confident within the HR Domain. I have also seen improved career prospects and salary hikes that I can attribute to CHRMP Certification. The learning is relevant, practical and helped me to hit the group running the corporate world. The Certification also help me earn recognition and goodwill and gave me a vast alumni network of like-minded professionals."
Monica Jhigon
Capgemini
"I started the course with minimum knowledge about core competencies of HR .During the course I came across few experts who helped me connect the dots in terms of HR skills. In the end I am taking away three important things a) In depth knowledge of core competencies in HR b) Key points one must keep in mind while attending the interviews c) How to articulate the knowledge that we already posses. In short this course not only helps you to learn about HR, but also assist a great deal to crack the interviews if you are an active job seekers. I am grateful that I attended this course for I can be a better HR professional now"
Avinash Koppal
Mercedes-Benz
"The course was personalized to my requirement and enabled me to complete it in a month. The instructors Ms.Anindita and Mr.Sunny were warm and encouraged participation. The creation of Whatsapp group ensured that that the reminder was given, and finally the quick issuing of the certificate was much appreciated"
Riddhi Larla
IIM Trichy
"An interactive, enriching, thought provoking & interesting course. Was able to lay my hands on the entire gamut of Human Resource Management Domain. A knowledgeable experience that led to promising employment opportunities."
Guru Raj
Diageo