Continuing Professional Development for your HR team
The HR domain is constantly evolving as per the changing industry requirements, and an HR professional must adapt to these changes. CHRMP CPD Membership enables you to keep pace with latest trends and cutting edge practices of the industry, through access to a vast repertoire of varied resources in our Resource Hub and an exclusive HR Community.
Strategic Decision Making
The ability to make informed decisions which has direct business implication is the hallmark of the new age HR professionals. Our reservoir of well researched resources, tool kits and job aids will empower HR Professionals to offer solutions at the decision-making tables, greatly improving their representation here.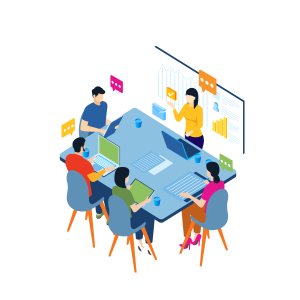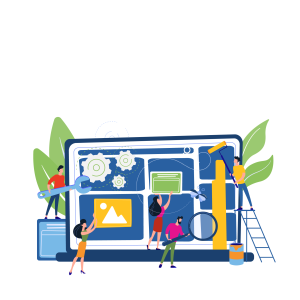 New age Competency Development
The series of CHRMP CPD Masterclasses conducted 12-15 times in a month will drive vital competencies of workplace proficiency, technology efficaciousness and business acumen in your HR teams making them effective business partners.
HR departments have their tasks cut out for them, in supporting the human capital within the organisation while leveraging the latest developments in the field of HR. The extensive collection of resources/templates and policies in CHRMP Resource Hub having immediate workplace relevance is a vital instrument to showcase your HR team's higher order thinking skills.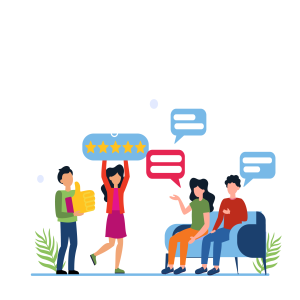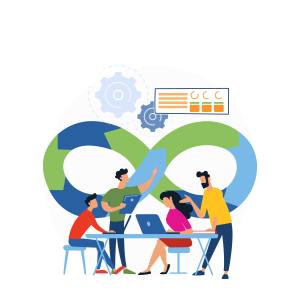 Consistent practical exposure
CHRMP truly believes that practical exposure is what allows HR professionals to harness their potential to the maximum extent possible. With constant exposure to industry specific best practices through regular interaction with industry experts, panel discussions and and the thriving HR community; CHRMP CPD Membership offers the most relevant insights and learnings in the domain of HR.
As a brand, we look to enable HR Professionals across the industry, offering competency-based training to develop practical knowledge. Our team is driven by a passion for providing an industry-oriented learning experience, that will build confidence in your HR abilities. This is what you are choosing when your choice is CHRMP:
Aarthy Sampath
"Ripples Learning has delivered programs for our middle and senior management in India and all their programs were well received. I have personally found working with Ripples Learning consultants very easy and time-effective. The consultants are experienced and have a deep understanding of L&D processes which makes it easy to explain the requirement in current state and desired state. They use their competency framework and thoroughly created indicators of strength to indentify the learning objectives and build their program. The facilitators are highly exposed to international business environments and are able to capture the attention of participants at senior levels too. The methodologies used by Ripples are very new-age and innovative. We would highly recommend Ripples Learning for customized senior level programs."
Ritvik Sudhakar
"We engaged Ripples learning to create a customised interviewer training program for Walmart. We were very happy with the result that Abhishek and his team delivered in building and delivering the course. Their experience in learning design and BEI training helped ensure that the program was very well received as indicated in a very high participant feedback. In addition to the classroom training Ripple was also able to help us swiftly take the program online, relying on their strong experience in distributed learning. We wish to engage with ripples in future as well and wish them all the best."
Mukund Ganapathy
"The performance-consulting and training-design approach of Ripples stood out for us when we engaged with them. All consultants involved in this training-engagement made a genuine effort to gain an understanding of Amicorp's business as well as the skills that needed to be developed to bridge some gaps in performance that we wanted to eradicate. Their design factored in a lot of practice, plenty of in-basket exercises to aid recall / retention of techniques / and adequate post-training contact to ensure a 100% learning transfer on the job. Overall, great value for our spend with concrete measures that we were able to showcase to all stakeholders involved."
Ready to upgrade your HR capabilities?