HR Training Courses in Riyadh
HR training is a crucial part of any company's success! That's why we at CHRMP offer the best online HR course available. Whether you're looking to develop your knowledge or increase your skillset, we have an HR training session for you.
Fill in the form below, and we will get back to you.
Saudi Arabia's capital Riyadh is also the country's largest city, with a population exceeding 3 million people as of 2015. The city lies on the edge of the Arabian Peninsula, where it is bordered by mountains to the north and east, and open desert to the west and south. Riyadh occupies a strategic location along major trade routes leading from Europe to Africa and Asia. It is situated at the crossroads of several important oil-producing regions, including Saudi Aramco's Eastern Province Oil Field (EPR) and Shaybah Oilfield.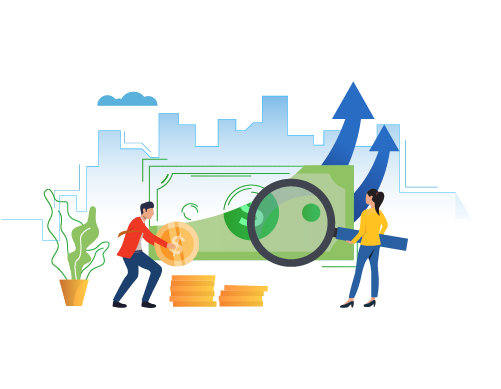 The economy of Riyadh has been based on its position as an administrative centre for government ministries and departments, and a commercial hub serving the entire nation. In recent years, however, the kingdom has diversified its economic base beyond petroleum, investing heavily in information technology, biotechnology, tourism, retailing, and other industries. Riyadh currently hosts more than 50 international organizations, including the headquarters of many multinational corporations.
The Kingdom of Saudi Arabia has embarked upon a program of development that will transform the country into one of the most developed nations in the Arab world. This will be achieved through an ambitious plan to develop new cities and towns, increase agricultural production, construct new roads and railways, improve education and health care, and enhance industrial capacity.
Need for HR Certification
To meet the growing demand for skilled workers, the government has encouraged foreign companies to establish operations in Saudi Arabia. This is evident from the fact that there has been an increase in jobs and opportunities for foreigners and locals alike.
The Saudi government has been investing in human resource development by creating an environment that is conducive to HR development and innovation. As part of this strategy, the Ministry of Labour and Social Development has launched various programs that are aimed at developing the skills of local talent.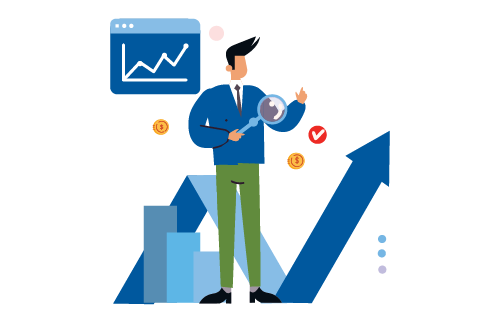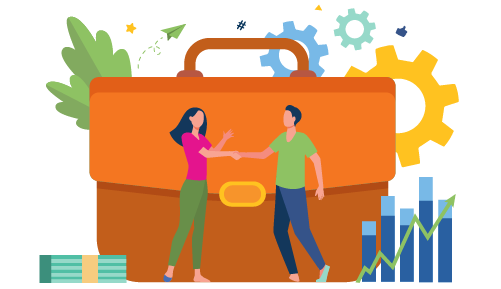 Job Opportunities For HR Professionals
There are plenty of job opportunities available for HR professionals in Riyadh. These include positions within large multinational corporations such as Aramco, nationalized banks, and governmental agencies. There are also numerous small businesses looking for qualified employees to fill their positions.
In addition to these traditional employment options, there are also emerging career paths for HR professionals. One example is the field of HR Analytics, which combines business knowledge with data analysis to provide valuable insights about how best to manage an organization.
HRM is defined as "planning, staffing, motivating, training, developing, and managing the workforce to meet organizational goals." A human resource professional should possess certain qualities and abilities to perform his/her duties effectively.
These include: understanding the organization's mission; knowing how to motivate others; being able to work well under pressure; having good communication skills; possessing analytical skills; being able to handle multiple tasks simultaneously; being flexible; and being organized.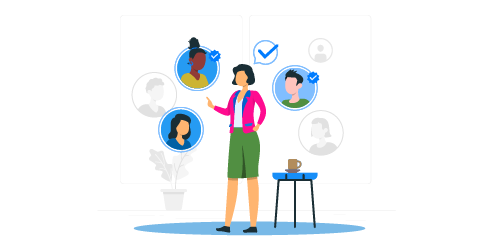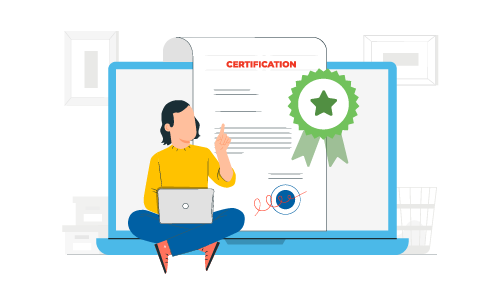 Online HR Certification Training in Riyadh
Today's highly competitive business environment means that companies must compete fiercely for talent. As such, human resources managers need to be able to employ every tool at their disposal when recruiting new employees. In order for HR professionals to be successful at their jobs, they need specific training in various fields, such as human resources management, talent acquisition, compensation and benefits, talent development, competency mapping, HR analytics, HR business partner etc.
At CHRMP HR training institute, we offer online HR classes in Riyadh and a corporate HR Course in Riyadh for individuals who want to pursue a career in Human Resources. We have designed our HR Certification Programmes to help you understand what HR training in Riyadh really entails today and equip you with all the necessary skills required to make a difference. Our HR institutes deliver HR training through e-learning methods.
HR Certification Courses in Riyadh – Duration and Other Details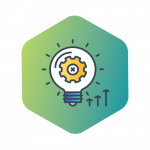 Durations : 3 Months
Blended Learning
Mid Career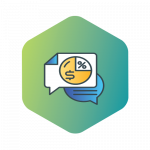 Durations : 3 Months
Blended Learning
Specialisation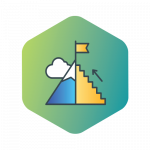 Durations : 3 Months
Blended Learning
Early Career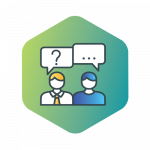 Durations : 3 Months
Blended Learning
Specialisation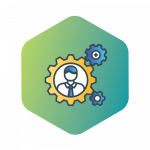 Durations : 3 Months
Blended Learning
Specialisation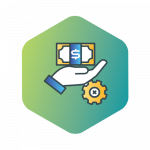 Durations : 3 Months
Blended Learning
Specialisation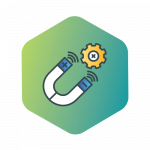 Durations : 3 Months
Blended Learning
Specialisation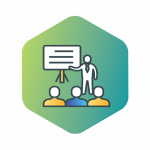 Durations : 3 Months
Blended Learning
Specialisation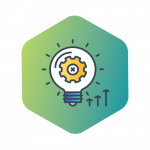 Durations : 3 Months
Blended Learning
Mid Career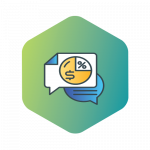 Durations : 3 Months
Blended Learning
Specialisation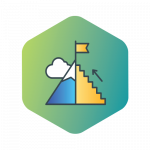 Durations : 3 Months
Blended Learning
Early Career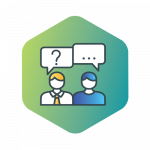 Durations : 3 Months
Blended Learning
Specialisation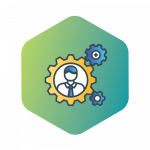 Durations : 3 Months
Blended Learning
Specialisation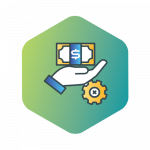 Durations : 3 Months
Blended Learning
Specialisation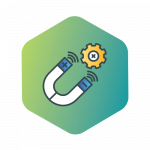 Durations : 3 Months
Blended Learning
Specialisation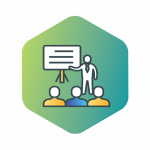 Durations : 3 Months
Blended Learning
Specialisation 
Continuing Professional Development
Stay up-to-date on the latest HR trends. Get access to masterclass videos, templates and tools to make your own HR documents. With CPD Membership give your career a competitive edge! 
Having earned the CHRMP certification has added to my Human Resources knowledge bank, from a worldview perspective. The support I received during the preparation was amazing, and I considered myself, well prepared to take up more strategic responsibility in the workplace.
Since the market became competitive and HRM developed, thus it's very important for all HR professionals to take this certification. It was a wonderful experience as I have learned lots of new things in HR. I am sure after taking this certification they will look the Human Resource Management from another angle
I wanted to get international certification that will be an added value for my HR career. While going through the certification process, I found the learning process to be smooth and easy. The videos are clear, the topics are well chosen. I liked the clarity of the modules, the examples given by the trainers. The training course was easy because I felt the same as in the classroom, so this is an added value. I especially liked the L&D module. I would surely recommend CHRMP to others looking for a certification in HR. I would like to thank the CHRMP team for the support and for being efficient in answering any query.
I have 5+yrs of experience in the HR domain !! CHRMP has a wonderful learning session with self-development career!!! It's useful for HRs for an upgrade of Knowledge and implementation!!! For Non-HRs it will be new and easy to Know about the HR field and they can easily implement the process in their new career!!!! So I will be giving 200% Go+ for Chrmp classes and get full benefits of the HR domain!!! Tk u ripples for the opportunity!!!
I loved the video presentations by the tutors and the simple mode of communicating the concepts to the students. The videos are not too long which I felt is a brilliant way of engaging people. The capsule model helped in learning the content quickly and created engagement. The tutors never used unnecessary jargon and always made sure the content is simple and beautiful. The webinars and their mode of ensuring continuous learning is appreciated. This course is definitely a nitro booster to improve the concepts and confidence levels of aspiring HR's. Overall it was a brilliant experience. This certification would be ideal for anyone to learn the basics and be confident about the concepts. All the best wishes to CHRMP for being a great learning centre for aspiring HRs.
Great value add to your profile. This certification has its recognition even in the GCC countries. The course content is well designed. The instructors are well knowledgeable and cooperative. The sessions are very interactive and give practical hands-on exposure. The CHRMP team and its alumni network are quite helpful even after the course in terms of clarifications, industry updates, job references, and so on. The cost of this certification course is the best in the market.
After weeks of studying, I passed my CHRMP- TA exam over the weekend. It was definitely a great course that expanded my knowledge of Talent Acquisition practices, and how to incorporate it into my role as a Recruiter. This course solidified Job Analysis, Behavioural Event Interviewing, Competency-based interviewing techniques, and HRM planning. Thank you CHRMP for such an amazing course with great content I will be able to use in my current and future roles.
CHRMP Academy Walkthrough
Watch this video to get an overview of what the self-paced learning environment looks like. This is what you will see once you have enrolled in the self-paced programme.
Frequently Asked Questions
Are You Ready to Transform Your Career?