HR Certifications that Drive Business Impact
Provide your HR Team Members with a modern learning and certification experience that they would love. CHRMP provides not just training, but also testing and validation of skills through a Mercer Mettl certification. So, you can be assured that they will indeed pick up the skills you want them to.
The HR department managing the human capital plays a vital role in any organisation . While the importance of HRs cannot be overemphasized, it is often not given its due credit in strategic decision-making within organisations. An HR department must really optimise and respond to all organisational challenges in order to be considered efficient and effective.
Organizational excellence is driven by the departments that can produce maximum business results. Since HR professionals sometimes find it difficult to demonstrate direct business impact, this leads to a lack of representation of the HR department at the decision-making tables. A well informed team of HR professionals capable of offering solutions based on data would ensure that they become strategic partners in organisational decision making.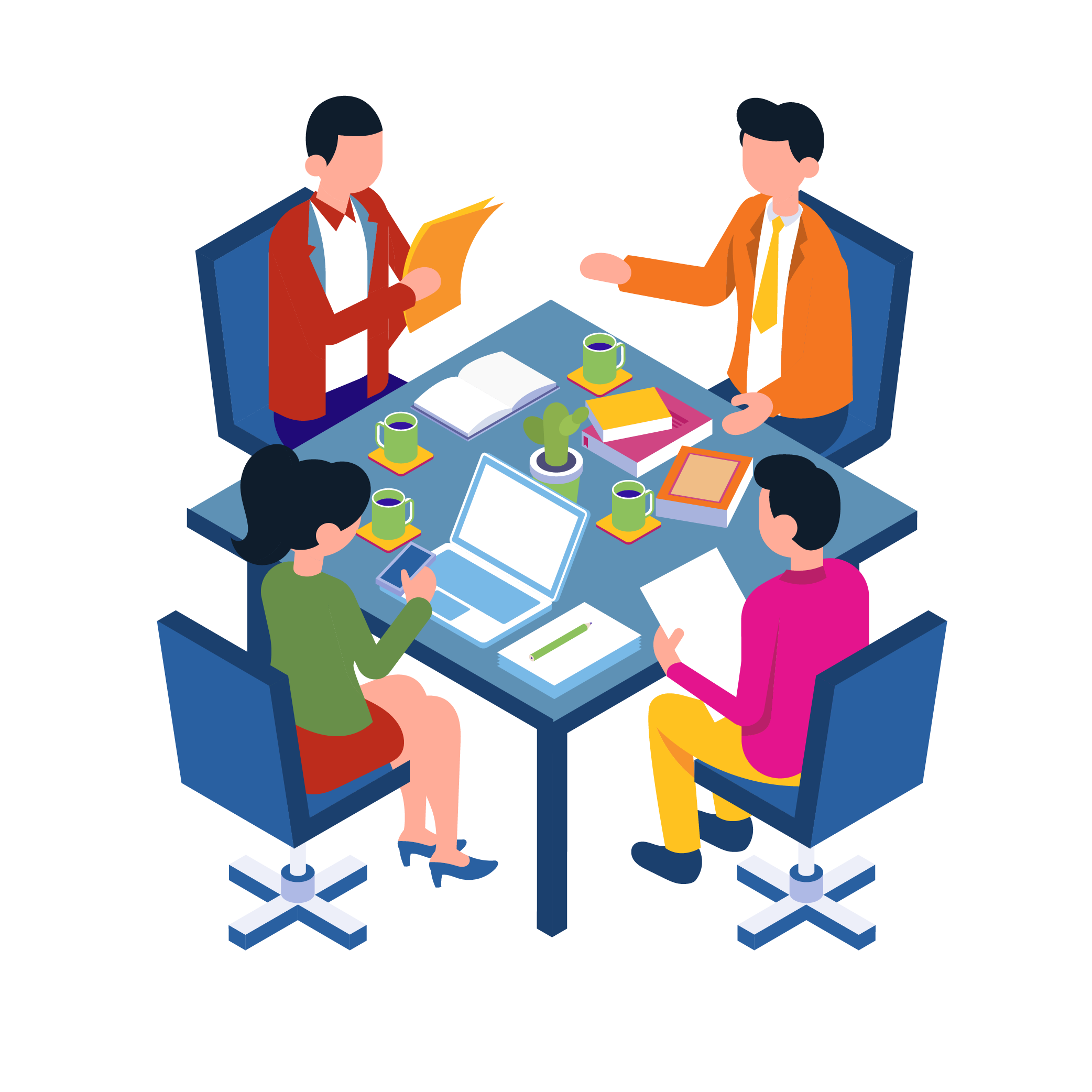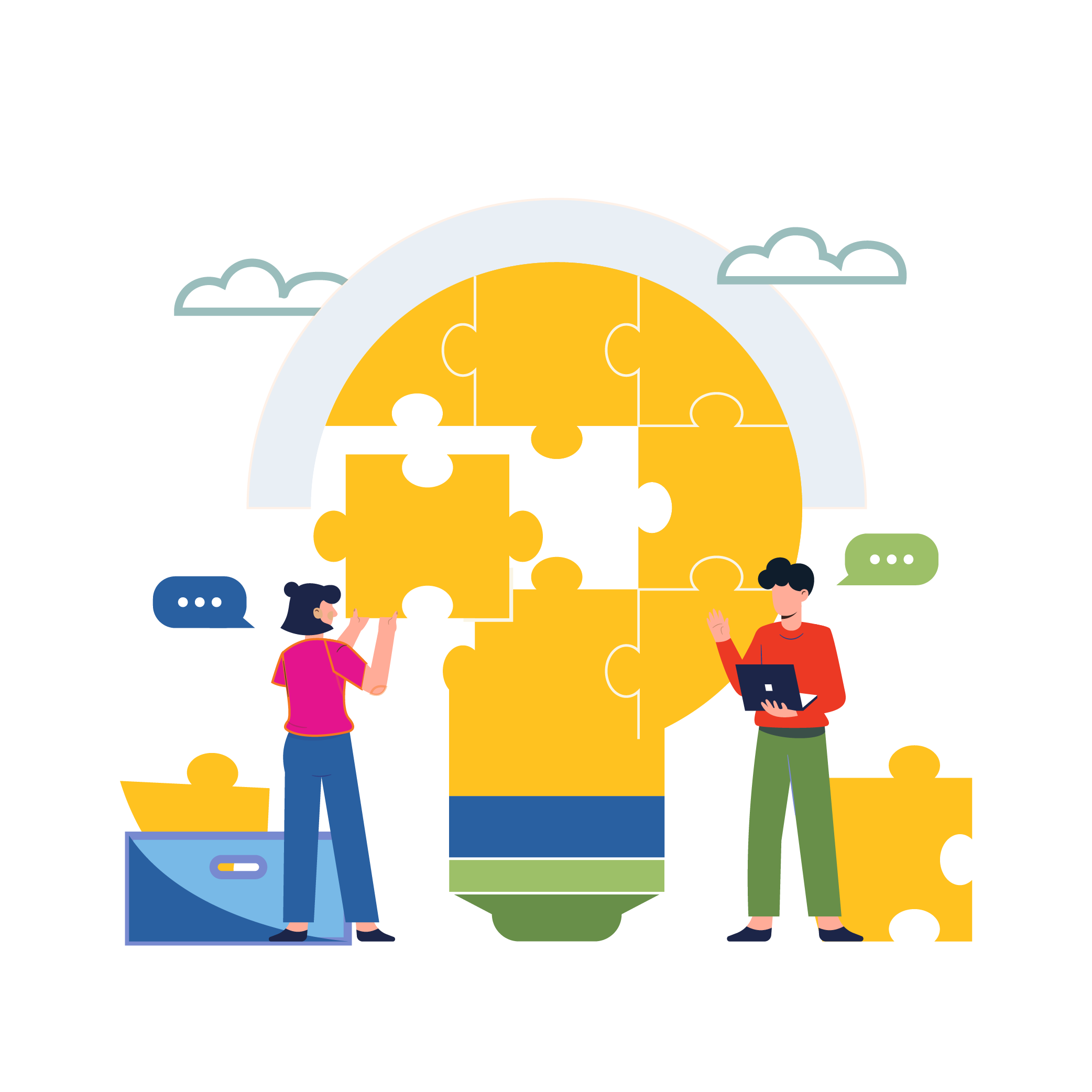 An effective HR department should create positive employee experience and ensure that the workforce is actively engaged. A positive employee experience not only has a direct implication on the customer experience but also overall productivity and business profitability.
The HR department takes on several responsibilities which are essential to the organization. The smooth functioning of the HR department results in operational efficiency for the organisation. An HR department having streamlined processes and functionalities is a backbone of people success in organisations resulting in optimized performance.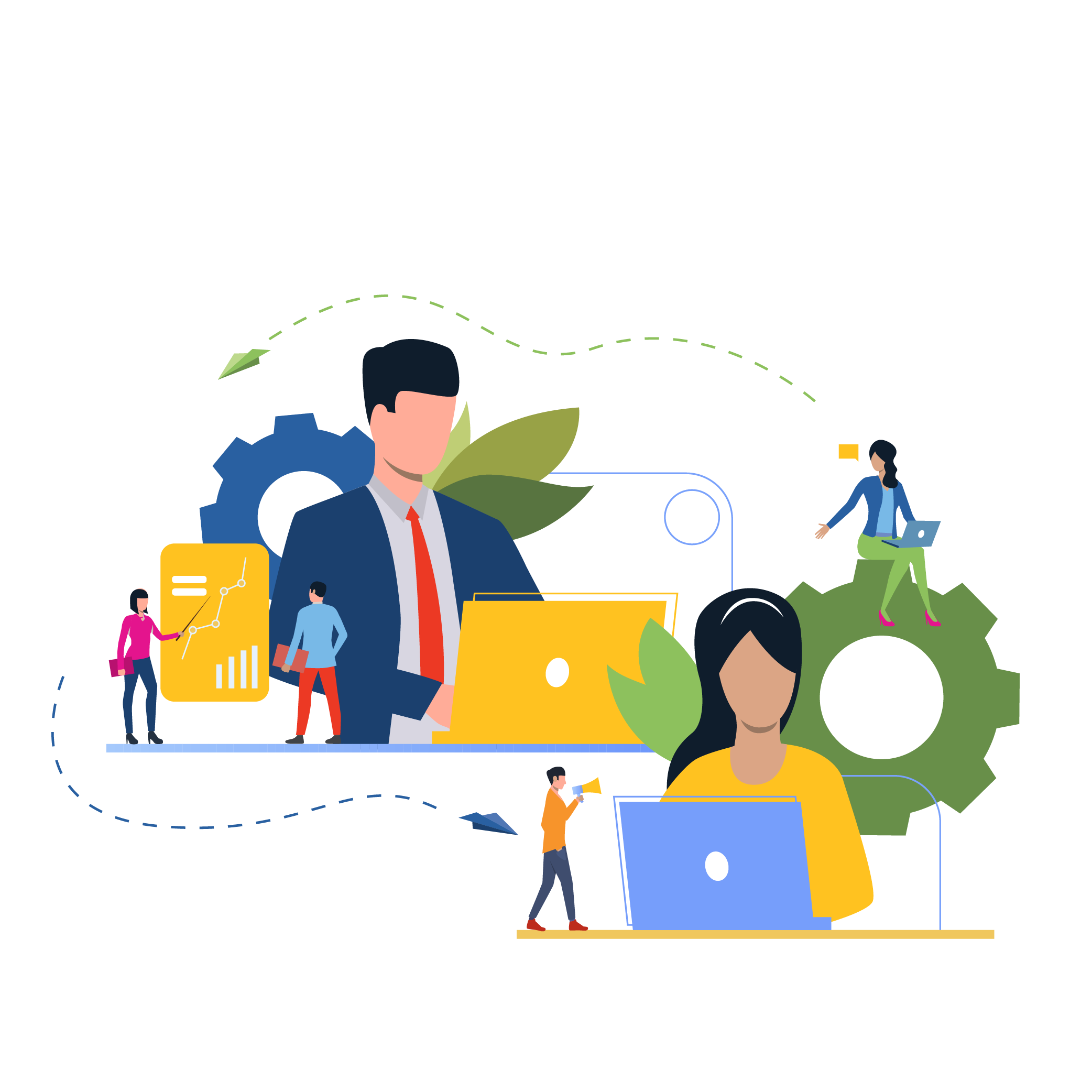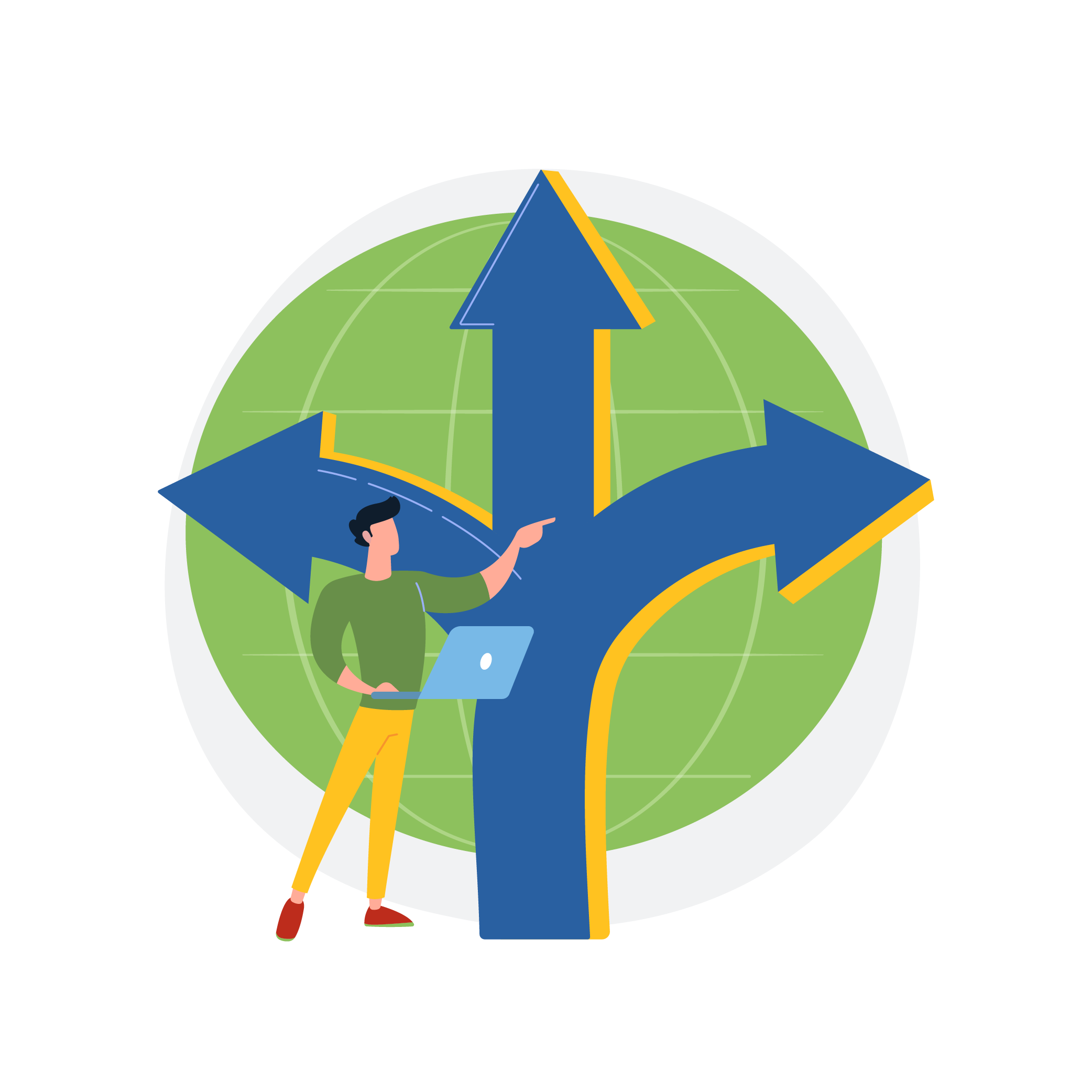 Efficient Change Management
Organizations are dynamic in nature and constantly evolve to changing situations. A key function of the HRs is to ensure that any change is adapted and adopted in the right spirit by the numerous people in the organisation. Various stakeholders like the employees, senior management, vendors etc must all be aligned to these changes and HR department plays a pivotal role in bringing everyone on the common platform.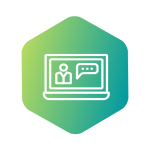 Enhance the credentials of your HR Teams.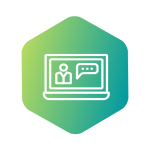 Upskill and sharpen the competencies of the HR department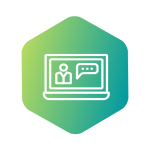 Establish performance enhancing practices and systems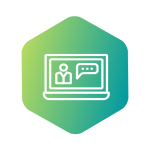 Engage in best practices of the HR domain
CHRMP Competency Model and Framework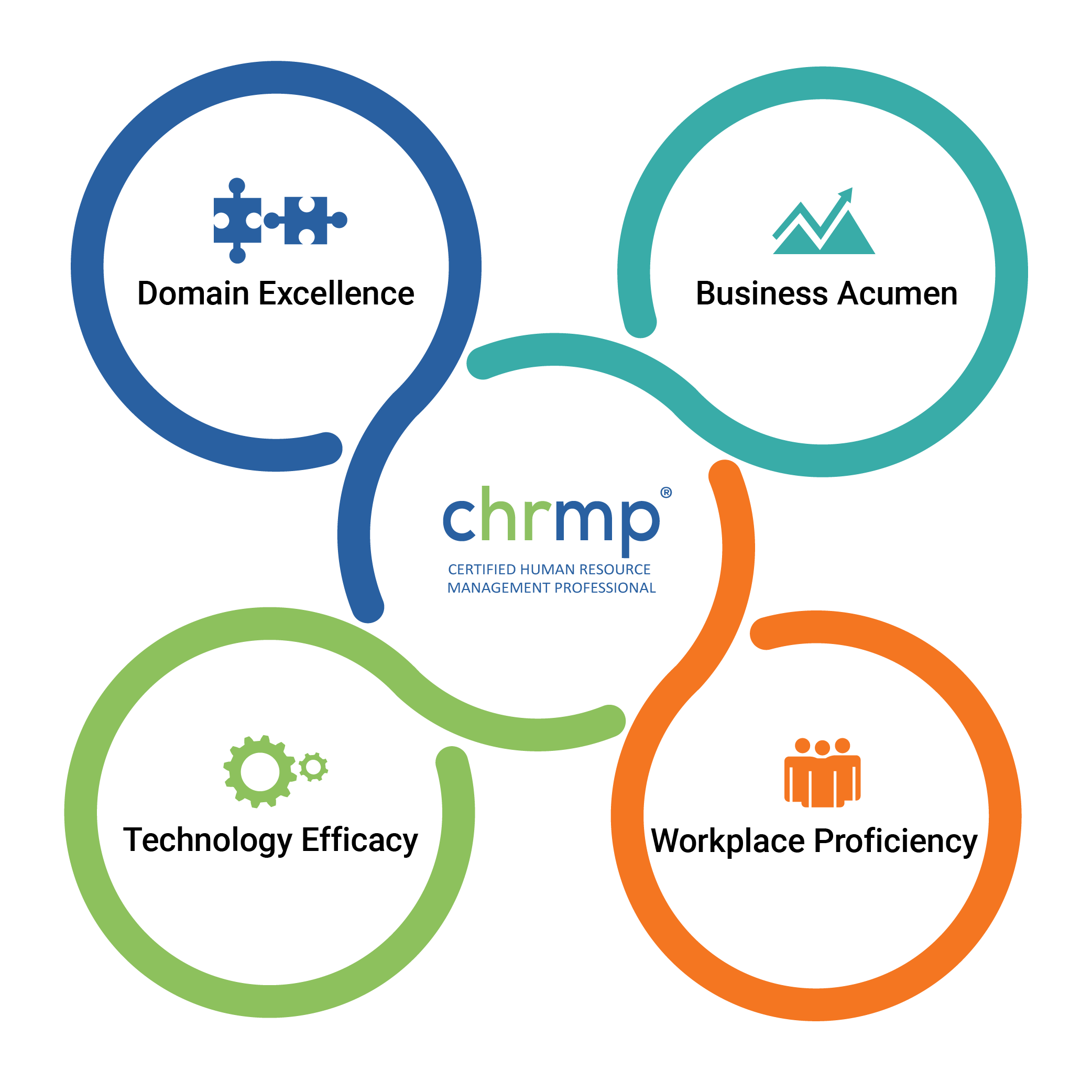 The CHRMP Competency Framework based on the CHRMP Competency Model has the following areas which have been divided into 3 levels – Beginner, Intermediate and Advanced.
Custom Course Development
When your HR Team is skilled with cutting edge competencies and best practices in HR, the entire organisation benefits from this. Investment in training and development of employees is important from an organization's perspective and we understand this need. We offer training programs customised to your organisation's requirements which will be instrumental in generating best possible outcome by the team.
This helps in assessing the learning needs of the organization , allowing you to set goals and objectives accordingly.
We custom design the training programs on the basis of the inputs received from you which specifically cater to your organisation's learning needs.
The competency based trainings are delivered by industry professionals who are consultants to Fortune 500 organisations. The pedagogy focuses on real skills, which are immediately transferrable to the workplace.
Evaluation of training effectiveness at various levels of the Kirkpatrick model is done to assess if the learning objectives set in the beginning are met.
Continuous implementation of the skills learnt is essential to ensure that the training was effective, and we offer on-going support wherever necessary.
As a brand, we look to enable HR Professionals across the industry, offering competency-based training to develop practical knowledge. Our team is driven by a passion for providing an industry-oriented learning experience, that will build confidence in your HR abilities. This is what you are choosing when your choice is CHRMP:
"Since I earned my CHRMP Certification, I have felt more confident within the HR Domain. I have also seen improved career prospects and salary hikes that I can attribute to CHRMP Certification. The learning is relevant, practical and helped me to hit the group running the corporate world. The Certification also help me earn recognition and goodwill and gave me a vast alumni network of like-minded professionals."
Monica Jhigon
Capgemini
"I started the course with minimum knowledge about core competencies of HR .During the course I came across few experts who helped me connect the dots in terms of HR skills. In the end I am taking away three important things a) In depth knowledge of core competencies in HR b) Key points one must keep in mind while attending the interviews c) How to articulate the knowledge that we already posses. In short this course not only helps you to learn about HR, but also assist a great deal to crack the interviews if you are an active job seekers. I am grateful that I attended this course for I can be a better HR professional now"
Avinash Koppal
Mercedes-Benz
"The course was personalized to my requirement and enabled me to complete it in a month. The instructors Ms.Anindita and Mr.Sunny were warm and encouraged participation. The creation of Whatsapp group ensured that that the reminder was given, and finally the quick issuing of the certificate was much appreciated"
Riddhi Larla
IIM Trichy
"An interactive, enriching, thought provoking & interesting course. Was able to lay my hands on the entire gamut of Human Resource Management Domain. A knowledgeable experience that led to promising employment opportunities."
Guru Raj
Diageo