HR Certifications that Drive Business Impact
Provide your HR Team Members with a modern learning and certification experience that they would love. CHRMP provides not just training, but also testing and validation of skills through a Mercer Mettl certification. So, you can be assured that they will indeed pick up the skills you want them to.
The HR department managing the human capital plays a vital role in any organisation . While the importance of HRs cannot be overemphasized, it is often not given its due credit in strategic decision-making within organisations. An HR department must really optimise and respond to all organisational challenges in order to be considered efficient and effective.
Organizational excellence is driven by the departments that can produce maximum business results. Since HR professionals sometimes find it difficult to demonstrate direct business impact, this leads to a lack of representation of the HR department at the decision-making tables. A well informed team of HR professionals capable of offering solutions based on data would ensure that they become strategic partners in organisational decision making.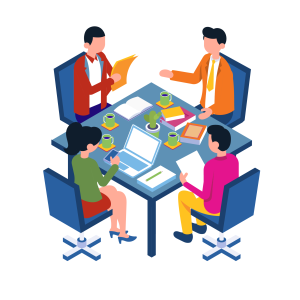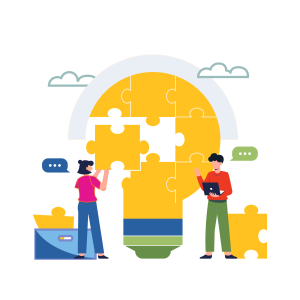 An effective HR department should create positive employee experience and ensure that the workforce is actively engaged. A positive employee experience not only has a direct implication on the customer experience but also overall productivity and business profitability.
The HR department takes on several responsibilities which are essential to the organization. The smooth functioning of the HR department results in operational efficiency for the organisation. An HR department having streamlined processes and functionalities is a backbone of people success in organisations resulting in optimized performance.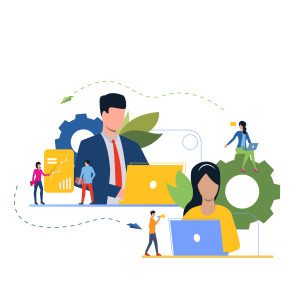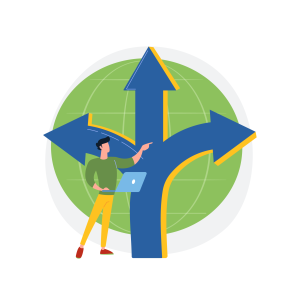 Efficient Change Management
Organizations are dynamic in nature and constantly evolve to changing situations. A key function of the HRs is to ensure that any change is adapted and adopted in the right spirit by the numerous people in the organisation. Various stakeholders like the employees, senior management, vendors etc must all be aligned to these changes and HR department plays a pivotal role in bringing everyone on the common platform.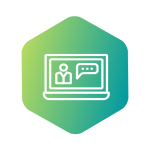 Enhance the credentials of your HR Teams.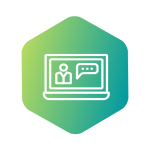 Upskill and sharpen the competencies of the HR department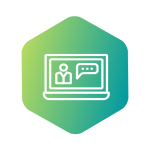 Establish performance enhancing practices and systems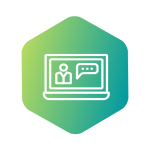 Engage in best practices of the HR domain
CHRMP Competency Model and Framework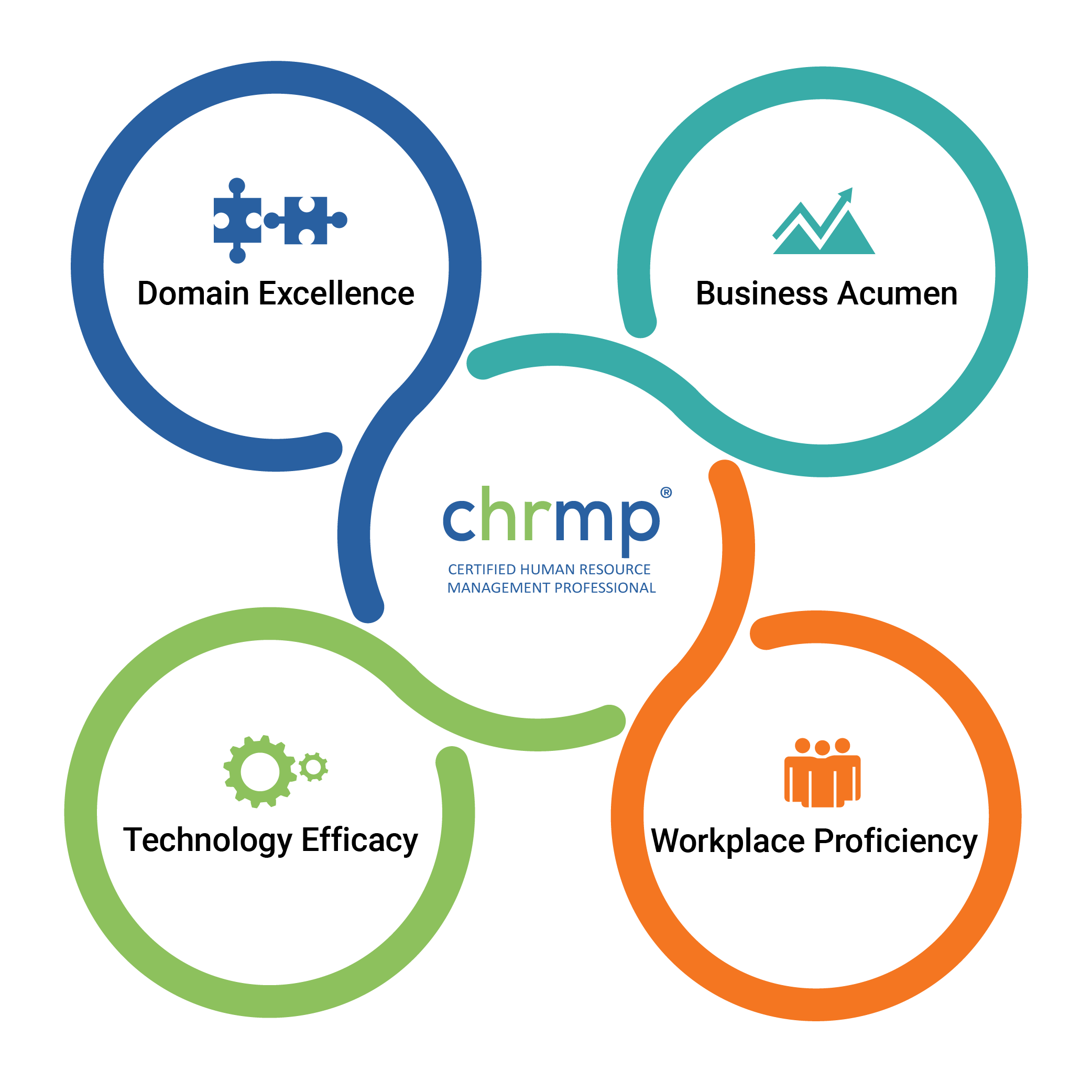 The CHRMP Competency Framework based on the CHRMP Competency Model has the following areas which have been divided into 3 levels – Beginner, Intermediate and Advanced.
Custom Course Development
When your HR Team is skilled with cutting edge competencies and best practices in HR, the entire organisation benefits from this. Investment in training and development of employees is important from an organization's perspective and we understand this need. We offer training programs customised to your organisation's requirements which will be instrumental in generating best possible outcome by the team.
This helps in assessing the learning needs of the organization , allowing you to set goals and objectives accordingly.
We custom design the training programs on the basis of the inputs received from you which specifically cater to your organisation's learning needs.
The competency based trainings are delivered by industry professionals who are consultants to Fortune 500 organisations. The pedagogy focuses on real skills, which are immediately transferrable to the workplace.
Evaluation of training effectiveness at various levels of the Kirkpatrick model is done to assess if the learning objectives set in the beginning are met.
Continuous implementation of the skills learnt is essential to ensure that the training was effective, and we offer on-going support wherever necessary.
As a brand, we look to enable HR Professionals across the industry, offering competency-based training to develop practical knowledge. Our team is driven by a passion for providing an industry-oriented learning experience, that will build confidence in your HR abilities. This is what you are choosing when your choice is CHRMP:
Aarthy Sampath
"Ripples Learning has delivered programs for our middle and senior management in India and all their programs were well received. I have personally found working with Ripples Learning consultants very easy and time-effective. The consultants are experienced and have a deep understanding of L&D processes which makes it easy to explain the requirement in current state and desired state. They use their competency framework and thoroughly created indicators of strength to indentify the learning objectives and build their program. The facilitators are highly exposed to international business environments and are able to capture the attention of participants at senior levels too. The methodologies used by Ripples are very new-age and innovative. We would highly recommend Ripples Learning for customized senior level programs."
Ritvik Sudhakar
"We engaged Ripples learning to create a customised interviewer training program for Walmart. We were very happy with the result that Abhishek and his team delivered in building and delivering the course. Their experience in learning design and BEI training helped ensure that the program was very well received as indicated in a very high participant feedback. In addition to the classroom training Ripple was also able to help us swiftly take the program online, relying on their strong experience in distributed learning. We wish to engage with ripples in future as well and wish them all the best."
Mukund Ganapathy
"The performance-consulting and training-design approach of Ripples stood out for us when we engaged with them. All consultants involved in this training-engagement made a genuine effort to gain an understanding of Amicorp's business as well as the skills that needed to be developed to bridge some gaps in performance that we wanted to eradicate. Their design factored in a lot of practice, plenty of in-basket exercises to aid recall / retention of techniques / and adequate post-training contact to ensure a 100% learning transfer on the job. Overall, great value for our spend with concrete measures that we were able to showcase to all stakeholders involved."
Ready to upgrade your HR capabilities?