Black Friday Special Fee Waiver
Become a Certified Human Resource Management Professional
CHRMP is a globally recognized, cost-effective HR certification, which ensures competency through its practical and industry-oriented approach. It enables individuals to identify and capitalize on competency frameworks while providing them an exceptional, unforgettable learning experience.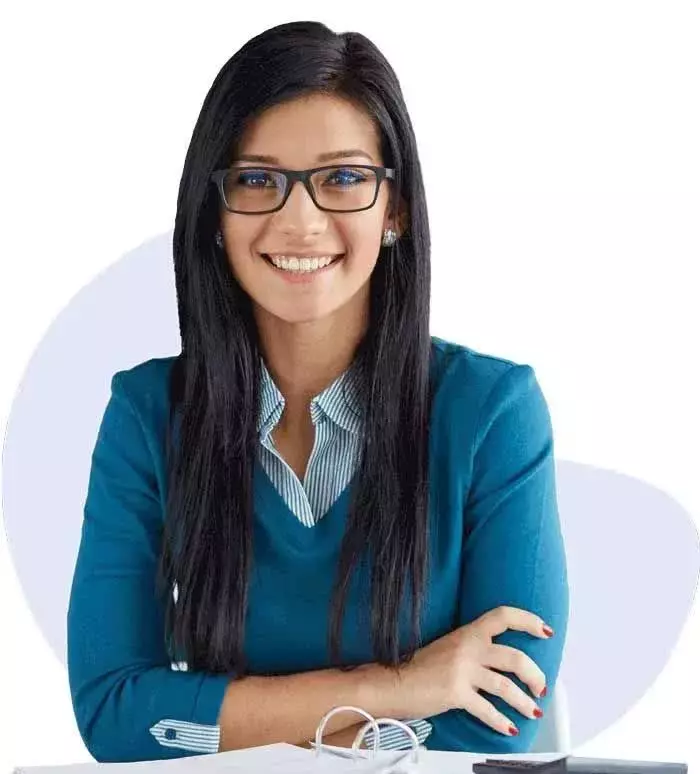 CHRMP now available in 190 countries in 3 languages
Coronavirus Pandemic Resources for HR Professionals
Times are changing, and all industries, inclusive of the HR Industry, are experiencing a shift in the norm. In the wake of the Corona Pandemic, we have composed an HR policy template to make it easier to deal with the new normal. We hope it speeds up your organization's response time to the unique situation we find ourselves in. You can use this policy as is, or tweak it to suit your unique requirements.
Your path to certification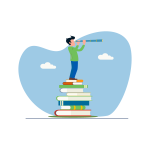 Choose the right certification
Browse our certifications and identify which certifications you are eligible for, and which would suit your requirements.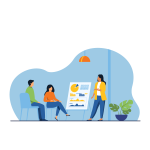 Learn from industry experts
Join us in our online sessions, and engage in our blended learning experience to complete your course, ahead of your examination.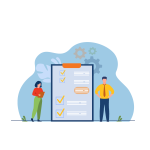 Validate your competencies
Take the exam at the nearest Mercer Mettl center or from the comfort of your home via web proctoring.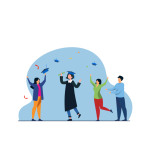 Obtain the right credentials
Obtain your CHRMP credentials with membership and credentials benefits, and ensure to revalidate it as per requirements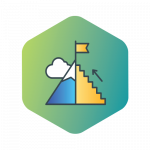 Durations : 3 Months
Blended Learning
Early Career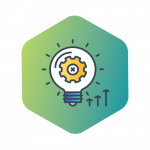 Durations : 3 Months
Blended Learning
Mid Career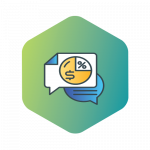 Durations : 3 Months
Blended Learning
Specialisation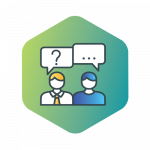 Durations : 3 Months
Blended Learning
Specialisation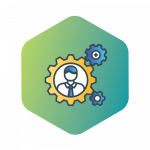 Durations : 3 Months
Blended Learning
Specialisation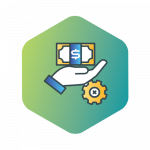 Durations : 3 Months
Blended Learning
Specialisation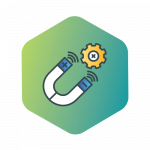 Durations : 3 Months
Blended Learning
Specialisation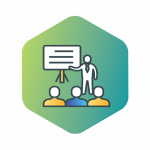 Durations : 3 Months
Blended Learning
Specialisation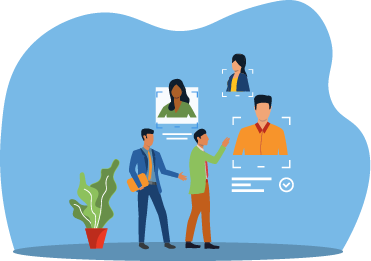 CHRMP Facilitators are passionate about HR and professionals of the HR domain. The experts that conduct our sessions are consultants to Fortune 500 companies, and engagement with them is aimed at developing competencies based on real-world challenges that HR professionals face.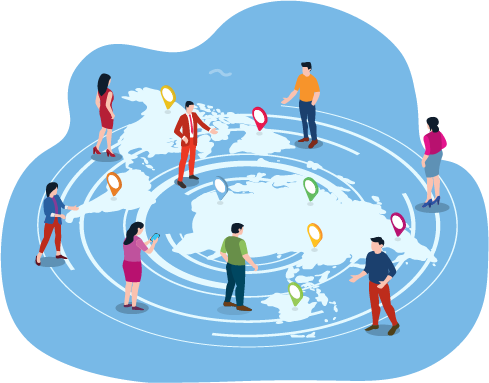 The CHRMP Community spans across the globe, and we have over 5600 test centres across 190 countries, in order to ensure that we are accessible to all our HR professionals. The exam can also be taken from the comfort of your home via web proctoring.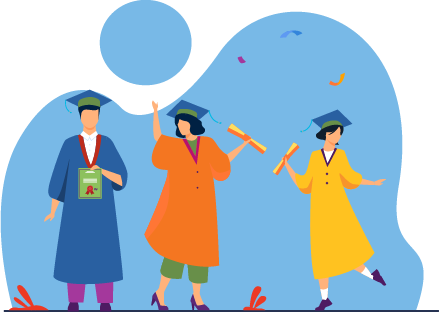 Mercer Mettl is the certification partner of CHRMP. As our certification partner, Mercer Mettl delivers one of the best testing standards in the world, offering a proctored, rigorous and secure exam. Mercer Mettl is the world leader when it comes to competency assessment.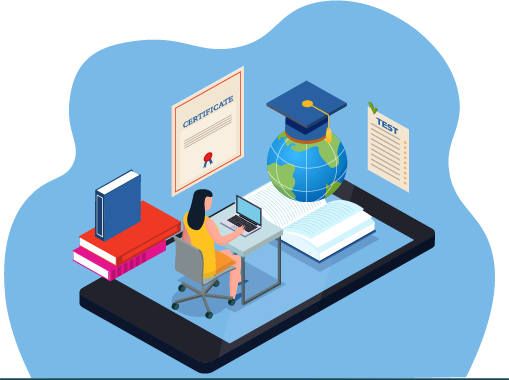 Digital Certificate Recognition
In association with Accredible, CHRMP provides certificates which are branded, secured, and verified through Blockchain Technology. These certificates can be shared and embedded on professional platforms such as LinkedIn.
(View a Sample Digital Certificate)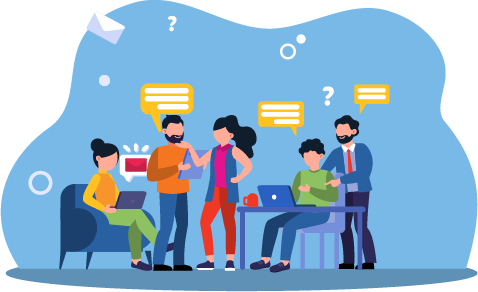 Thriving Alumni Community
CHRMP prides itself on its growing HR Community, through which HR professionals can network, connect and collaborate with other professionals of the HR domain. This network acts as a vital resource, which results in opportunities and assistance.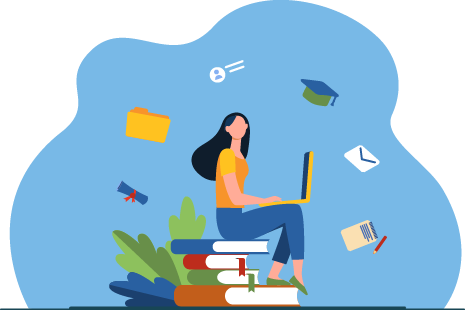 Once you register for a certification, you will have unlimited access to its resources for a year, and this acts as assistance for on-the-job support as well. Our HD recordings and our Resource Hub act as an asset to CHRMP students, and gives them an edge above the rest.
CHRMP Graduates are now working at these leading enterprises
CHRMP certifications are globally recognized HR certifications, which offer credentials in the field of HR Management. The certifications identify, establish and capitalize on competency frameworks of a HR professional, and look to provide practical experience in the industry. The certification also gives access to a global network of HR professionals, which builds your learning experience. The scope of the courses involves HR professionals of every level – right from fresh graduates to working professionals looking to move verticals within the HR field. It  presents multiple career growth opportunities and increases an individual's scope of success.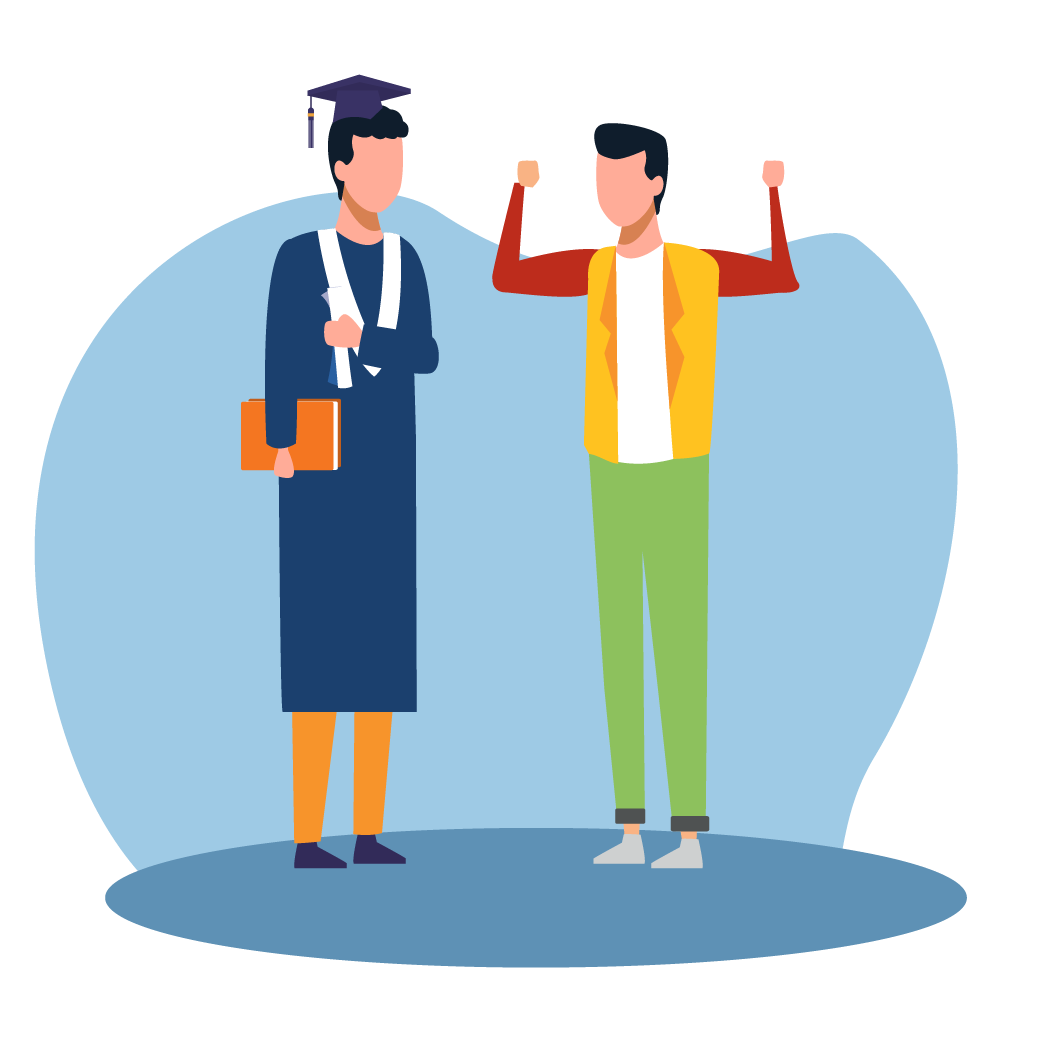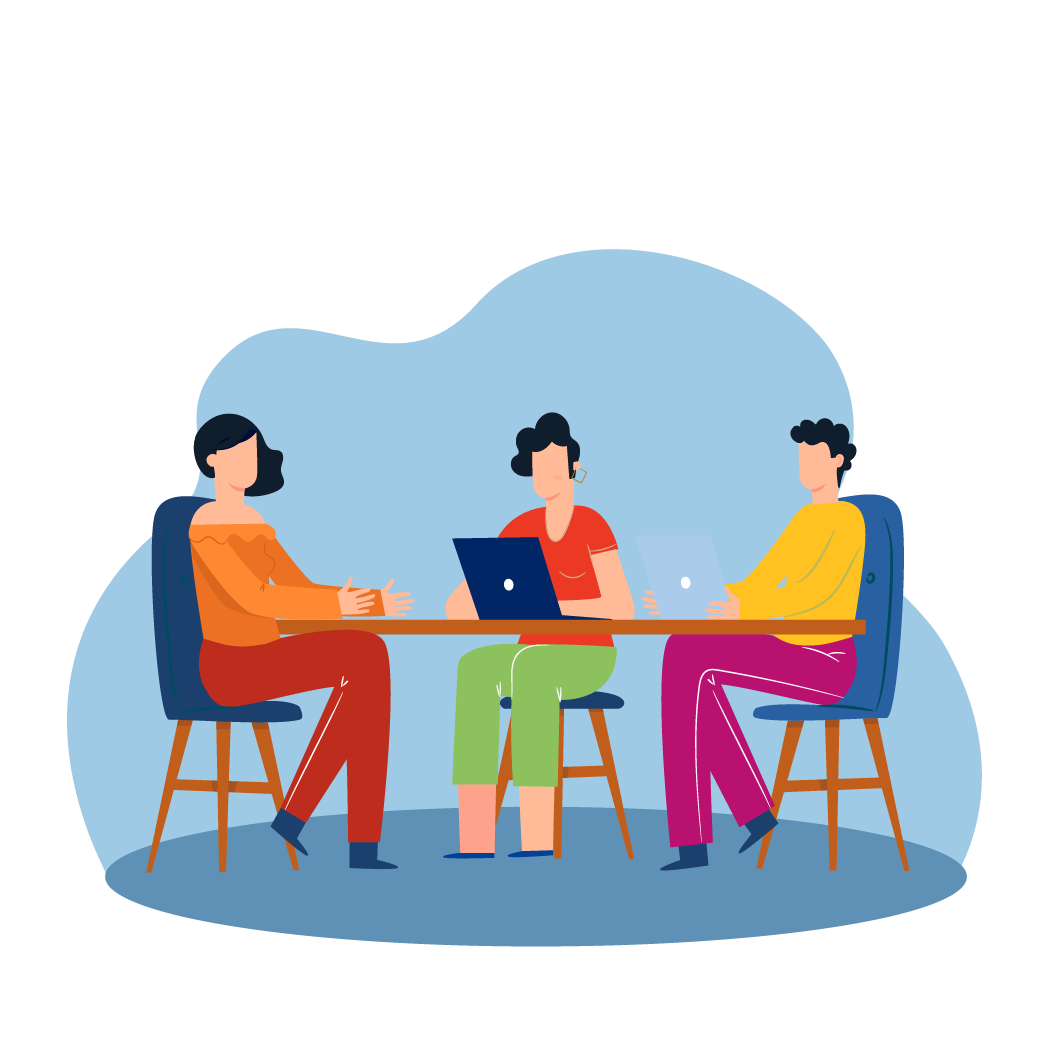 Existing HR Professionals
"Since I earned my CHRMP Certification, I have felt more confident within the HR Domain. I have also seen improved career prospects and salary hikes that I can attribute to CHRMP Certification. The learning is relevant, practical and helped me to hit the group running the corporate world. The Certification also help me earn recognition and goodwill and gave me a vast alumni network of like-minded professionals."
Monica Jhigon
Capgemini
"I started the course with minimum knowledge about core competencies of HR .During the course I came across few experts who helped me connect the dots in terms of HR skills. In the end I am taking away three important things a) In depth knowledge of core competencies in HR b) Key points one must keep in mind while attending the interviews c) How to articulate the knowledge that we already posses. In short this course not only helps you to learn about HR, but also assist a great deal to crack the interviews if you are an active job seekers. I am grateful that I attended this course for I can be a better HR professional now"
Avinash Koppal
Mercedes-Benz
"The course was personalized to my requirement and enabled me to complete it in a month. The instructors Ms.Anindita and Mr.Sunny were warm and encouraged participation. The creation of Whatsapp group ensured that that the reminder was given, and finally the quick issuing of the certificate was much appreciated"
Riddhi Larla
IIM Trichy
"An interactive, enriching, thought provoking & interesting course. Was able to lay my hands on the entire gamut of Human Resource Management Domain. A knowledgeable experience that led to promising employment opportunities."
Guru Raj
Diageo
CHRMP Alumni work in organisations like