Certification > Specialisation > CHRMP Tableau
CHRMP Tableau for HR Professionals
CHRMP offers Tableau training as Tableau is a leader in analytics, data visualisation, and business intelligence platforms. CHRMP identifies it as a key tool in HR Analytics, as it is preferred as a reporting tool across the globe. The certification, which is tailored to HR professionals, will establish skills in building interactive Tableau dashboards and learning data visualisation and storytelling for enhanced communication. It will bring about an understanding of the power of this tool in HR activities in the industry today.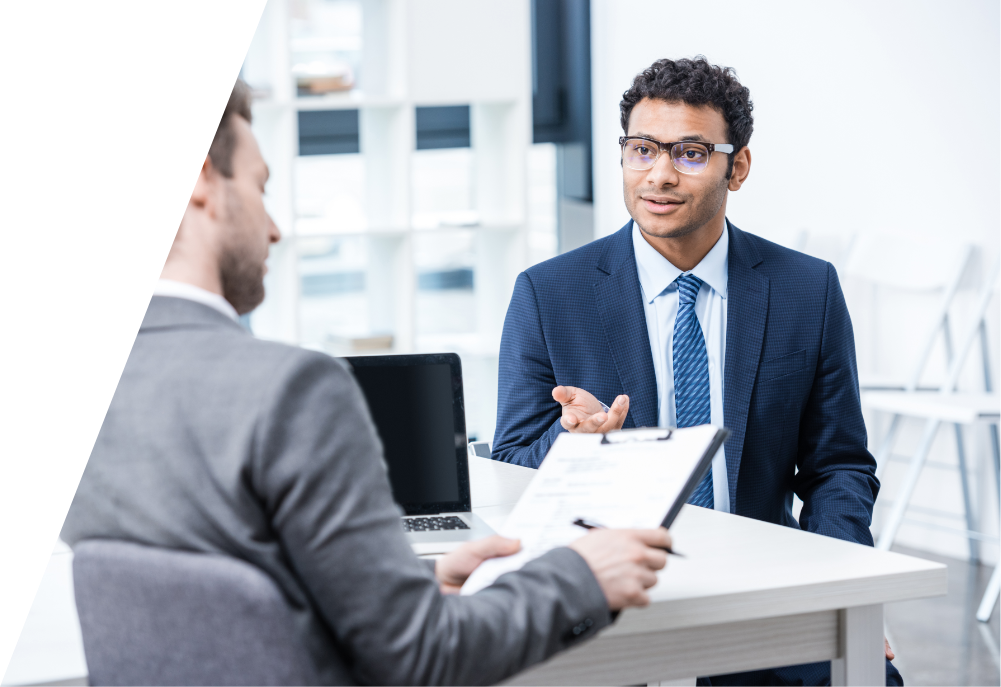 CHRMP Tableau Training & Certification is a comprehensive understanding of Tableau, a tool that looks to optimise the use of data and data analytics. The course emphasizes on its use, its tools, and how an HR professional can utilise it to incorporate evidence-based HR practices in organisations.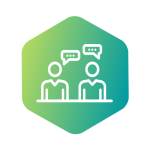 Use Tableau as a tool to effectively analyse data
Apply analytics to solve various business challenges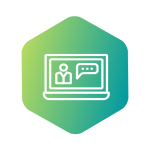 Appreciate the significance of data in Human Resource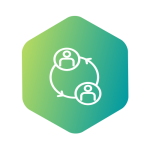 Use dashboards to tell stories that can sell to the business heads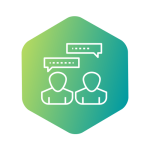 Optimise data visualisation and analysis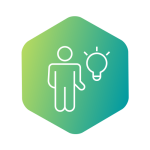 Enhance communication through storytelling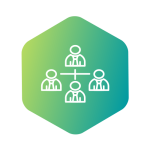 Understanding and using people analytics

This course is designed specifically for HR Professionals who are interested in learning new tools & technologies in Human Resource Management. It is for professionals who aim at making a huge difference in how things operate and HR data is presented or visualised within an organisation.
CHRMP is validated with the best-in-the-world-testing standards, delivered in partnership with Mercer Mettl. CHRMP Tableau for HR Exam is made up of 50 multiple-choice questions to be answered at a Mercer Mettl center for 60 minutes.

The certification exam consists of 50 multiple choice questions to be answered in 60 minutes. The questions are a mix of conceptual and practical case study type. One can take the exam at any designated Mercer Mettl Center or via web proctored in the comfort of one's own home.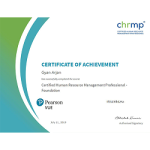 Upon passing in the examination successfully, you will receive a Digital Certificate and a Digital Badge through Accredible, verified and secured with Blockchain technology.
Flexible Learning Options
Distance and location are not a constraint for you to earn your CHRMP credentials. Learn from the convenince of your home and take the certification exam in your city or attend sessions in some of our select training locations for classroom training and certification exam.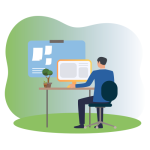 Academy Platform Walkthrough
Watch this video to get an overview of what the academy environment looks like. This is what you will see once you have enrolled in the self-paced programme.
Frequently Asked Questions
Are You Ready to Transform Your Career?