HR Training Courses in Qatar
Do you want to get ahead in your HR career? If so, then CHRMP is the place for you! We offer a wide range of courses to help you succeed with the skills and knowledge needed to excel in your HR career. With our training, you'll be able to achieve your goals and stay ahead of the game.
Fill in the form below, and we will get back to you.
Qatar is a small country in the Middle East with an area of 2,230 square kilometres and a population of around 2.5 million people. The capital city is Doha. Other major cities include Al Khor, Al Wakrah, Mesaieed, and West Bay. Qatar has been ranked as one of the best countries to do business by the World Bank. Its rich natural resources and strategic geographical location have helped it become a significant trading nation.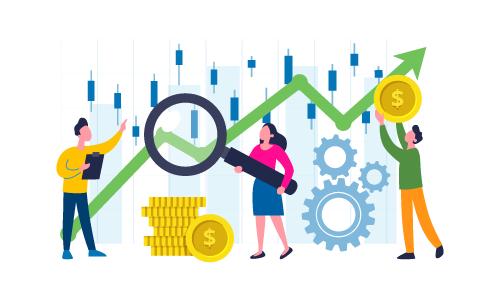 The economy of Qatar is one of the largest economies in the world. It also has one of the highest per capita incomes in the world. Due to its oil production, the Gulf state has become increasingly dependent on petroleum revenues. However, a number of other industries are beginning to develop in Qatar, including liquified natural gas (LNG), which is being used as fuel for vehicles and power plants.
Need For HR Professionals
In recent years, there has been a rapid increase in the demand for highly skilled professionals in various sectors across Qatar. This has led to a growing need for high quality education and development opportunities for students and graduates. These factors are driving the growth of many higher education institutions in Qatar, including HR training institutes.
There are many reasons why HR professionals are needed now more than ever before. Industries such as technology, finance, insurance, healthcare, retail, and transportation & logistics are experiencing continuous growth. There is also a strong need for human resource management professionals to manage the changing nature of work relationships between employees and employers.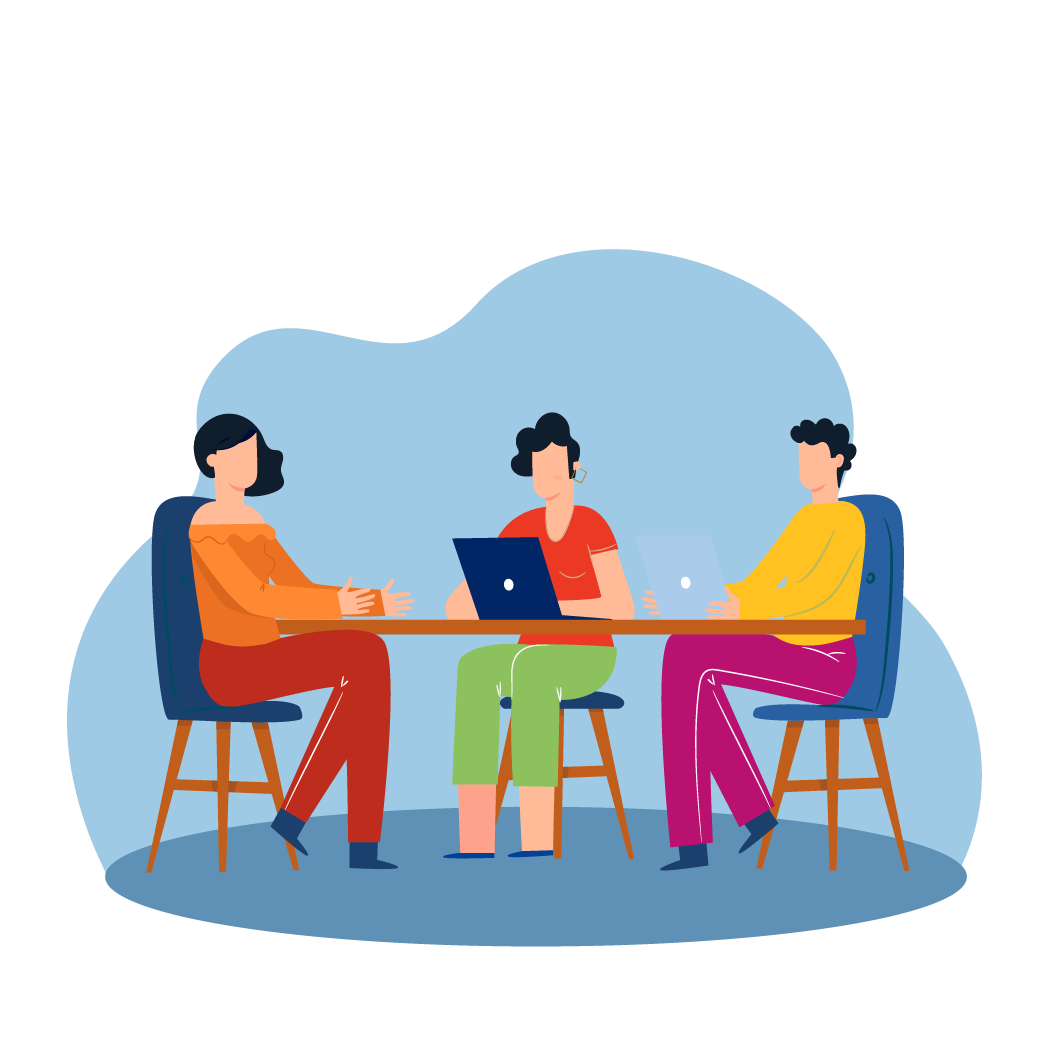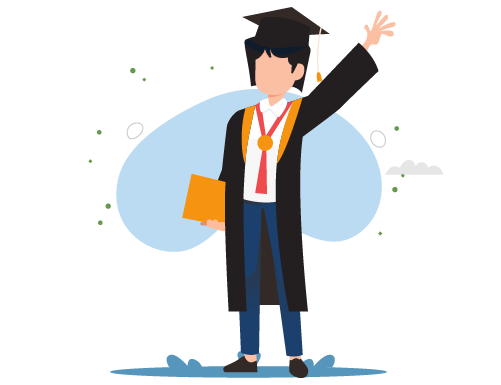 Importance of a Certified HR Professional
A certified HR professional will be able to provide advice and guidance on how to implement policies that can help organisations achieve their goals. They will also be able to assist managers and supervisors in developing strategies to improve employee performance. A certified HR professional will be able to understand the needs of different groups within an organisation. They will also possess knowledge about laws and regulations governing employment practises.
Why Choose Chrmp Online Certification Training In Qatar?
Certified Human Resource Management Professional (CHRMP) offers a wide range of qualifications at both graduate and postgraduate levels. Students who successfully complete our online HR classes in Qatar will receive a certificate which is secured, branded, and verified through Blockchain Technology. The certificates can be shared and embedded on professional platforms such as LinkedIn. Our course content covers a broad range of topics, from foundation to HRBP, and to HR analytics and specialisations in talent acquisition, talent development, BEI, Compensation mapping, tableau, compensation & benefits.
Our trainers are experts in their fields and come from diverse backgrounds. Their experience ranges from working with big companies to startups, and they have taught thousands of students around the globe. We offer flexible study options, so you can fit your studies into your busy schedule. You can take part in online classes or learn from the self-learning modules.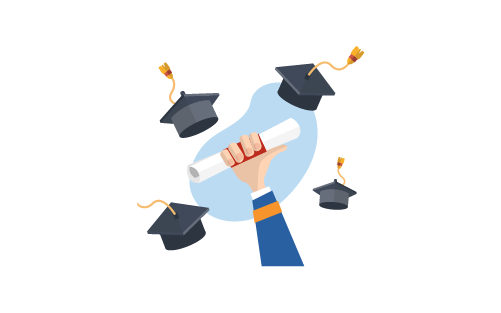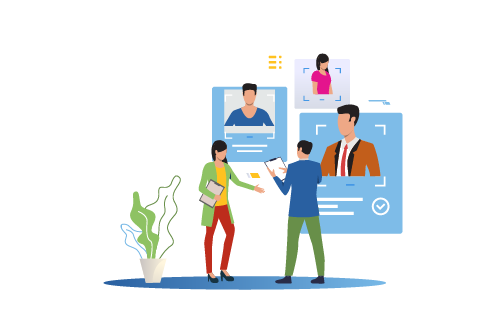 HR Certification offered by CHRMP Online HRM Course( Human Resource Management)
CHRMP offers online HR courses in Qatar for freshers and HR practitioners wishing to validate their skills or advance their career in HR. HR training in Qatar and corporate HR courses in Qatar are offered through blended learning and sessions covering a wide range of topics. Our HR institute offers HR courses which includes self-learning modules, live sessions (optional), quizzes and exams.
The curriculum of each course is designed to give participants practical insights into real world situations. It helps them develop the ability to apply what they have learnt in practice. At the same time, it ensures that candidates gain a comprehensive understanding of all aspects of topics.
HR Certification Courses in Qatar – Duration and Other Details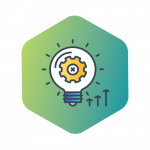 Durations : 3 Months
Blended Learning
Mid Career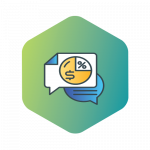 Durations : 3 Months
Blended Learning
Specialisation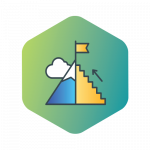 Durations : 3 Months
Blended Learning
Early Career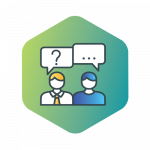 Durations : 3 Months
Blended Learning
Specialisation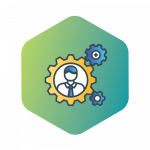 Durations : 3 Months
Blended Learning
Specialisation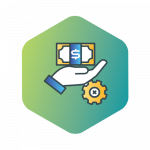 Durations : 3 Months
Blended Learning
Specialisation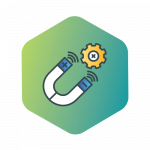 Durations : 3 Months
Blended Learning
Specialisation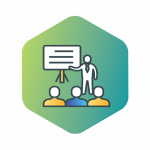 Durations : 3 Months
Blended Learning
Specialisation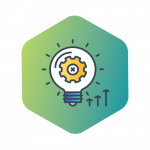 Durations : 3 Months
Blended Learning
Mid Career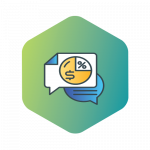 Durations : 3 Months
Blended Learning
Specialisation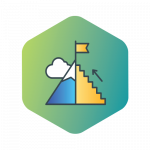 Durations : 3 Months
Blended Learning
Early Career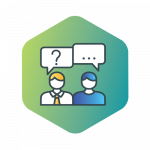 Durations : 3 Months
Blended Learning
Specialisation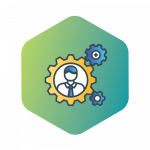 Durations : 3 Months
Blended Learning
Specialisation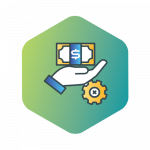 Durations : 3 Months
Blended Learning
Specialisation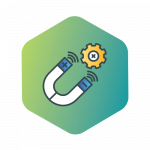 Durations : 3 Months
Blended Learning
Specialisation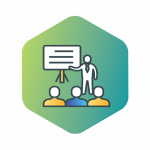 Durations : 3 Months
Blended Learning
Specialisation 
Continuing Professional Development
CPD membership is an investment in your professional future. Our library of masterclass and templates are perfect for professionals who want to stay on the cutting-edge of their field. Join now and start investing in your professional future today!
Having earned the CHRMP certification has added to my Human Resources knowledge bank, from a worldview perspective. The support I received during the preparation was amazing, and I considered myself, well prepared to take up more strategic responsibility in the workplace.
Since the market became competitive and HRM developed, thus it's very important for all HR professionals to take this certification. It was a wonderful experience as I have learned lots of new things in HR. I am sure after taking this certification they will look the Human Resource Management from another angle
I wanted to get international certification that will be an added value for my HR career. While going through the certification process, I found the learning process to be smooth and easy. The videos are clear, the topics are well chosen. I liked the clarity of the modules, the examples given by the trainers. The training course was easy because I felt the same as in the classroom, so this is an added value. I especially liked the L&D module. I would surely recommend CHRMP to others looking for a certification in HR. I would like to thank the CHRMP team for the support and for being efficient in answering any query.
I have 5+yrs of experience in the HR domain !! CHRMP has a wonderful learning session with self-development career!!! It's useful for HRs for an upgrade of Knowledge and implementation!!! For Non-HRs it will be new and easy to Know about the HR field and they can easily implement the process in their new career!!!! So I will be giving 200% Go+ for Chrmp classes and get full benefits of the HR domain!!! Tk u ripples for the opportunity!!!
I loved the video presentations by the tutors and the simple mode of communicating the concepts to the students. The videos are not too long which I felt is a brilliant way of engaging people. The capsule model helped in learning the content quickly and created engagement. The tutors never used unnecessary jargon and always made sure the content is simple and beautiful. The webinars and their mode of ensuring continuous learning is appreciated. This course is definitely a nitro booster to improve the concepts and confidence levels of aspiring HR's. Overall it was a brilliant experience. This certification would be ideal for anyone to learn the basics and be confident about the concepts. All the best wishes to CHRMP for being a great learning centre for aspiring HRs.
Great value add to your profile. This certification has its recognition even in the GCC countries. The course content is well designed. The instructors are well knowledgeable and cooperative. The sessions are very interactive and give practical hands-on exposure. The CHRMP team and its alumni network are quite helpful even after the course in terms of clarifications, industry updates, job references, and so on. The cost of this certification course is the best in the market.
After weeks of studying, I passed my CHRMP- TA exam over the weekend. It was definitely a great course that expanded my knowledge of Talent Acquisition practices, and how to incorporate it into my role as a Recruiter. This course solidified Job Analysis, Behavioural Event Interviewing, Competency-based interviewing techniques, and HRM planning. Thank you CHRMP for such an amazing course with great content I will be able to use in my current and future roles.
CHRMP Academy Walkthrough
Watch this video to get an overview of what the self-paced learning environment looks like. This is what you will see once you have enrolled in the self-paced programme.
Frequently Asked Questions
Are You Ready to Transform Your Career?