HR Training Course in Kolkata
Begin a flourishing career in HR with an online HR Training in Kolkata offered by CHRMP. We offer globally recognized certifications in all major domains of HR. Become a certified and successful HR professional with ease.
Fill in the form below, and we will get back to you.
With a rich history and culture, Kolkata is the capital of West Bengal and the third most populous city in India. It was one of the three capital cities of India until 1911. When Delhi was elected as the new imperial capital. Kolkata is a megacity and one of the most densely populated cities in the world. It is a green and sprawling metropolis. The city has been home to several notable people, including Mother Teresa, Satyajit Ray, Rabindranath Tagore, among many others.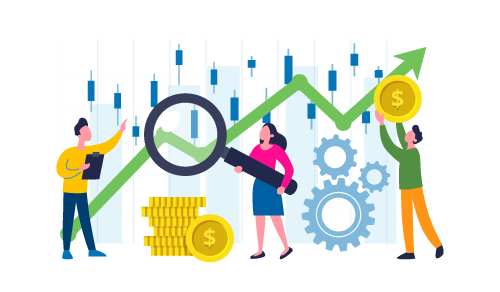 India is one of the world's fastest-growing economies and Kolkata is a major hub of economic activity. In recent years, this city has emerged as a major financial and cultural center.
According to the latest data from World Bank, Kolkata ranks among the top 15 cities in India in terms of per capita income.
Bengal Chamber of Commerce & Industry reported that there are over 700 large and medium-size enterprises operating in Kolkata. With a total turnover of Rs 2.5 lakh crore annually.
Kolkata is an international financial center and a major tourist destination, which attracts more than 20 million visitors annually. The city has world-class universities, colleges and research institutions.
Kolkata is a major commercial and industrial hub with a large port on the Hooghly River. Nearly one-third of the Indian rail network links to it. This metropolis has attracted many foreign investors because of its vast population and the great infrastructural development. There are many major industries in the city that have had a positive impact on Kolkata's economy. The most well-known industry in Kolkata is the jute trade which accounts for 40% of India's total production. Some of the important industries in Kolkata are textiles and apparels, leather goods manufacturing, steel, heavy engineering products manufacturing. And some of the famous brands which have their offices here are Tata Motors Ltd., Britannia Industries Ltd., Tata Steel Ltd., Tata Power Co. Ltd., United Commercial Establishment (UNCE), Emami Limited, etc.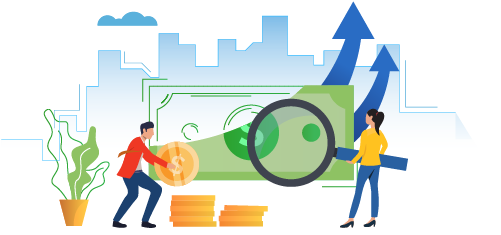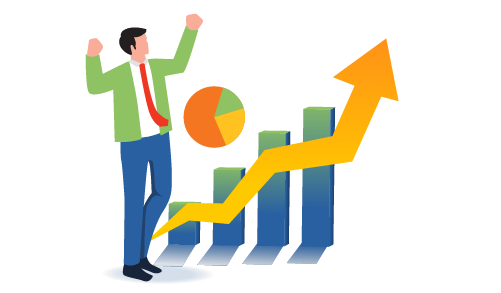 Need for HR Professionals
The need for HR professionals is directly linked to its economic growth. With more and more people working in the service sector, there is a dire need for qualified HR professionals to be on hand to manage these employees.
Kolkata has always been known as a city of opportunity and can be seen as one of India's most vibrant cities. The economy has been growing steadily over the past few years and, with that, there is a corresponding increase in demand for qualified HR professionals.
CHRMP is an international powerhouse for providing online HR training. We have a global alumni network spread all across the world. Our HR certifications cover the various domains and frameworks of Human Resources. We have HR training courses suited for fresh graduates to seasoned HR professionals looking to stay relevant in the HR industry. One may jumpstart his/her HR career with our CHRMP foundation course in HR and veterans may opt for HR Analytics certification. There are also many specializations that one may go for depending on their need and interest in a specific specialization.
HR Certification Courses in Kolkata – Duration and Other Details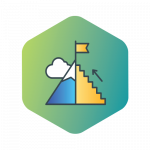 Durations : 3 Months
Blended Learning
Early Career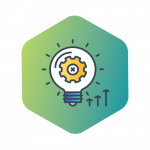 Durations : 3 Months
Blended Learning
Mid Career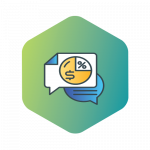 Durations : 3 Months
Blended Learning
Specialisation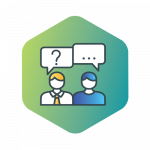 Durations : 3 Months
Blended Learning
Specialisation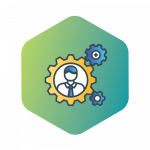 Durations : 3 Months
Blended Learning
Specialisation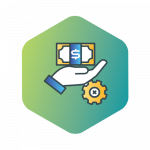 Durations : 3 Months
Blended Learning
Specialisation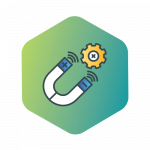 Durations : 3 Months
Blended Learning
Specialisation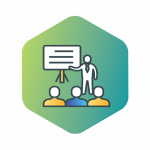 Durations : 3 Months
Blended Learning
Specialisation 
Continuing Professional Development
With the CPD HR Network, get access to mentorship, training, and support for your professional development. CPD is updated regularly to ensure you are always aware of the latest developments in HR.
 
What Our Global Alumni Say About Us
Having earned the CHRMP certification has added to my Human Resources knowledge bank, from a worldview perspective. The support I received during the preparation was amazing, and I considered myself, well prepared to take up more strategic responsibility in the workplace.
Since the market became competitive and HRM developed, thus it's very important for all HR professionals to take this certification. It was a wonderful experience as I have learned lots of new things in HR. I am sure after taking this certification they will look the Human Resource Management from another angle
I wanted to get international certification that will be an added value for my HR career. While going through the certification process, I found the learning process to be smooth and easy. The videos are clear, the topics are well chosen. I liked the clarity of the modules, the examples given by the trainers. The training course was easy because I felt the same as in the classroom, so this is an added value. I especially liked the L&D module. I would surely recommend CHRMP to others looking for a certification in HR. I would like to thank the CHRMP team for the support and for being efficient in answering any query.
I have 5+yrs of experience in the HR domain !! CHRMP has a wonderful learning session with self-development career!!! It's useful for HRs for an upgrade of Knowledge and implementation!!! For Non-HRs it will be new and easy to Know about the HR field and they can easily implement the process in their new career!!!! So I will be giving 200% Go+ for Chrmp classes and get full benefits of the HR domain!!! Tk u ripples for the opportunity!!!
I loved the video presentations by the tutors and the simple mode of communicating the concepts to the students. The videos are not too long which I felt is a brilliant way of engaging people. The capsule model helped in learning the content quickly and created engagement. The tutors never used unnecessary jargon and always made sure the content is simple and beautiful. The webinars and their mode of ensuring continuous learning is appreciated. This course is definitely a nitro booster to improve the concepts and confidence levels of aspiring HR's. Overall it was a brilliant experience. This certification would be ideal for anyone to learn the basics and be confident about the concepts. All the best wishes to CHRMP for being a great learning centre for aspiring HRs.
Great value add to your profile. This certification has its recognition even in the GCC countries. The course content is well designed. The instructors are well knowledgeable and cooperative. The sessions are very interactive and give practical hands-on exposure. The CHRMP team and its alumni network are quite helpful even after the course in terms of clarifications, industry updates, job references, and so on. The cost of this certification course is the best in the market.
After weeks of studying, I passed my CHRMP- TA exam over the weekend. It was definitely a great course that expanded my knowledge of Talent Acquisition practices, and how to incorporate it into my role as a Recruiter. This course solidified Job Analysis, Behavioural Event Interviewing, Competency-based interviewing techniques, and HRM planning. Thank you CHRMP for such an amazing course with great content I will be able to use in my current and future roles.
CHRMP HR Certified Professionals
CHRMP Academy Walkthrough
Learn more about self-paced learning in this video.Once you enroll, your journey will follow a similar pattern.
Frequently Asked Questions
Are You Ready to Transform Your Career?