Become the most trusted strategic HR professional
CHRMP Certification in HR Analytics
The Certified Human Resource Management Professional (CHRMP) program is a premier global certification available worldwide for professionals and aspirants in the field of Human Resources.The CHRMP certification program is designed and developed comprehensively and practically to cater to the dynamic domain of Human Resources. CHRMP Certification in HR Analytics helps you to discover the state-of-the-art analytics techniques used to drive HR strategies across various domains in HR such as talent acquisition, performance evaluation, talent development, building leadership, hiring and promotion, job design, compensation, and collaboration. This specialisation course focuses on developing skills to use people Analytics and it's tools & techniques to help organisations drive talent investment to achieve business objectives.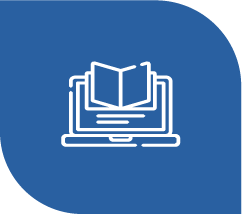 Comprehensive 12 weeks learning journey with 4 hours sessions every week in live virtual environment
Global Certification validated by Mercer Mettl, establishing proof of competency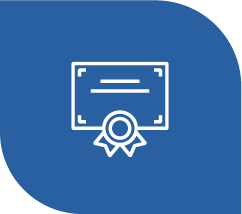 Digital Certificate and badge through Accredible, verified and secured with Blockchain technology​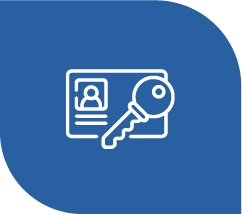 Unlimited access to HR Analytics session recordings for 1 year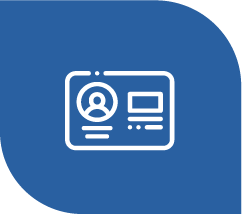 6 months complimentary CPD Membership giving access to value- added live sessions, more than 100 hours of recordings, forms and templates and policy frameworks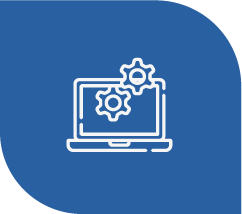 Learn from industry experts and consultants to Fortune 500 companies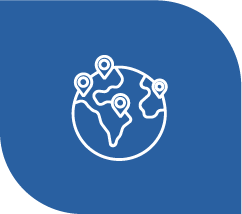 Network with CHRMP Credential holders holding distinguished positions in over 40 countries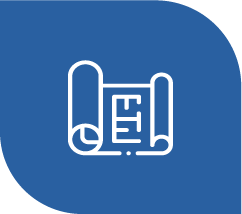 Hands on experience on a Capstone Project
Programme Content:
The Course has 11 modules with over 40 hours of instruction in live virtual sessions covering areas such as Maturity Models & Tools, Metrics &  Data, Talent Acquisition Analytics, Talent Development Analytics, Compensation Analytics, Succession Planning, Employee Engagement Analytics ,Tableau etc.
Pedagogy:
The training courses provided are competency-based and practical with a blend of case studies, lectures and team activities. The sessions are delivered by industry professionals who are consultants to Fortune 500 organisations. The pedagogy focuses on real skills which are immediately transferrable to the workplace.
Delivery:
Live Instructor Led Sessions are conducted on a weekly basis.
Eligibility:
Graduates having an interest in HR as well as Analytics. It is apt for any HR professional who is looking at helping organisations make data based decisions and has an eye for logic and data.
Enquire about the programme