Certifications > Generalist > CHRMP Fellowship
CHRMP Fellowship is a six month certification program with a comprehensive competency-based curriculum focussed on building real-world skills. This program enables the candidate to get a holistic understanding of HR concepts, practices and functions through instructor led sessions, simulations, role-plays, activities, and internship program on successful completion of the certification process.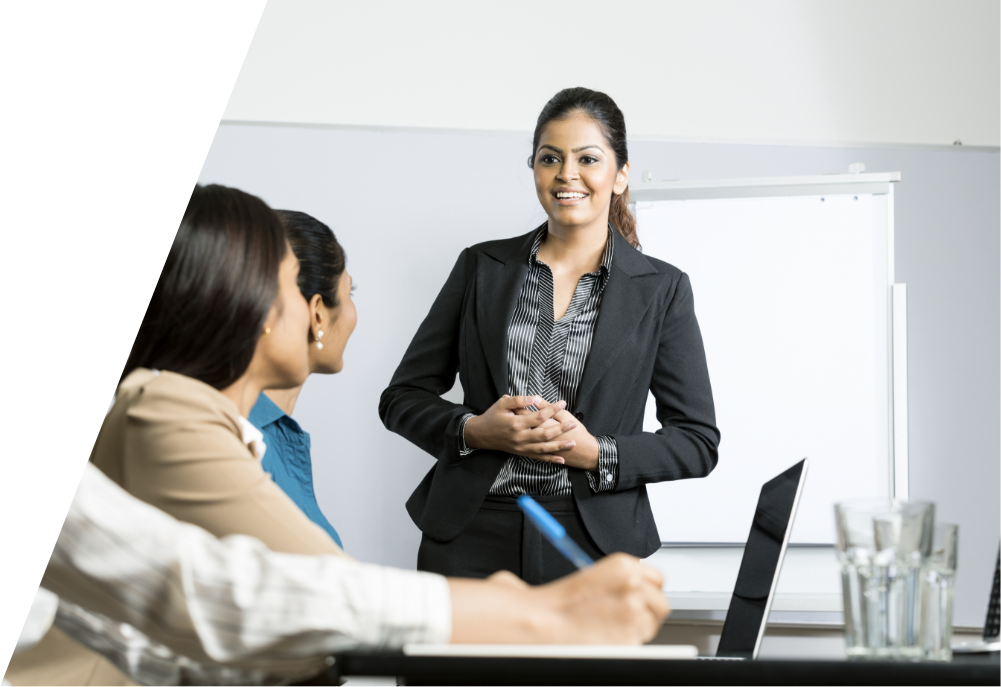 The field of HR is dynamic, and we understand the importance of keeping up with the industry demands and expectations. As the world of work transforms and HR professionals lead their organizations through this time, they must continue to develop professionally. Earning your CHRMP certification demonstrates to your organization and future employers a serious commitment to the profession of HR. In the often crowded and noisy job market, CHRMP helps you to stand out and be taken seriously.
The CHRMP Fellowship Program takes the participant through the whole journey of HR understanding, starting from the very basics of each function/concept and moving up to a working knowledge and skill level. A certified CHRMP fellow is capable of deploying his understanding at work immediately after the successful completion of the program without much handholding and/or detailed orientation.
Competency based learning
CHRMP Fellowship Program curriculum is based on our proprietary competency framework with focusses on all the four aspects that an HR professional needs to succeed and grow in career.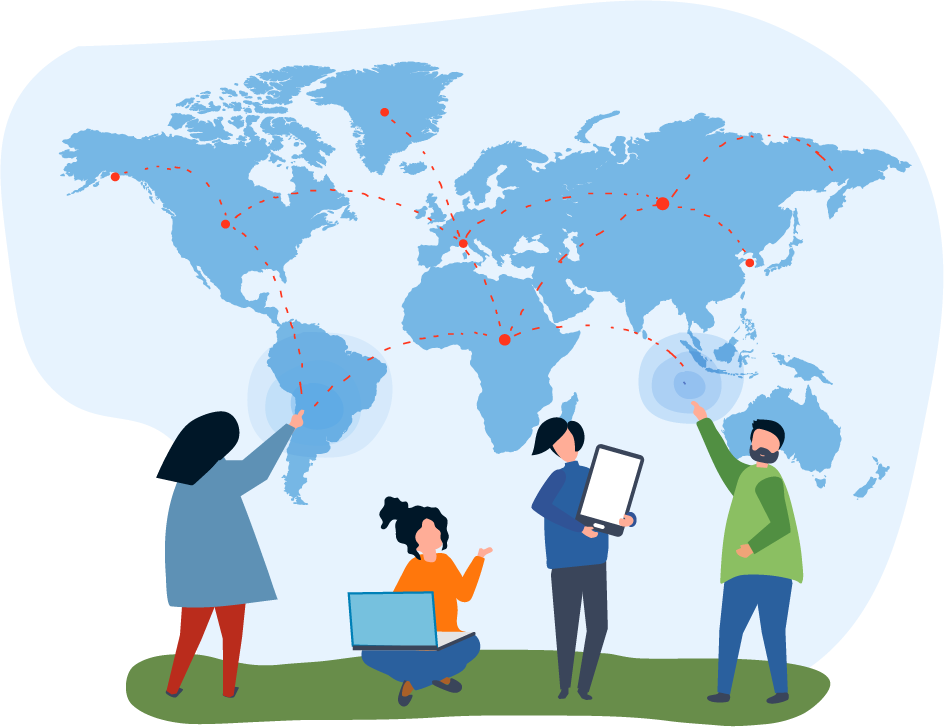 Deep dive into HR operations
The CHRMP-Fellowship program is comprehensive and treats topics in-depth allowing participants to grasp, assimilate and practice, as they move to the next subject.   
Created with CHRMP Competency Framework
The CHRMP Competency Framework contains more than 400 different competencies at the beginner, experienced and advanced levels. The coverage of this programme spans wide and deep at the beginner and experienced levels of the competency framework.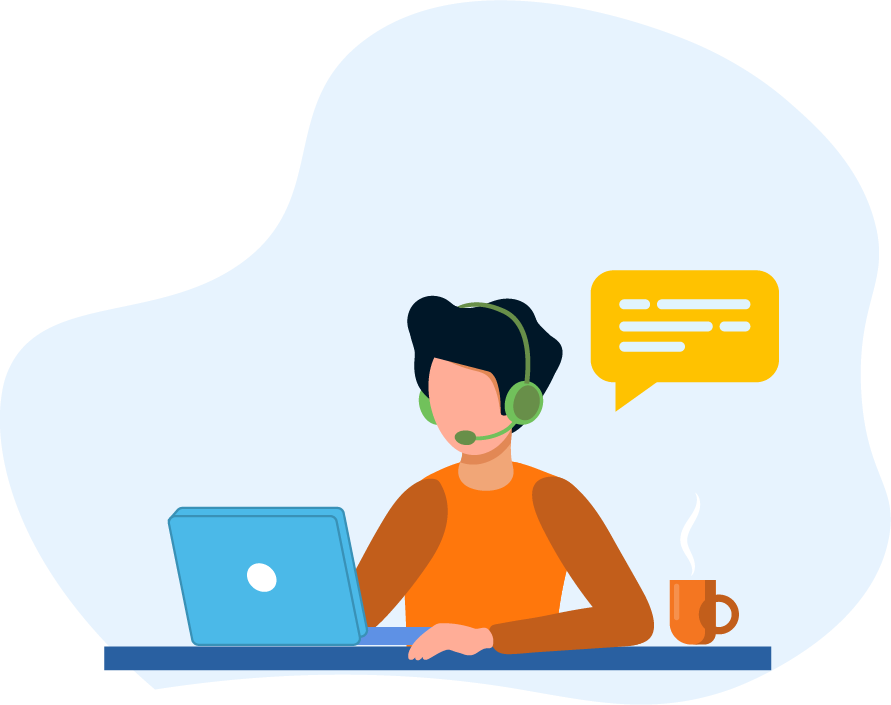 Internship including a internship project
The Fellowship program includes an on-location internship of 3-6 months where the participants work in the HR department of an organization while they also attend sessions. Certification criteria includes project evaluation. 
The CHRMP Fellowship Program is an indepth and comprehensive program that is designed to suit the learning styles and pace of students and professionals who want to kick-start a career in HR and diversify into many areas within the domain. Work experience is not a prerequisite. Undergraduates with adequate work experience and a penchant for HR may also apply.
| Education | Work experienced | Experience in HR domain |
| --- | --- | --- |
| Graduate | 0 - 3 years | 0 years |
| Post graduate | 0 - 3 years | 0 years |
Diversify into several areas within the HR domain
Please note: Candidates above 3 years of experience is any other field, can apply for CHRMP-FC, and those in the HR field can apply for CHRMP Advance certification programs respectively.
The CHRMP Fellowship Program equips participants with a thorough and in-depth understanding of HR concepts, processes and functions. It provides internship opportunities to participants, thus facilitating hands-on exposure to the competitive HR industry. Certified professionals get an immediate advantage in their career due to the industry validated certification and the real-time exposure this program provides. Participants get to learn a host of soft skills that are prerequisites to HR professionals.
A CHRMP fellow can enter the field of HR in not just selection and recruitment, but also in the areas of training and development, organizational development or HR operations.
CHRMP is validated with the best-in-the-world-testing standards, delivered in partnership with Mercer Mettl. The certification exam consists of 60 multiple choice questions to be answered in 95 minutes. The questions are a mix of conceptual and practical case study type.

One can take the exam at any designated Mercer Mettl Center or web proctored in the comfort of one's own home.
Upon passing the examination successfully, you will receive a Digital Certificate and a Digital Badge through Accredible – verified and secured with Blockchain technology  (see sample)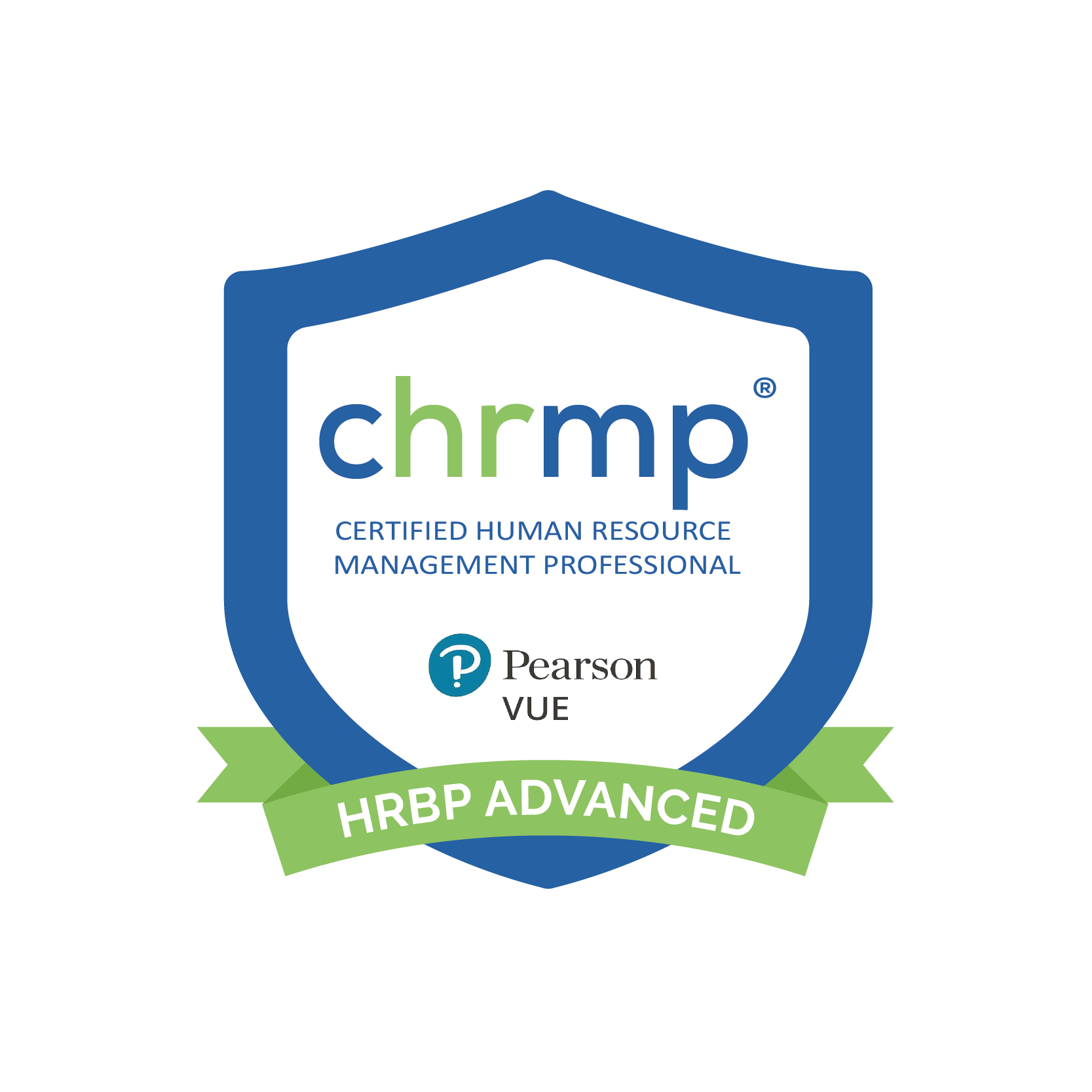 Showcase your program accomplishment with a Blockchain Secured and Verified Digital Badge on Professional Networking sites to gain better visibility
Blended & Flexible Learning Options
Distance and location are not a constraint for you to earn your CHRMP credentials. Learn from the convenince of your home and take the certification exam in your city or attend sessions in some of our select training locations for classroom training and certification exam. Travel and Stay assistance is available for out-of-station candidates.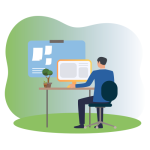 Academy Platform Walkthrough
Watch this video to get an overview of what the academy environment looks like. This is what you will see once you have enrolled in the self-paced programme.