Certification > Specialisation > CHRMP Competency Mapping
CHRMP Certification in Competency Mapping builds and validates your proficiency in the area of applying Competency Mapping as a strategic process in HRM. Working with competencies is a mission-critical skill for HR professionals keen on leveraging the latest trends in the domain of HR.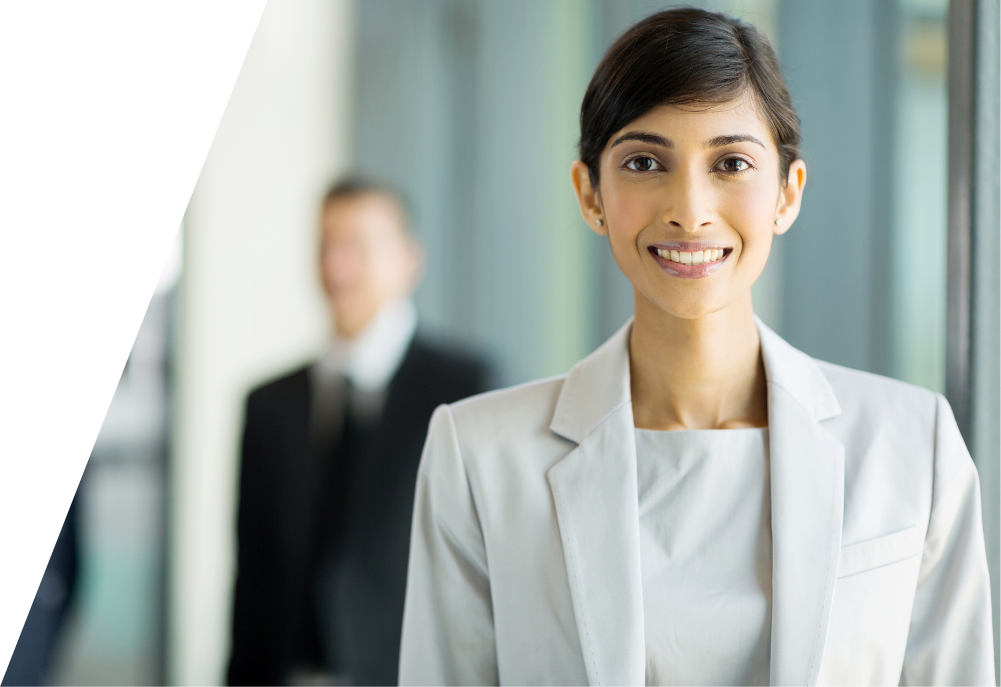 Competency Mapping is essential for enabling the employees of an organisation. By identifying weaknesses, strengths, and areas of improvement, an HR professional can assist with this critical skill. This will lead to career development and organisational growth.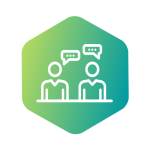 Identify competencies required for various job roles
Design and develop the Competency Matrix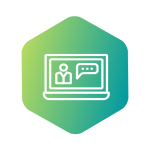 Create positive and negative Competency indicators for different Competency area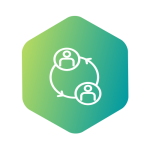 Distinguish between Job Description/Job Specifications and Competency Matrix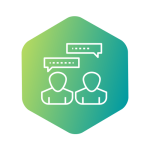 Evaluate the significance of different methods for conducting Job Analysis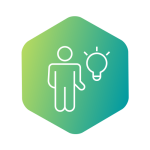 Demonstrate an in-depth understanding of the Job Analysis implementation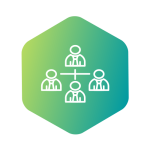 Use Competency Matrix for various HR functions in an organization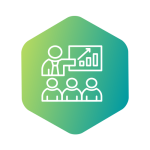 Articulate and apply the stages of the Competency Mapping process
The CHRMP Competency Mapping certification program is designed for HR Professionals working in organisations already deploying competency-based HR or planning to transition into being competency focussed. Those desiring to fast track their career in HR through cutting edge knowledge and the application of Competency Mapping in HR processes would benefit immensely from the certification. There are no prerequisites for taking this course.
CHRMP is validated with the best-in-the-world-testing standards, delivered in partnership with Mercer Mettl. The CHRMP Competency Mapping Exam is made up of 50 multiple-choice questions to be answered in 60 minutes. The questions are a mix of conceptual and practical case study type.

One can take the exam at any designated Mercer Mettl Center or via web proctored in the comfort of one's own home.
Upon passing in the examination successfully, you will receive a Digital Certificate and a Digital Badge through Accredible, verified and secured with Blockchain technology. 
(see sample)
Showcase your program accomplishment with a Blockchain secured and verified digital badge on professional networking sites to gain better visibility.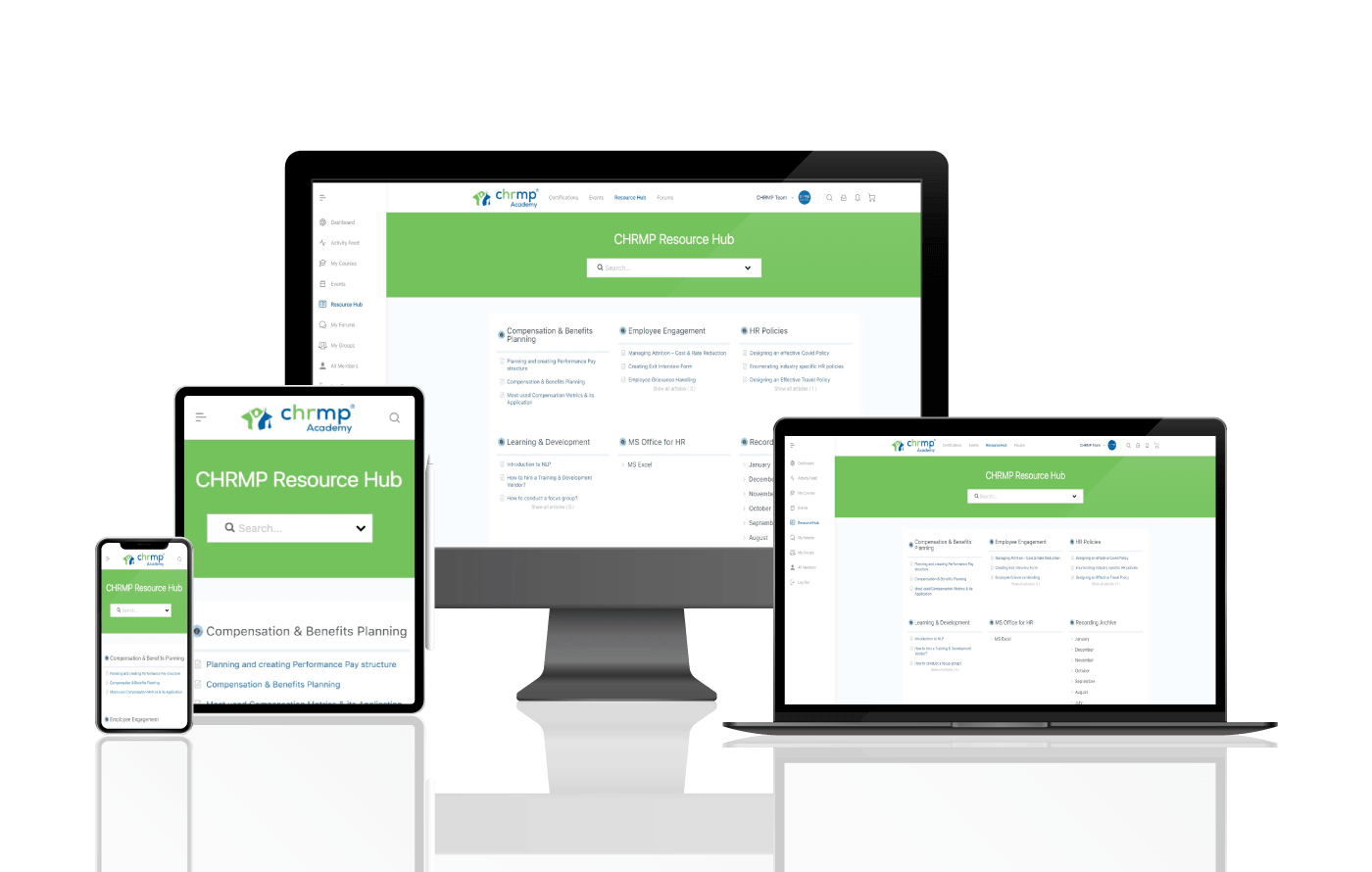 1 Months Free CHRMP CPD Membership
"I have more than 5 years of experience in the HR domain. CHRMP has wonderful learning sessions, which enable self-development in your career. It will definitely help HR Professionals upgrade their knowledge about the latest developments in their field. For non-HR Professionals, CHRMP provides an easy understanding of the HR field, which they can easily implement in their new and upcoming careers. I highly recommend CHRMP to truly benefit from a certification!"
Zunaith K
Sr. HR Admin, Titanium Motors-Mercedes Benz, India
Blended & Flexible Learning Options
Distance and location are not a constraint for you to earn your CHRMP credentials. Experience learning from the convenience of your home, and take your CHRMP examination at home via web proctoring. Also have the option of taking the certification exam in your city, while attending sessions in some of our select training locations.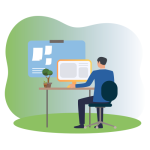 Self-Paced Platform Walkthrough
Watch this video to get an overview of what the self-paced learning environment looks like. This is what you will see once you have enrolled in the self-paced programme.
Frequently Asked Questions
Are You Ready to Transform Your Career?