Discover the world of Emotional Intelligence
Masterclasses starting from 2nd June, 2021
Think of all the behaviors at work that contribute to an individual's success. Dealing with people, teamwork, social situations, or building relationships, all of these are valuable behaviors that differentiate top performers from the others. The factor of success in all these behaviors is the result of an individual's Emotional Intelligence. People with high Emotional intelligence are known to communicate better in difficult situations and are able to make better decisions for themselves, their peers and their organizations.
This 4 part series of CPD Masterclasses on "Emotional Intelligence" is focused on raising awareness about Emotional Intelligence and how it comes to play at the workplace. In this series, you will be able to increase your awareness about Emotional intelligence and allow self-evaluation on how you generally manage your emotions and respond to social or stress situations.
This 4 part CPD Members' ONLY series will cover the following areas of Emotional Intelligence :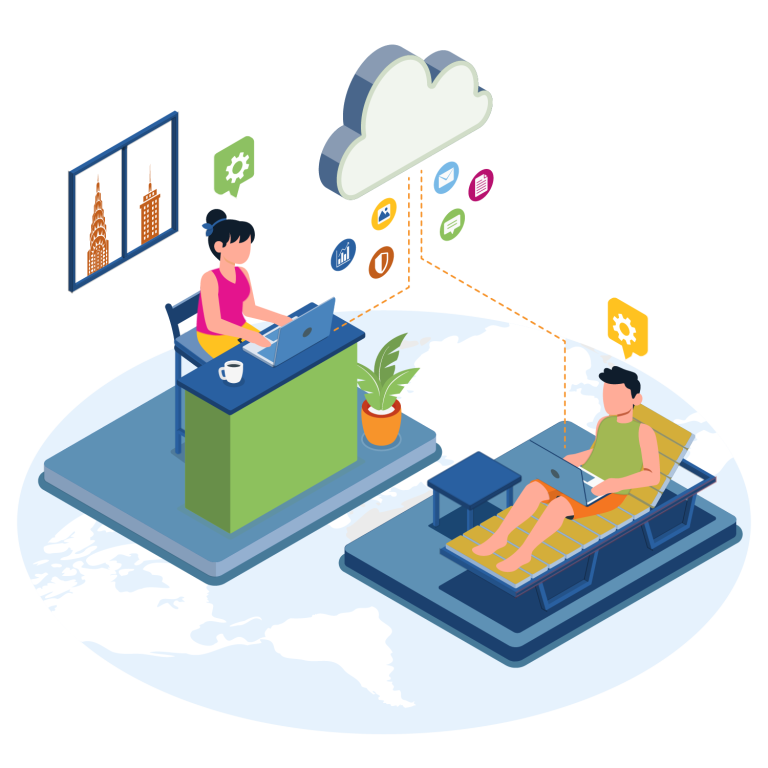 Regularly conducted Technology sessions (2-4 times per month) focus on solving Technology problems that plague HR Professionals – from using advanced excel features to creating employee engagement surveys.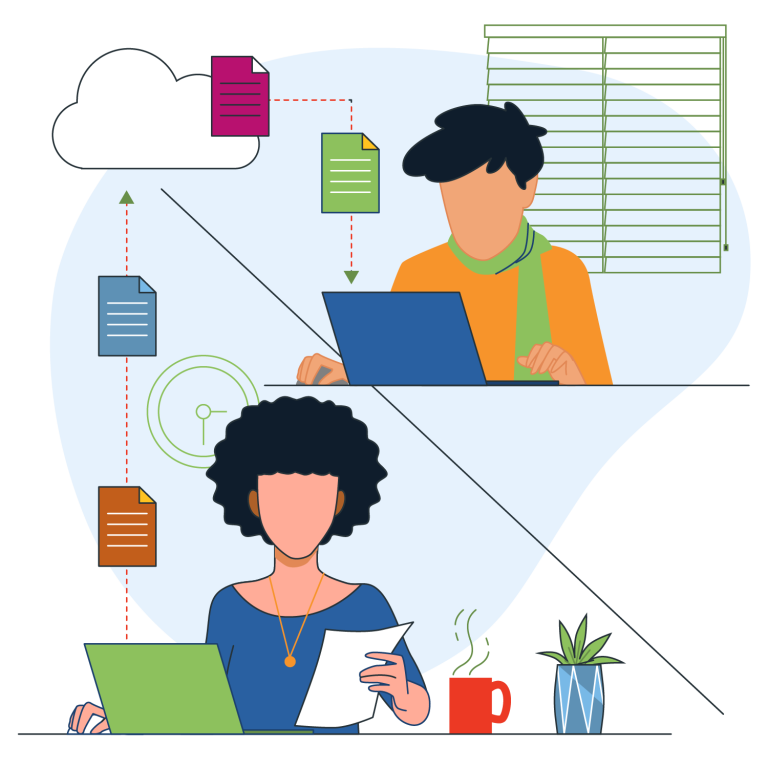 Soft Skills Remote Sessions
Regularly conducted Behavioural Skills sessions (2-4 times per month) focus on developing critical skills needed in HR – from leadership styles to learning styles, from writing e-mails to preparing TNA reports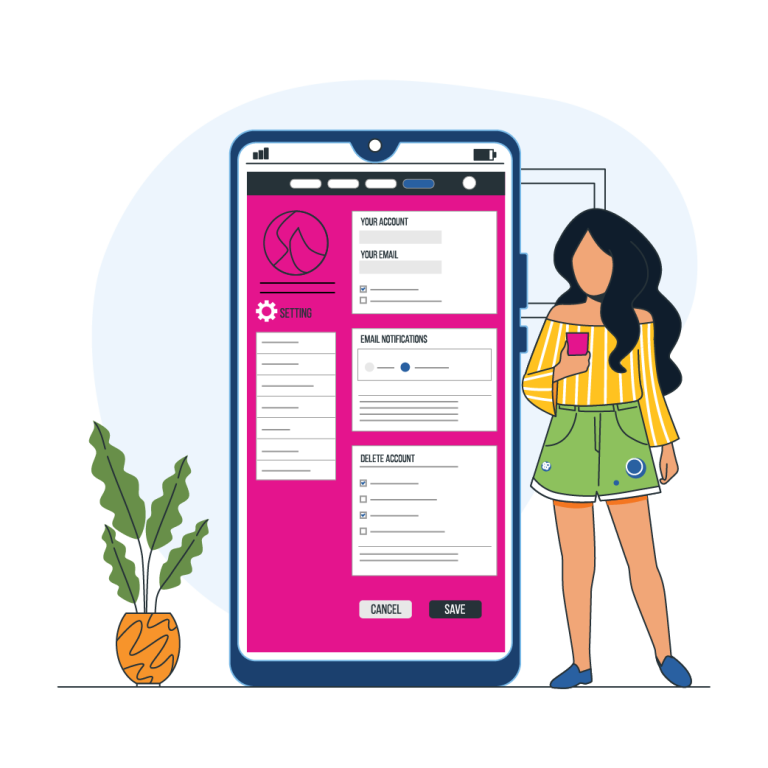 The CHRMP Academy is an excellent networking opportunity, and with CPD Membership, you can now have a profile, to connect with fellow HR Professionals. Get acquanted with other CHRMP CPD Members and make your network expand limitlessly.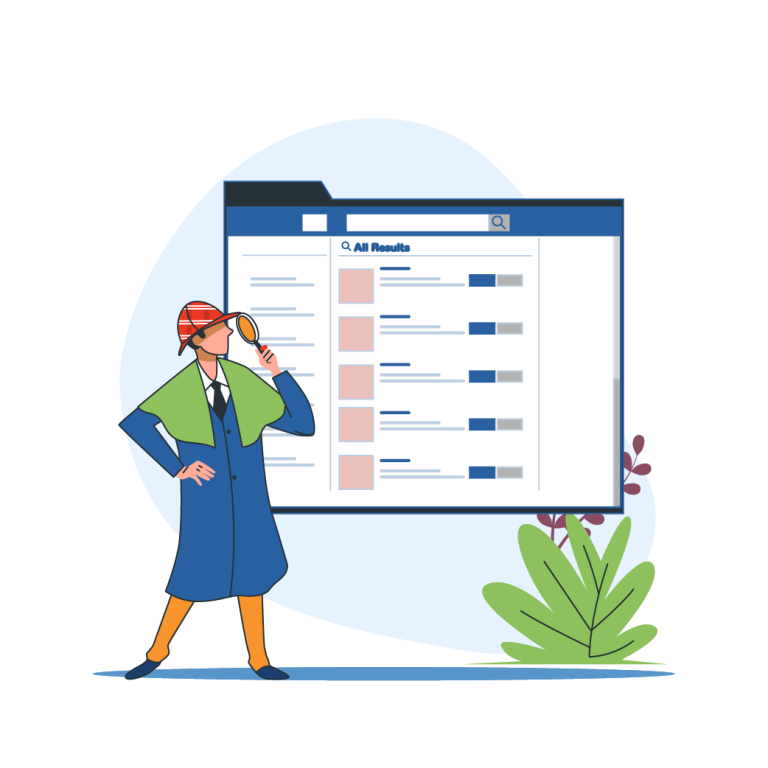 Our CPD Members get exclusive opportunities to buy our products, with special Member discounts. We value our Community, and as a Member, we make sure you know this.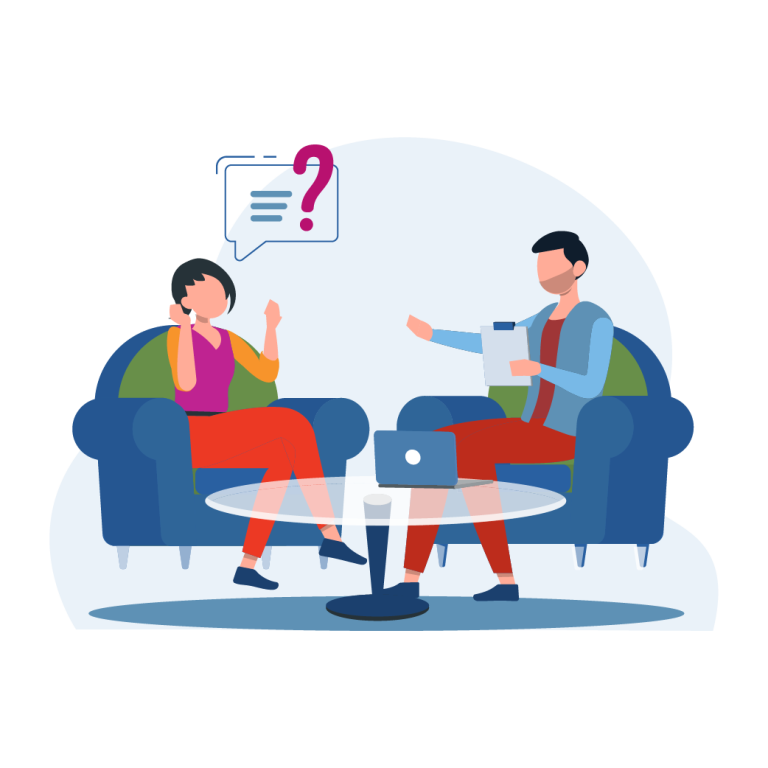 Our CPD Members get first-hand, valuable insights into what we at CHRMP are up to, and we offer only our CPD Members a peek into this. Let us share the excitement when it comes to our latest developments, and look forward to this progress together.
21 Virtual Employee Engagement Activities
Predictions of TA Strategies for 2021-2025
As an HR Professional, I was interested in self-paced learning, and CHRMP's library of HR resources ensured I do not miss out on any updates. It provided me in depth knowledge on professional and real world practices, Resources and Contacts. Learning with CHRMP was always a fun and energetic experience. Managing online training the way CHRMP does is an exhausting task, and yet they ensure everyone is engaged and participative. I would definitely recommend CHRMP Membership to friends, family and colleagues. When Industry Leaders sit down with you and share their stories and provide a window into the opportunities available, you must fell inspired and want to do more.
CHRMP Membership has provided me up to date topics that are career relevant. The Resource Hub is very helpful, and assisted me greatly in HR analytics. I turned to CHRMP because of its vast resource database, but also because I believed it would present me with opportunities of career growth and promotions. I believe CHRMP is much more practical than an MBA, and I would definitely recommend it to HR Professionals.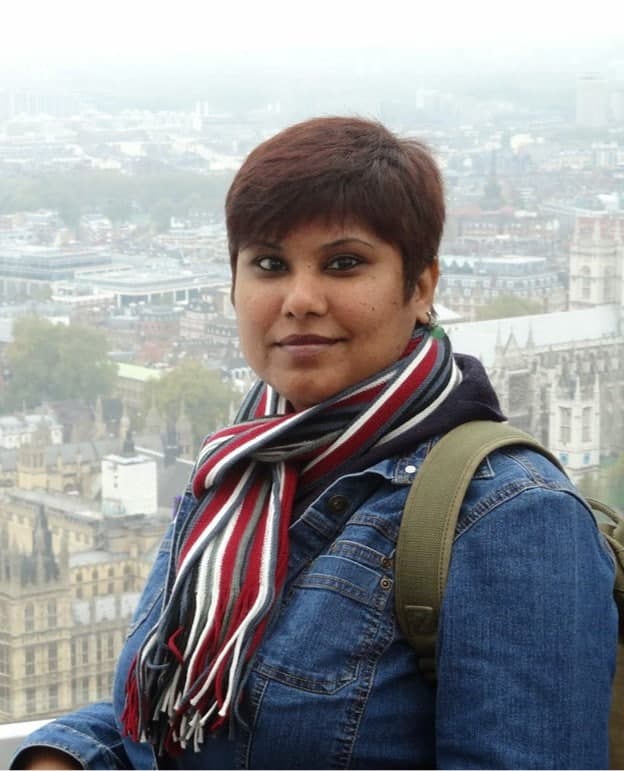 Celeste Dean is a Learning and Development Professional for over 18 years. She has expertise in Learning Project Management, UX Design, Learning Analytics and developing Digital Learning Solutions. She has worked with organizations like GE Capital, ADP India, Pearson and Emirates Airlines and consulted for Accenture, Bharti Airtel, Future Group, Deloitte and Intercontinental Hotels.
According to her, the process of learning and sharing learning is the most fulfilling part of being a human being. Apart from being an ardent L&D professional she is a budding permaculturist and a wildlife enthusiast.