Certifications > Generalist > HRBP Advanced
HRBP Advanced certification validates your mastery in the area of HR Leadership. It demonstrates you have exceptional skills in managing and running the HR Function. It also validates your understanding of the strategic function of HR and policy-implementation.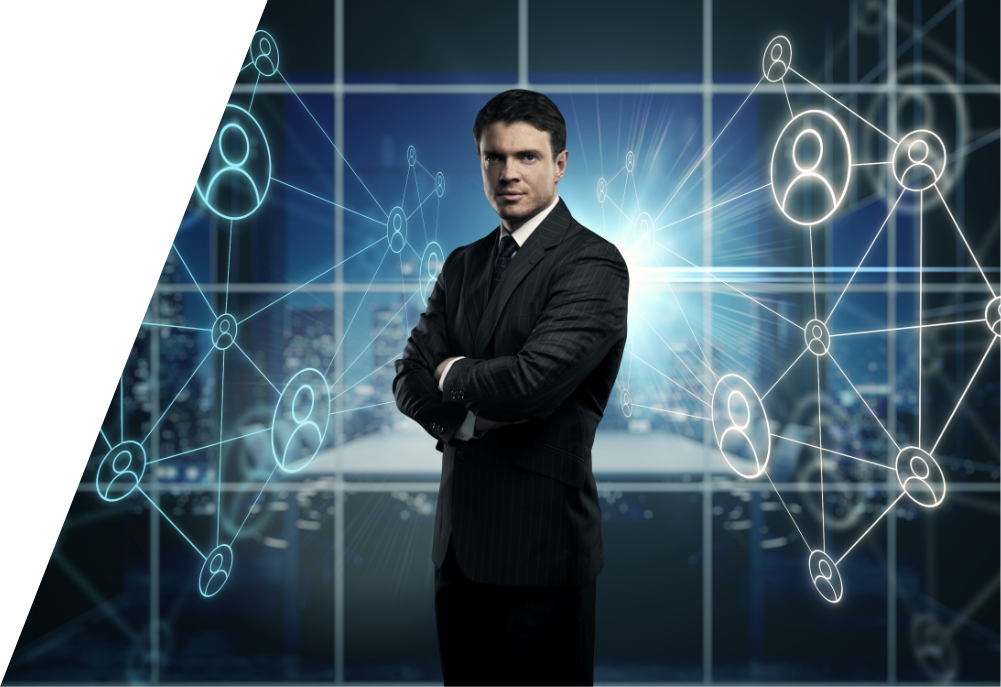 30 hours of Instructor Led Live Online Boot camps
10 Modules & 125 Articles
3 months complimentary CPD membership
CHRMP credential holders work at
CHRMP Graduates are now working at these leading enterprises
The field of HR is dynamic, and we understand the importance of keeping up with the industry demands and expectations. As the world of work transforms and HR professionals lead their organisations through this time, they must continue to develop professionally. Earning your CHRMP certification demonstrates to your organization and future employers a serious commitment to the profession of HR. In the often crowded and noisy job market, CHRMP helps you to stand out and be taken seriously.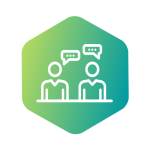 Conduct Job Analysis in a scientific manner using various methodologies
Conduct a Competency Mapping exercise and develop a competency matrix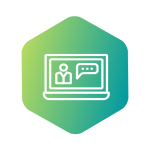 Perform HR planning for a specific department or the organisation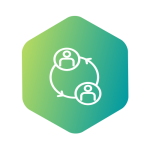 Conduct competency based Behavioural Event Interviews (BEI)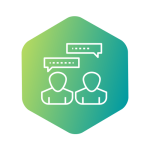 Choose between appraisal methods, set performance standards and create a succession plan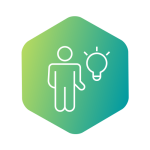 Manage the L&D function for an organisation using the ADDIE model - with a focus on TNA and measuring training effectiveness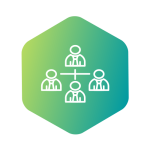 Improve employee engagement and measure and control key metrics like absenteeism and attrition rates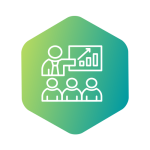 Do compensation planning, create pay structures and salary plans to align with organisational goals
Preview what our Lessons look like
Gain The Upper Hand & Stand Out From The Crowd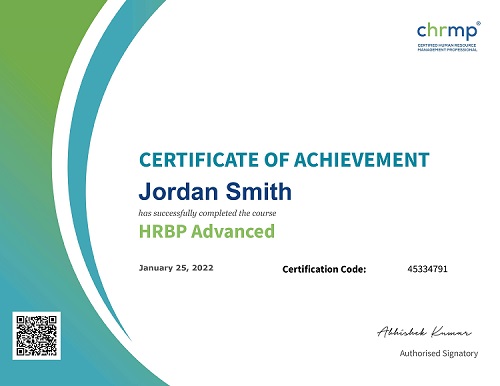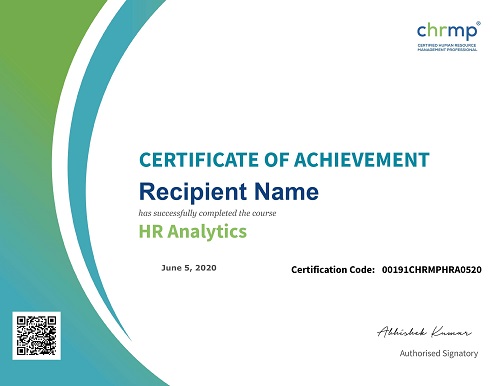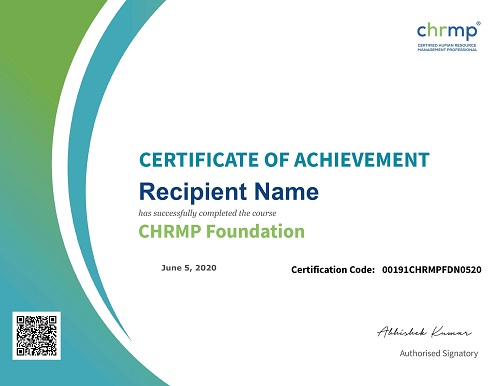 Mercer Mettl Validated CHRMP certification is highly acclaimed among HR professionals across the globe.
Receive Globally Recognized Blockchain Verified Certificate
What Makes CHRMP HR Advanced Certification The Most In Demand HR Advanced Course
Got Queries? Fill The Form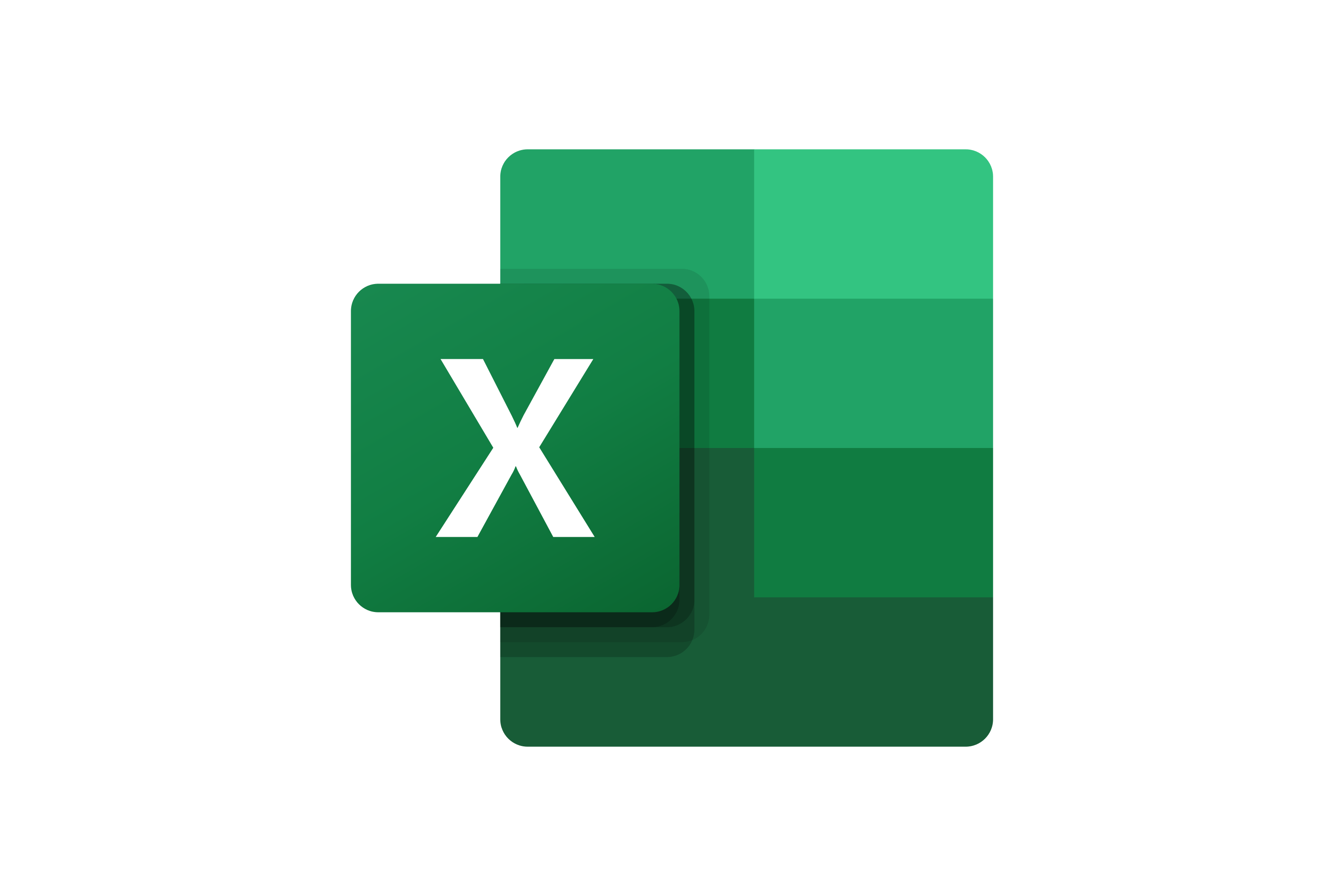 MS Excel for HR Professionals
CEO, Ripples Learning Services
Abhishek is responsible for learning delivery and research at Ripples. He owns the Circle of Excellence for Human Behavior, Customer Engagement, Leadership and Personal Transformation.
Abhishek is a facilitator and executive coach who is passionate about organizational and personal effectiveness. Abhishek has imparted learning to more than 12,000 individuals in the past 8 years with more than 4000 platform hours. He is known for his engaging, high-energy, humorous style and the ability to make learning fun.
Glassdoor reports that leading global companies ranging from Google to Hilton Hotels and Apple offer well-paying HR jobs to those possessing in-demand skills, but not necessarily having a degree.
According to the US Bureau of Labour Statistics, the median annual wage for human resources managers was $121,220 in May 2020 Further, , job growth is projected to increase through 2028 by 7% for Human Resource Managers, by 5% for Human Resource Specialists, and by 8% for Training and Development Managers.
The class consists of learners from excellent organizations and diverse industries
What Credential Holders Say About CHRMP HR Analytics Certification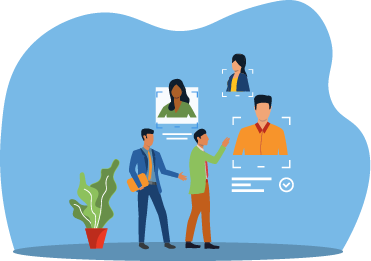 CHRMP Facilitators are passionate about HR and professionals of the HR domain. The experts that conduct our sessions are consultants to Fortune 500 companies, and engagement with them is aimed at developing competencies based on real-world challenges that HR professionals face.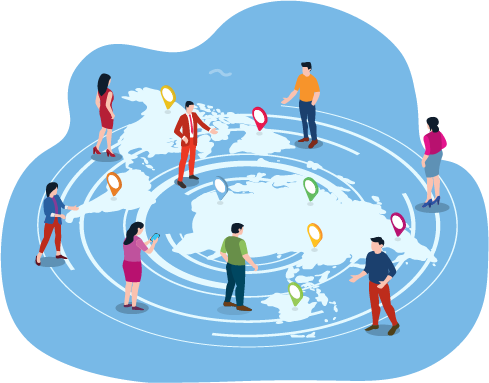 The CHRMP Community spans across the globe, and we have over 5600 test centres across 190 countries, in order to ensure that we are accessible to all our HR professionals. The exam can also be taken from the comfort of your home via web proctoring.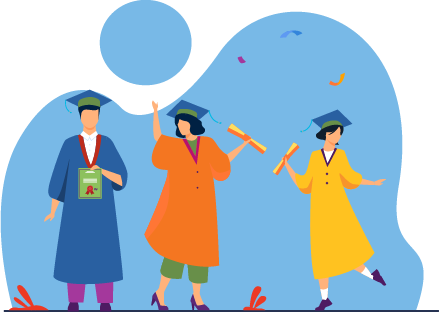 Mercer Mettl is the certification partner of CHRMP. As our certification partner, Mercer Mettl delivers one of the best testing standards in the world, offering a proctored, rigorous and secure exam. Mercer Mettl is the world leader when it comes to competency assessment.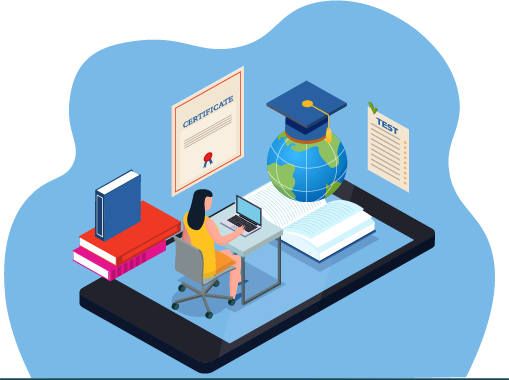 Digital Certificate Recognition
In association with Accredible, CHRMP provides certificates which are branded, secured, and verified through Blockchain Technology. These certificates can be shared and embedded on professional platforms such as LinkedIn. (View a Sample Digital Certificate)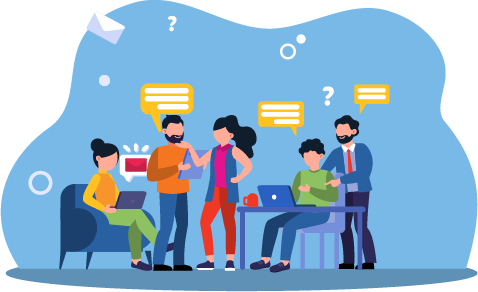 Thriving Alumni Community
CHRMP prides itself on its growing HR Community, through which HR professionals can network, connect and collaborate with other professionals of the HR domain. This network acts as a vital resource, which results in opportunities and assistance.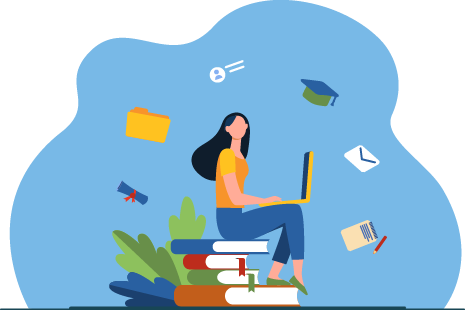 Once you register for a certification, you will have unlimited access to its resources for a year, and this acts as assistance for on-the-job support as well. Our HD recordings and our Resource Hub act as an asset to CHRMP students, and gives them an edge above the rest.
What Credential Holders Say About CHRMP HRBP Advanced Certification
Learn Modern & Relevant HR Skills
Fast track your career by learning new skills and earning a certificate
Fast track your career by learning new skills and earning a certificate
Frequently Asked Questions
CHRMP Alumni work in organisations like