Give an impetus to your new HR career
CHRMP Foundation Certification in HR
The Certified Human Resource Management Professional (CHRMP) program is a premier global certification available worldwide for professionals and aspirants in the field of Human Resources.The CHRMP certification program is designed and developed comprehensively and practically to cater to the dynamic domain of Human Resources. 
CHRMP Foundation Certification in HR helps you establish your new HR career. Equipped with knowledge about HR Operations and the execution of the best practices, one can assume the responsibilities of an HR Generalist immediately on completion of the certification.The course ensures that a new HR Professional has clarity on concepts, and develops practical skills to implement in the work-place through rigorous training and validation.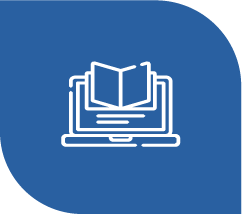 Comprehensive learning journey through self-paced, studio recorded, high quality(4K)  videos
Global Certification validated by Mercer Mettl, establishing proof of competency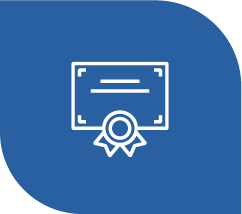 Digital Certificate and badge through Accredible, verified and secured with Blockchain technology​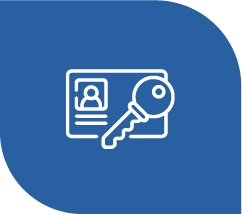 Unlimited access to CHRMP Foundation Certification course for 1 year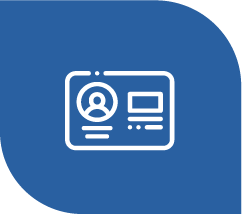 6 months complimentary CPD Membership giving access to value- added live sessions, more than 100 hours of recordings, forms, template
s and policy frameworks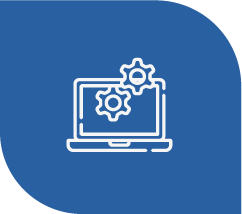 Supplementary weekly Instructor-led live sessions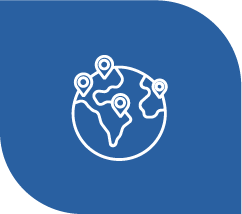 Learn from industry experts and consultants to Fortune 500 companies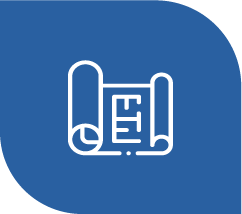 Network with CHRMP Credential holders in distinguished positions in over 40 countries
Programme Content:
The Course has 06 modules covering areas such as HR Operations, Talent Acquisition, Compensation & Benefits Planning, Job Analysis, Learning & Development and Employee Engagement.
Pedagogy:
The training courses provided are competency-based and practical with a blend of case studies, lectures and team activities. The sessions, both recorded and live,  are delivered by industry professionals who are consultants to Fortune 500 organisations. The pedagogy focuses on real skills which are immediately transferrable to the workplace.
Delivery:
Studio recorded, high quality 4K Self-paced videos; supplemented by live Instructor- led sessions conducted on a weekly basis.
Eligibility:
Fresh Graduates/ Post Graduates  with or without any work experience

Undergraduates with 2 years of work experience.
Enquire about the programme