HR Generalist Training Program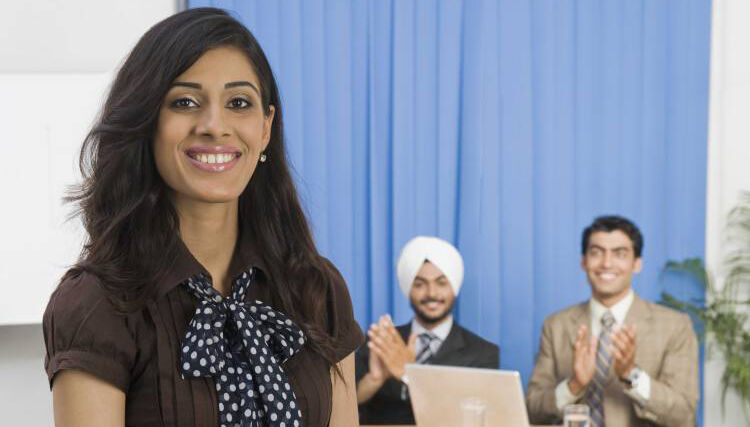 HR Generalist Training Program
Being a 'Jack of all trades, master of none' was a popular quote (and criticism), encouraging professionals to specialize in a particular field in order to have in-depth knowledge and mastery over one subject. These were the times of the Industrial age, prior to the Knowledge age where long years of experience in one particular area of work increased accuracy and speed, and in turn affected profitability. Back in those days, equipment had a long life and innovation was not a frequent occurrence. The machinery, process, and people remained the same, and time spent on a specific piece of work yielded efficiency.
With the advent of information technology, globalisation and innovation got embedded into the day-to-day activities and goals of corporations making change a part of everyday life. Large and small organisations started investing heavily in change through research, younger workforce, flexible policies, and a whole range of other talent management initiatives.
Human Resource professionals all over the world experienced this change, and need for dynamic work cultures. No longer could people work in silos, and no longer could we ask people to go to another table to get their Human Resource(HR) query resolved. It was no longer enough to be a specialist. More and more HR professional started looking for HR generalist training to be able to bridge the gap between their specialized area of work and the other functions within HR which they had never really had an opportunity to explore in the past.
HR departments are constantly faced with the need for all their team members to be well-versed with all the various functions, at least to a level where they can resolve simple queries, and will know whom to approach to resolve more complex ones that require expert advice. This explains the sudden surge in demand for HR generalist profiles, and hence HR generalist training.
CHRMP is an internationally acclaimed Human Resource certification and training company that offers a variety of HR generalist training programs to suit your goals, qualifications, experience, and potential. CHRMP courses are designed using cutting edge research and practical scenarios and case studies from the business itself.
The CHRMP certification program for HR generalist training comes in three different levels:
CHRMP Foundation Course
CHRMP Fellowship
CHRMP Advanced Course
Our Human Resource certification programs can be taken online too – CHRMP LIVE
HR Certification Courses in Bangalore – Eligibility, Duration and other details
d
| CRITERIA | FOUNDATION | ADVANCED |
| --- | --- | --- |
| Eligibility | UG/PG(other than HR) | Experience PG (in HR) |
| Level | Level 1 | Level 2 |
| Duration | 4 to 6 Weeks | 6 to 12 Weeks |
| More details | Click here | Click here |
| Online Available | Yes | Yes |
If you wish to get in touch with us, please fill in the form below, and we will get back to you at the earliest.
"Since I earned my CHRMP Certification, I have felt more confident within the HR Domain. I have also seen improved career prospects and salary hikes that I can attribute to CHRMP Certification. The learning is relevant, practical and helped me to hit the group running the corporate world. The Certification also help me earn recognition and goodwill and gave me a vast alumni network of like-minded professionals."
Monica Jhigon
Capgemini
"I started the course with minimum knowledge about core competencies of HR .During the course I came across few experts who helped me connect the dots in terms of HR skills. In the end I am taking away three important things a) In depth knowledge of core competencies in HR b) Key points one must keep in mind while attending the interviews c) How to articulate the knowledge that we already posses. In short this course not only helps you to learn about HR, but also assist a great deal to crack the interviews if you are an active job seekers. I am grateful that I attended this course for I can be a better HR professional now"
Avinash Koppal
Mercedes-Benz
"The course was personalized to my requirement and enabled me to complete it in a month. The instructors Ms.Anindita and Mr.Sunny were warm and encouraged participation. The creation of Whatsapp group ensured that that the reminder was given, and finally the quick issuing of the certificate was much appreciated"
Riddhi Larla
IIM Trichy
"An interactive, enriching, thought provoking & interesting course. Was able to lay my hands on the entire gamut of Human Resource Management Domain. A knowledgeable experience that led to promising employment opportunities."
Guru Raj
Diageo