Learn the nuances of Instructional Design
Masterclasses starting from 13th April, 2021
This 6 part series of CPD Masterclasses on "Instructional Design" is focused towards providing a systematic and comprehensive framework to create learning solutions.
During these sessions we will deep dive into what are the essential components of a good learning solution design and how we can keep the learner experience as the focal point of our learning products. We will provide you with the knowledge, skills and tools for creating an Evaluation Plan for your instructional design.
Whether you are designing a conventional instructor led learning solution or a digital learning solution, there are certain design concepts that will help you build a robust and result oriented learning product.
This six part CPD Members ONLY series will cover the following areas of Instructional design :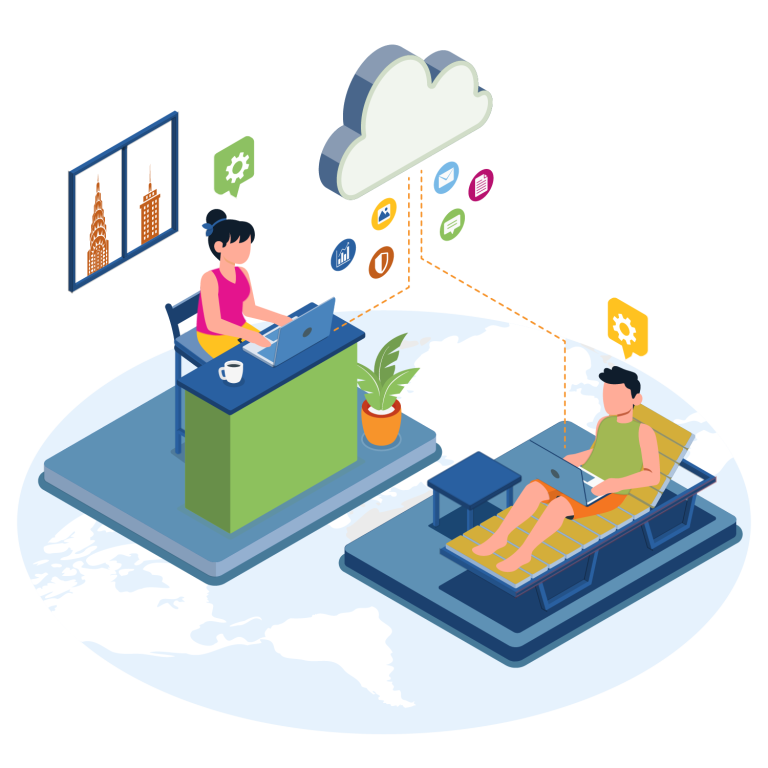 Regularly conducted Technology sessions (2-4 times per month) focus on solving Technology problems that plague HR Professionals – from using advanced excel features to creating employee engagement surveys.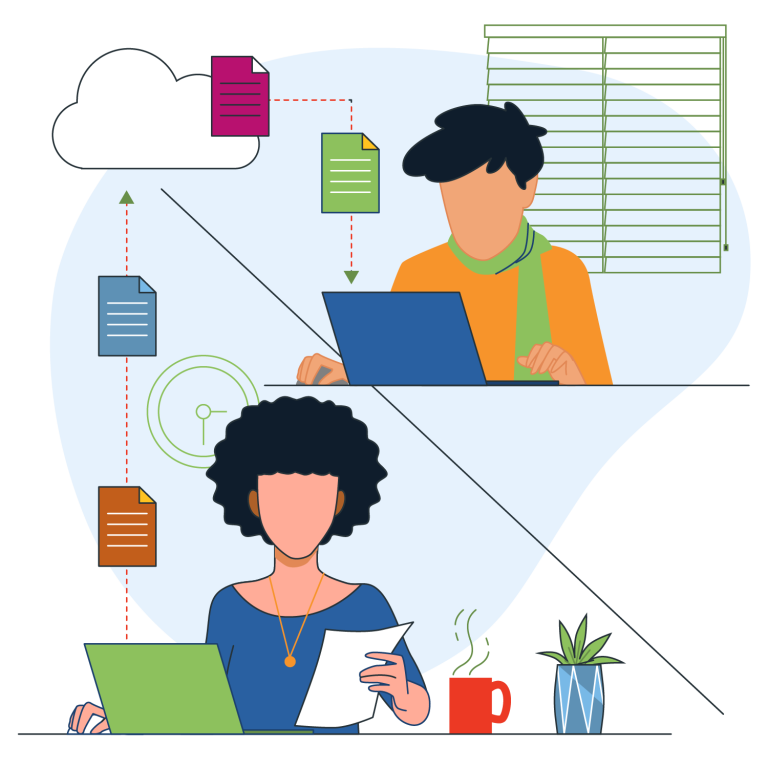 Soft Skills Remote Sessions
Regularly conducted Behavioural Skills sessions (2-4 times per month) focus on developing critical skills needed in HR – from leadership styles to learning styles, from writing e-mails to preparing TNA reports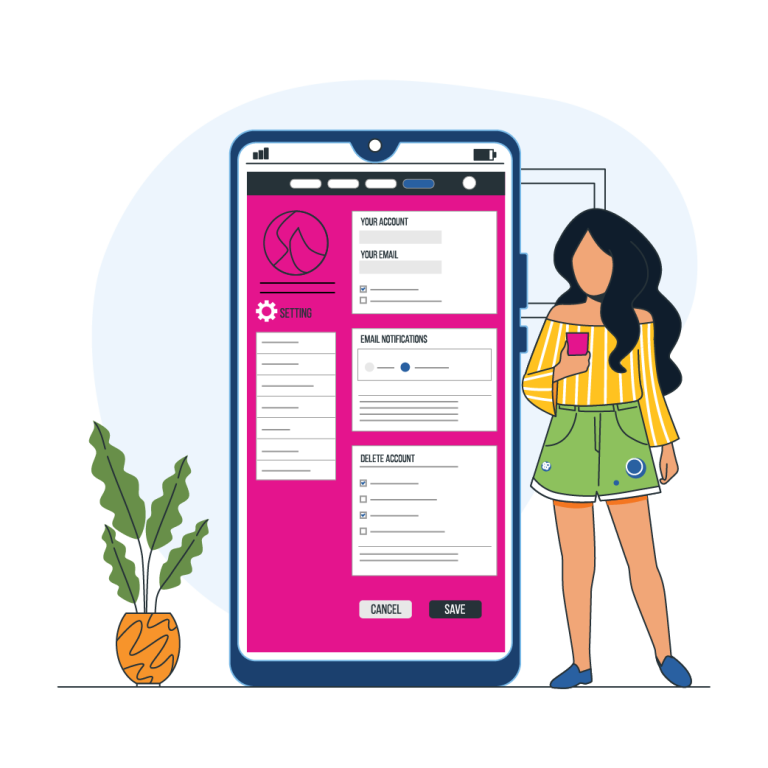 The CHRMP Academy is an excellent networking opportunity, and with CPD Membership, you can now have a profile, to connect with fellow HR Professionals. Get acquanted with other CHRMP CPD Members and make your network expand limitlessly.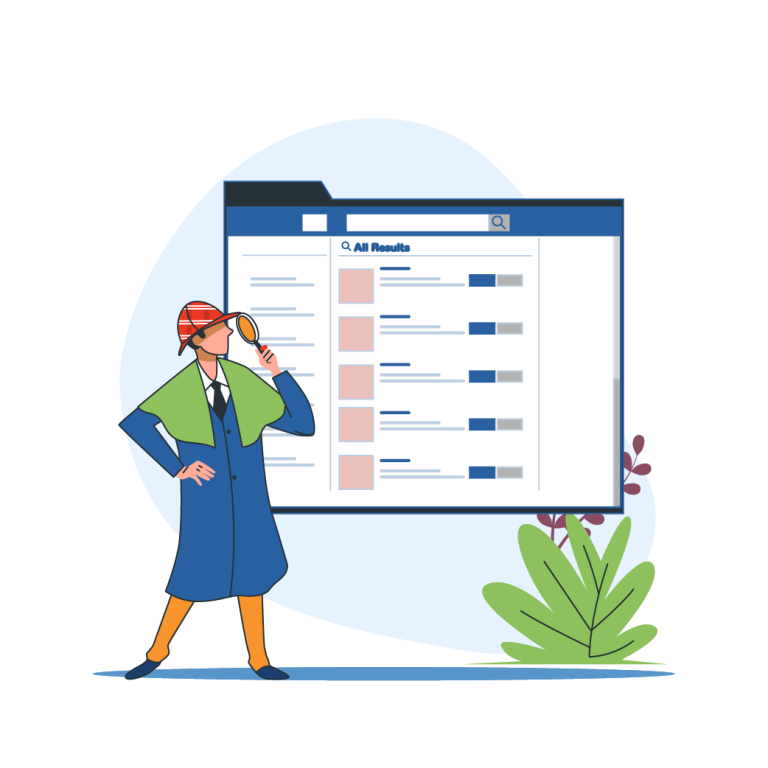 Our CPD Members get exclusive opportunities to buy our products, with special Member discounts. We value our Community, and as a Member, we make sure you know this.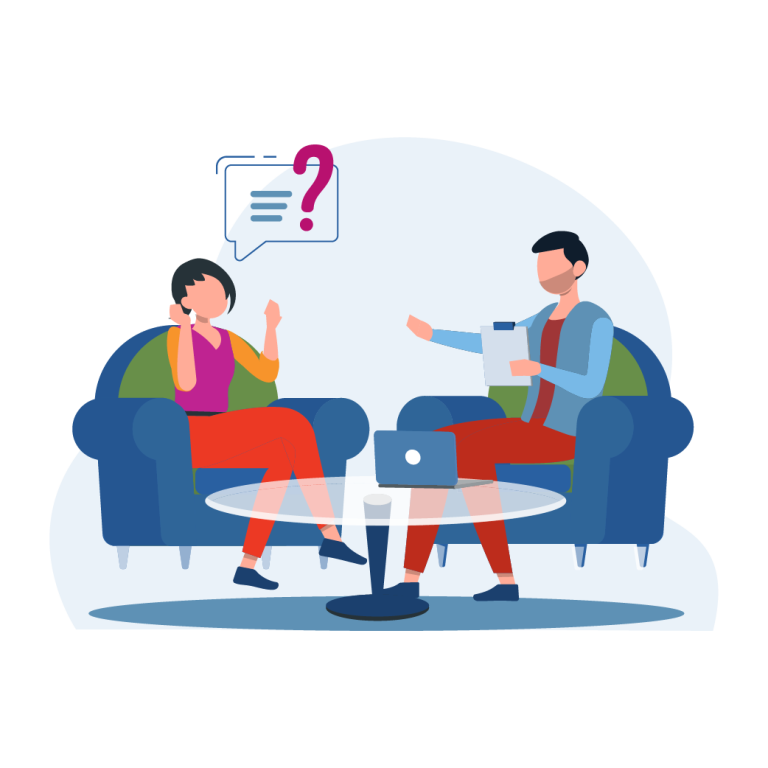 Our CPD Members get first-hand, valuable insights into what we at CHRMP are up to, and we offer only our CPD Members a peek into this. Let us share the excitement when it comes to our latest developments, and look forward to this progress together.
21 Virtual Employee Engagement Activities
Predictions of TA Strategies for 2021-2025
As an HR Professional, I was interested in self-paced learning, and CHRMP's library of HR resources ensured I do not miss out on any updates. It provided me in depth knowledge on professional and real world practices, Resources and Contacts. Learning with CHRMP was always a fun and energetic experience. Managing online training the way CHRMP does is an exhausting task, and yet they ensure everyone is engaged and participative. I would definitely recommend CHRMP Membership to friends, family and colleagues. When Industry Leaders sit down with you and share their stories and provide a window into the opportunities available, you must fell inspired and want to do more.
CHRMP Membership has provided me up to date topics that are career relevant. The Resource Hub is very helpful, and assisted me greatly in HR analytics. I turned to CHRMP because of its vast resource database, but also because I believed it would present me with opportunities of career growth and promotions. I believe CHRMP is much more practical than an MBA, and I would definitely recommend it to HR Professionals.