HR Training Course in Bangalore
CHRMP – Premium HR Certification Courses in Bangalore
HR is the backbone of any organisation, no matter how big or small the strength of workforce might be. And with Bangalore being listed amongst the most dynamic business cities of the world many companies are shifting base to Bangalore, which means increased job opportunities and therefore an ever increasing need for skilled HR personnel.
If you are looking for a career in HR in Bangalore, then it is essential that you sign up for a good HR certification course in Bangalore that can give you a leverage amongst the other applying candidates.
With so many HR courses in Bangalore how do you know which one is right for you?
Certified Human Resource Management Professional, CHRMP, is an ISO 9001-2008 validated, industry accredited HR certification training institute that stands out from other HR training institutes in Bangalore. CHRMP offers tailor-made courses for those looking to start their career in HR or for HR professionals looking to fast track their career in the HR domain.
Students can choose from any of the following four certification courses based on the suitability and eligibility criteria:
Talent acquisition
Training and development
Organisation development
Industrial relations
Employee engagement and many other facets of HR
Many of them have headed the Learning and Development function in large multinational companies and are now are passing their experience to enthusiastic students with a flair for HR. CHRMP facilitators provide HR training in Chennai also.
For soft skills training or HR training in Bangalore, visit the Ripples Learning office in Koramangala, Bangalore.
To start or accelerate your career in HR today sign up at https://chrmp.com/certification Get certified, get secure.
HR Certification Courses in Bangalore – Eligibility, Duration and other details
| CRITERIA | FOUNDATION | ADVANCED |
| --- | --- | --- |
| Eligibility | UG/PG(other than HR) | Experience PG (in HR) |
| Level | Level 1 | Level 2 |
| Duration | 4 to 6 Weeks | 6 to 12 Weeks |
| More details | Click here | Click here |
| Online Available | Yes | Yes |
If you wish to get in touch with us, please fill in the form below, and we will get back to you at the earliest.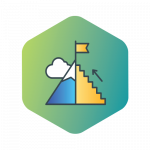 Durations : 3 Months
Blended Learning
Early Career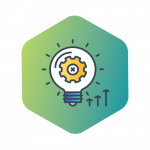 Durations : 3 Months
Blended Learning
Mid Career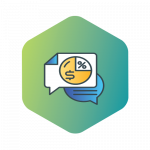 Durations : 3 Months
Blended Learning
Specialisation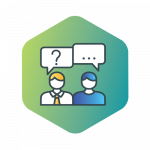 Durations : 3 Months
Blended Learning
Specialisation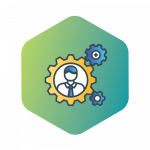 Durations : 3 Months
Blended Learning
Specialisation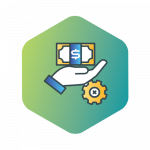 Durations : 3 Months
Blended Learning
Specialisation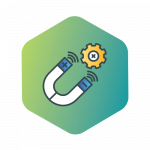 Durations : 3 Months
Blended Learning
Specialisation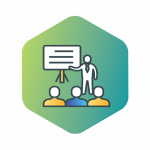 Durations : 3 Months
Blended Learning
Specialisation 
As a brand, we look to enable HR Professionals across the industry, through a vast amount of updated resources to assist you in regards to everything HR. Choose to stay in tune with the changing HR domain, and don't miss any developments and practices that can keep you more than a step ahead of the competition.
"Since I earned my CHRMP Certification, I have felt more confident within the HR Domain. I have also seen improved career prospects and salary hikes that I can attribute to CHRMP Certification. The learning is relevant, practical and helped me to hit the group running the corporate world. The Certification also help me earn recognition and goodwill and gave me a vast alumni network of like-minded professionals."
"I started the course with minimum knowledge about core competencies of HR .During the course I came across few experts who helped me connect the dots in terms of HR skills. In the end I am taking away three important things a) In depth knowledge of core competencies in HR b) Key points one must keep in mind while attending the interviews c) How to articulate the knowledge that we already posses. In short this course not only helps you to learn about HR, but also assist a great deal to crack the interviews if you are an active job seekers. I am grateful that I attended this course for I can be a better HR professional now"
"The course was personalized to my requirement and enabled me to complete it in a month. The instructors Ms.Anindita and Mr.Sunny were warm and encouraged participation. The creation of Whatsapp group ensured that that the reminder was given, and finally the quick issuing of the certificate was much appreciated"
"An interactive, enriching, thought provoking & interesting course. Was able to lay my hands on the entire gamut of Human Resource Management Domain. A knowledgeable experience that led to promising employment opportunities."