HR Analytics, also called people analytics, deals with applying analytical techniques to assess workforce trends to improve an organisation's overall performance.
HR Analytics has become a top priority for organisations as companies are evolving to adapt to new work models like remote and hybrid. With the help of HR Analytics, managers can make better decisions and maximise productivity while ensuring a conducive work environment for employees.
With the rise in the demand for HR professionals with specific HR Analytics skills, this is the perfect opportunity for you to upgrade your resume and acquire people analytics skills to boost your career.
Through the CHRMP HR Analytics course in Kolkata, you can build knowledge in key HR Analytics concepts and their applications in the real world to scale your career.
In this blog, I have laid out a detailed guide to the CHRMP HR Analytics course in Kolkata, complete with its key features, eligibility, exams and other relevant details.
Let's get started.
What is an HR Analytics Course?
An HR Analytics course will walk you through all aspects of HR Analytics (also known as people analytics), which is the collection of talent data and its use in improving critical business outcomes. Throughout the course, you will learn how to develop data-driven insights and make informed decisions to improve business aspects.
Why Kolkata?
Kolkata has emerged as a major economic centre and a blooming financial and cultural hotspot. With more than 700 enterprises and emerging startups in the city, the total turnover rate amounts to 2.5 lakh crore per annum.
With the steady economic growth and rising number of enterprises, the demand for skilled HR professionals too has increased. Hence, pursuing an HR Analytics course in Kolkata is a great way to upgrade your resume and grab a coveted HR position in Kolkata.
What is the Best HR Analytics Course in Kolkata?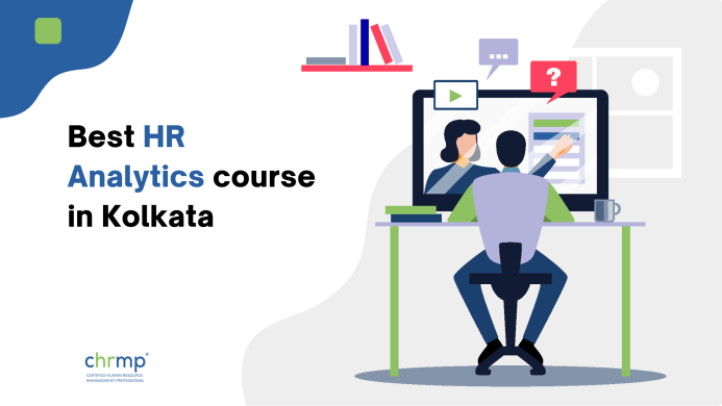 CHRMP (Certified Human Resource Management Professional) offers the best HR Analytics course in Kolkata. Through the CHRMP HR Analytics course in Kolkata, you can learn about the state-of-the-art analytics techniques applied to drive important HR initiatives like talent acquisition, building leadership, performance evaluation, talent development, hiring and promotion, job design, compensation, and collaboration.
By training with CHRMP, you get the benefits of a world-class HR Analytics training program and gain the right degree of theoretical knowledge and practical implementation of key HR Analytics concepts.
A Complete Guide to the CHRMP HR Analytics Course in Kolkata
CHRMP provides a comprehensive HR Analytics course in Kolkata. CHRMP HR Analytics is a certification course program that covers a wide range of HR Analytics concepts. It focuses on developing skills in using people analytics and its tools and techniques to assist organisations in driving talent investment to meet business objectives.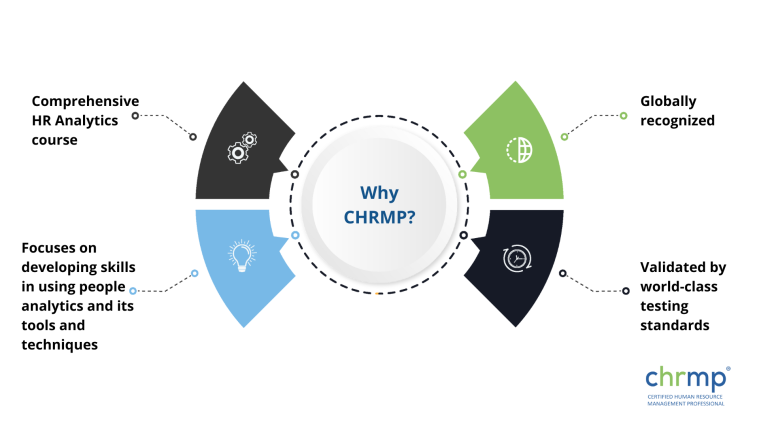 The CHRMP HR Analytics course in Kolkata is a globally recognised course validated by world-class testing standards to ensure you have the best learning experience possible.
CHRMP HR Analytics will help you gain a competitive advantage and stay one step ahead of your peers by assisting you in developing a well-rounded knowledge of HR Analytics and its application.
Key Highlights of the CHRMP HR Analytics Course
The CHRMP HR Analytics course in Kolkata addresses a significant challenge that HR professionals face, i.e., the growing demand of the HR industry to constantly adapt and upgrade existing skills. Through the CHRMP HR Analytics course in Kolkata, you will:
Gain a globally valid certification validated by Mercer Mettl that establishes proof of competency.
Get a Digital Certificate through Accredible that is verified and secured with Blockchain technology.
Enjoy complimentary access to additional resources with live classes, forms, templates and over 100 hours of recordings for three months.
Enjoy a comprehensive 12-week learning experience complete with live, high-quality learning sessions held every week, along with separate sessions to clarify topics and ensure two-way communication.
Gain unlimited access to HR Analytics session recording for an entire year and additional career resources to assist job hunt and career growth.
Get practical knowledge from industry experts and consultants to Fortune 100 companies.
Become a member of a large community of credential holders from over 40 countries.
Who is the CHRMP HR Analytics Course in Kolkata Intended For?
The CHRMP HR Analytics course in Kolkata is for you if you're:
Looking to develop skills to use people analytics and its tools and techniques to improve your company's performance.
Someone who has an eye for logic and likes to make decisions supported by data.
Looking to upgrade your skills to gain more career opportunities and scale your career.
Learning Outcomes of CHRMP HR Analytics Course
The CHRMP HR Analytics course in Kolkata has an array of learning outcomes that are in high demand. Through the HR Analytics course by CHRMP, you will learn to:
Apply HR analytics to solve a myriad of business challenges
Learn about the significance of data in Human Resource
Optimise resource utilisation through workload analysis
Use Tableau as a tool for practical data analysis
Identify and list the KPIs for different roles according to their responsibilities
Use dashboards to tell stories that can sell to the business heads
Learn to analyse the stages of diagnostic, predictive and prescriptive analytics
Read, clean and use the data from an extensive database.
Exam and Certification
The CHRMP HR Analytics course in Kolkata is delivered in partnership with Mercer Mettl. Once you're done with the training session, an evaluation consisting of 60 multiple-choice questions will be held.
Exam Duration: 90 minutes
The questions will include a blend of conceptual and practical case study questions.
Once you successfully pass the examination, you will receive a digital certificate and a Digital Badge through Accredible, verified and secured with Blockchain technology.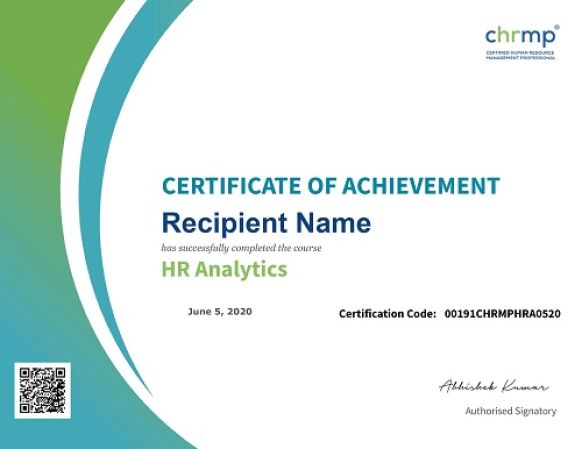 CHRMP also offers its HR Analytics course in Kolkata online, so distance and location won't be a constraint for you. Through the online CHRMP HR Analytics course, you can learn from the comfort of your home and sit for the exam in your city.
Alternatively, you can attend training sessions at one of our select locations near you to avail classroom training and the certification exam.
Real-world Projects Where HR Analytics is Used
HR analytics involves using data and analytics techniques to inform HR decision-making and improve organisational outcomes. HR analytics can be applied in various real-world projects to support workforce planning, performance management, talent management, employee retention, and diversity and inclusion efforts.
Here are five examples of real-world projects where HR analytics is used to drive business success and support organisational goals:
1. Workforce Planning: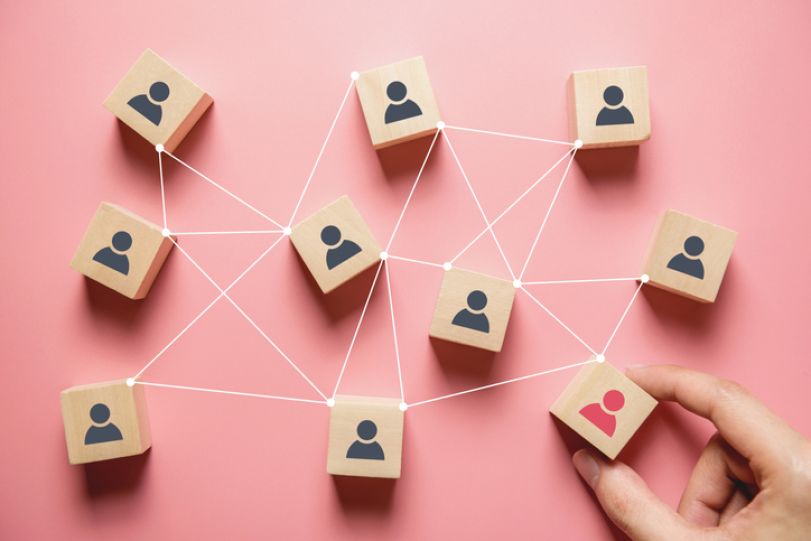 HR analytics can forecast future workforce needs based on the organisation's business goals and strategy. This can involve analysing market trends, workforce demographics, and historical data on employee turnover and hiring patterns.
By identifying skills gaps and forecasting future needs, HR professionals can develop targeted hiring plans and strategies to ensure that the organisation has the right mix of talent to support its business objectives.
2. Performance Management:
HR analytics can track and measure employee performance, identify areas for improvement, and design development plans to support employee growth and advancement.
This can involve using metrics such as key performance indicators (KPIs) to track progress against specific goals and objectives and using 360-degree feedback to gather input from a range of sources (e.g., peers, managers, customers) on an employee's performance.
By using data to inform performance management decisions, organisations can more effectively support employee development and drive organisational success.
3. Talent Management: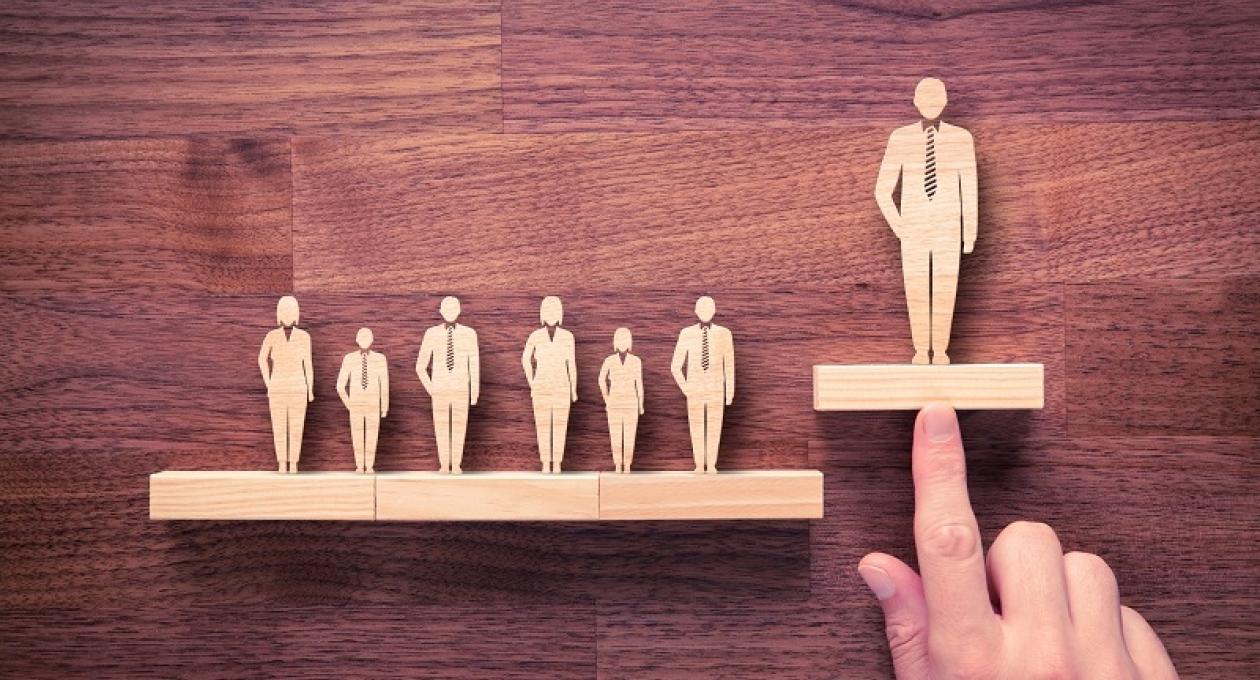 HR analytics can identify high-potential employees and design development plans to support their growth and advancement within the organisation.
This can involve analysing data on factors such as job performance, leadership potential, and learning and development activities to identify employees with the potential to take on greater organisational responsibilities.
Organisations can help these employees reach their full potential and drive business success by providing targeted development opportunities and support.
4. Employee Retention:
HR analytics can be used to identify factors that contribute to employee turnover and design strategies to improve retention rates.
This can involve analysing data on employee satisfaction, engagement, and other factors that may impact an employee's decision to stay with the organisation.
By understanding what drives employee satisfaction and engagement, organisations can take steps to improve retention and reduce the costs associated with high turnover.
5. Diversity and Inclusion: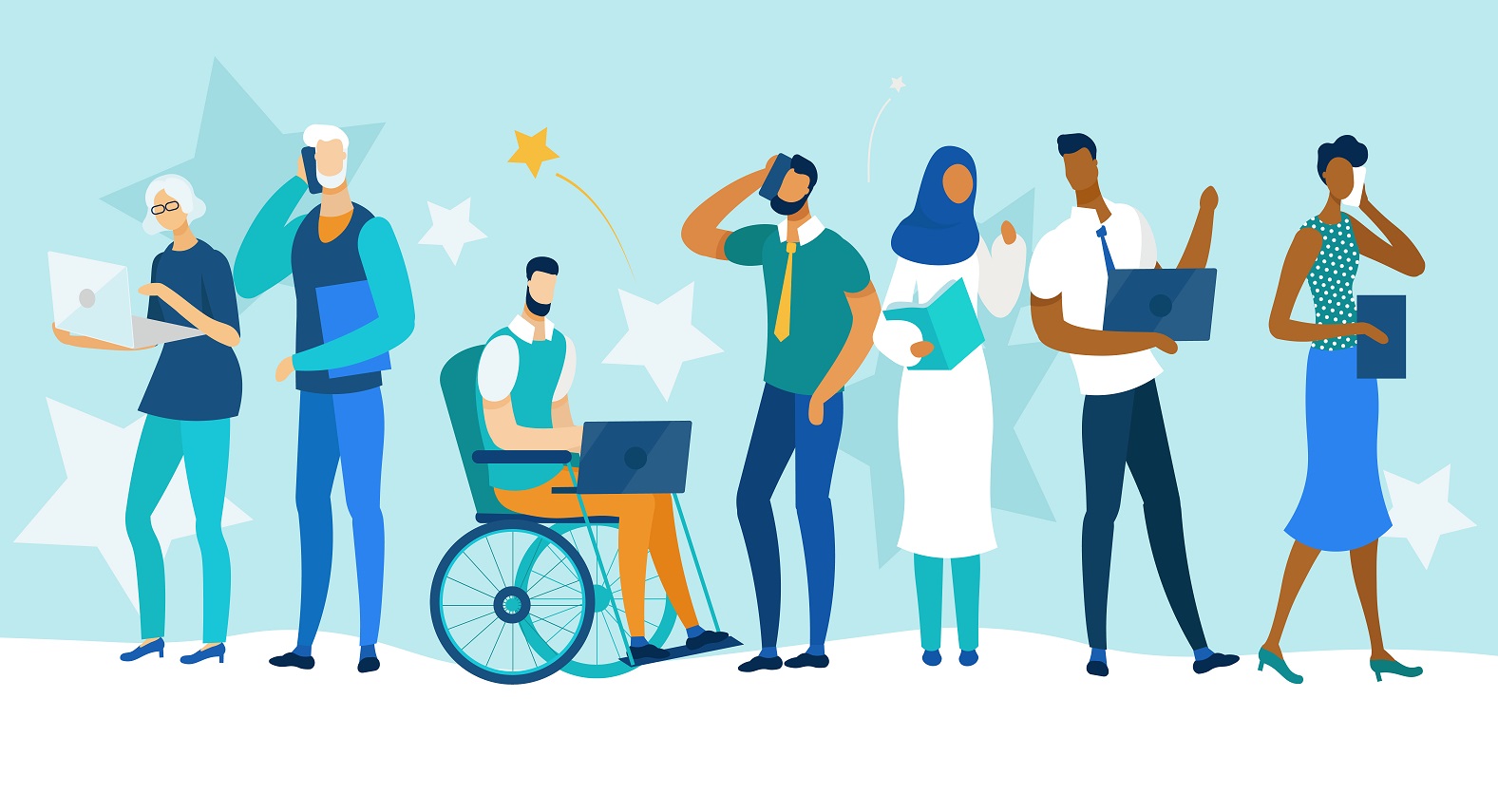 HR analytics can be used to track and analyse diversity and inclusion data, such as the workforce's makeup and representation at different levels within the organisation.
This can help identify areas where the organisation may need to focus its efforts to promote diversity and inclusivity.
For example, an organisation may use HR analytics to track the workforce's representation of different demographic groups and compare it to industry benchmarks. By analysing this data, organisations can identify any areas where representation is lacking and take steps to address them.
This can include implementing diversity and inclusion initiatives, such as training programs and networking opportunities, to support the advancement of underrepresented groups within the organisation.
Frequently Asked Questions
When will I sit for the examination?
The certification process includes multiple assessments throughout the training program, culminating in a final exam. Once your course is finished, you will have the opportunity to take the final exam within a month.
Who are the trainers?
Our trainers for the HR Analytics course in Kolkata are highly qualified professionals with extensive experience implementing sophisticated processes such as Learning & Development, Performance Management, Employee Relations, and Recruitment & Selection for prominent businesses.
When will I get the certificate?
Once you complete your exam, you will get your certificate within seven to ten days.
Will I receive placement support?
We offer support in creating your resume and provide placement assistance by sharing interview opportunities. Additionally, you can benefit from our active Whatsapp groups, where our alumni regularly share job openings. Many of our participants have successfully secured employment through these social media groups.