The human resources department of a company or organisation is usually in charge of developing, implementing, and overseeing policies that govern workers and the organisation's relationship with its employees.
What are the Functions of Human Resource Management?
The Functions of Human Resource Management (HRM) are to improve the value of leadership potential, top talent, employee retention rate, company goals, and the company's long-term manageability at a higher maturity level than the one currently in place.
The company and employees' success depends heavily on human resource management, regardless of the sector or size of the organisation.
There are several critical functions of Human Resource management in any organisation. We will go over 14 key Functions of Human Resources in this article.
1. Human resource planning
2. Career planning
3. Recruitment and selection
4. Performance management
5. Learning and development
6. Rewards and recognition
7. Benefits and compensation
8. Information sharing
9. Policy formulation
10. Health and safety
11. Personal well-being
12. Employee engagement
13. Compliance
14. Administrative responsibilities
Let's go through the functions of Human resource management one by one for better understanding.
1. Human Resources Planning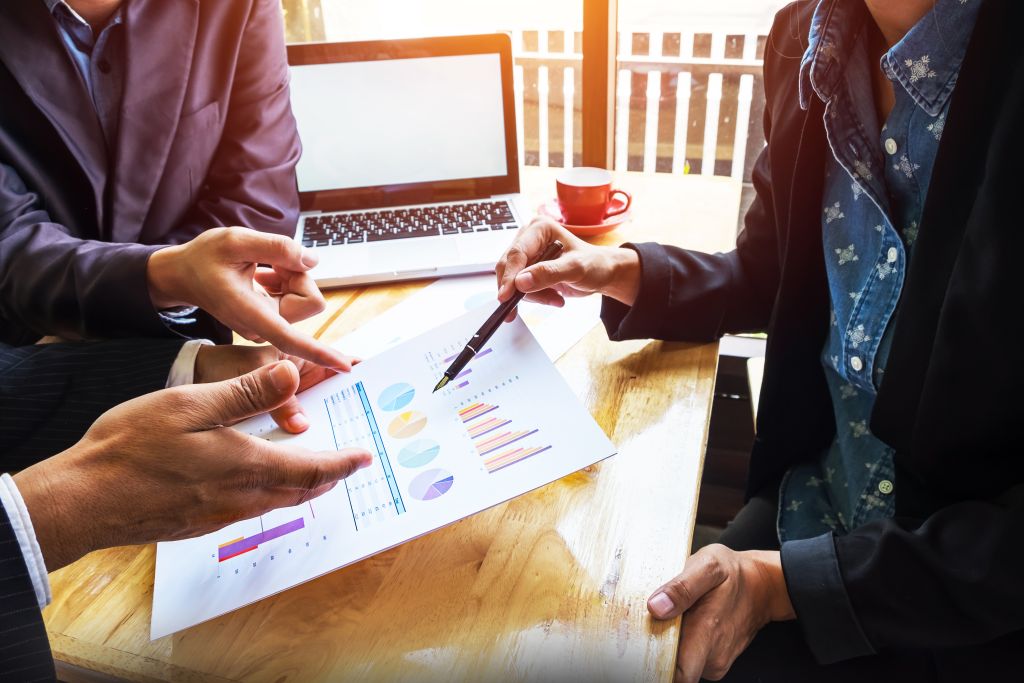 The primary functions of human resource management is to recognise the company's future needs. What kind of people does the company require, and how many?
Understanding this will influence executive recruitment, selection, execution, learning and development, and all other HRM functions.
Human resource management entails aligning the organisation's current workforce with its goals and vision.
Globalisation, technological advancements, changes in the law, voluntary job resignations, diversification of the company's product/service portfolio, work-life balance and bulk hiring can all be managed strategically with a well-planned approach.
Bridging the gap between human resource demand and supply. Future HR tasks such as training and development, performance management, labour relations, and other HR functions are predicted using workforce planning and management.
2. Career Planning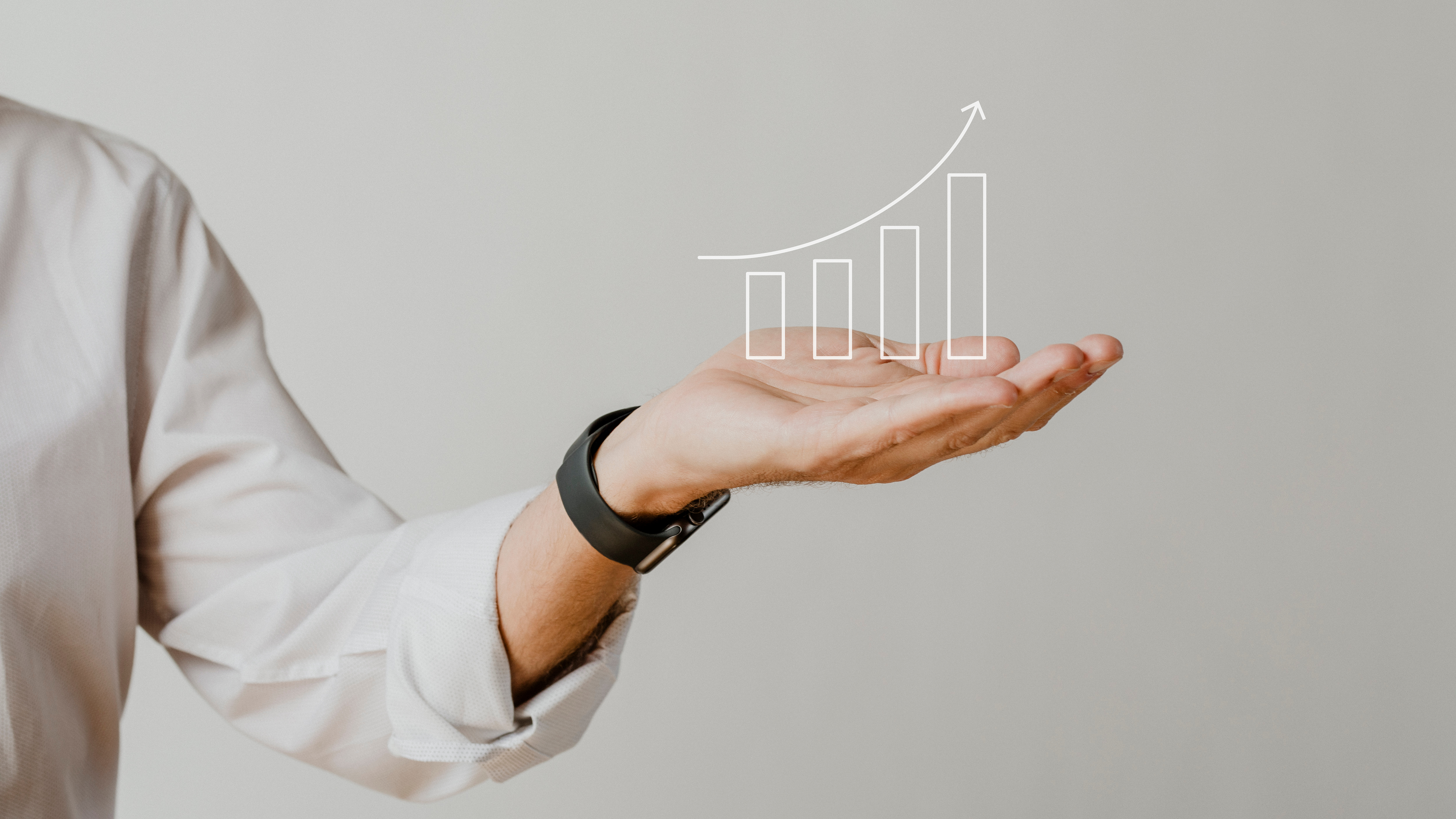 Career planning, counselling and staff development are among the most important functions of human resource management. Educating your employees on aligning their goals with the company's will help engage and retain them.
3. Recruitment and Selection
The other essential functions of the Human resource management department is recruitment.

While HR works in various areas such as employee engagement, employee development, statutory compliance, data management, and different others, one of the most critical areas of focus for HR is attracting, selecting, and onboarding suitable candidates for the organisation.
Recruitment is the process of luring qualified applicants for a position, and selection is locating and choosing the best applicant for that position.
Each employee's contributions are critical to the survival and growth of a business. As a result, hiring the right person for the job is vital. A bad hire can impact overall business outcomes like a square peg does not fit in a round hole.
When you hire the wrong candidate, the impact on your business is often far more significant than not hiring anyone! In addition to being an operational activity, hiring new employees is a crucial strategic activity for the business.
As a result, it is vital to have a robust recruitment and selection process.
4. Performance Management
Performance management is an essential functions of human resource management. It creates and environment at work where employees are encouraged to give their best effort and produce high quality work.

Performance management establishes a year-round communication system between managers and employees that is necessary for the company to reach its strategic goals.
By streamlining employee performance and efforts to effectively match the established goals.
Performance management is a continuous and systematic process to guarantee the accomplishment of organisational business goals.
The role of performance management in human resource management is enormous and crucial in the current business environment.
5. Learning and Development
The goal of learning and development, a division of human resources, aims to enhance individual and group performance. Learning and development plays a vital role in functions of human resource management
The purpose of learning and development, also known as training and development, is to align group and individual goals and performance with the overall vision and objectives of the organisation. It is a component of talent management strategies.
Learning and development will benefit the employee and the organisation because they will produce new and improved management that can easily handle the planning and execution plans.
Consequently, more and better business opportunities will become available for the brand, the employee, and both.
6. Rewards and Recognition
Rewards and recognition plays an important role in the functions of Human resource management
Creating a vibrant corporate culture is one of human resource management's most underutilised tasks. Employee morale-boosting activities don't just occur at team lunches or after-work get-togethers.
It takes place due to the company's ethos, which includes its mission, vision, and core values.
When employees have thousands of lucrative opportunities, the power of employee recognition cannot be understated.
Who wouldn't want to draw in, pick up, and keep the best talent in the business? Why not look into novel approaches to boost employee motivation and encourage them to meet their goals?
The effectiveness of an organisation's human resources is, after all, directly correlated with that effectiveness. This is a straightforward hypothesis: They will improve your business if you improve their day.
Employee rewards and recognition programmes are not only an excellent way to treat people, but they can also be a powerful tool for getting them to generate and bring you business.
Treating your employees well and upholding good relations with them will not only produce business now but will also serve as an effective strategy in the future.
Employers and management must take the initiative to cultivate a talented and committed workforce to help you achieve your objectives.
7. Compensation and Benefits
Compensation and benefits refer to the pay or salary and any other monetary or intangible benefits provided to employees by a company in exchange for their services. This is again yet another main functions of human resource management
The most crucial hygiene factors in HRM are compensation and benefits because they help to keep the workforce motivated.
It encourages employees to perform at their highest level by providing benefits based on their actions and performance.
While compensation and benefits may appear to be the same to an employee—a remuneration from an employer—there are some crucial differences between them.
A reward received by an employee in return for work done by him for a company is called remuneration.
Employees who work for a company are compensated financially with benefits like free food, unlimited paid time off, excellent healthcare, bonuses, etc., for their labour and skills.
All of this is a component of the employee's compensation, which may be monetary or not.
Contrarily, benefits refer to a non-cash reward given to an employee as a mark of gratitude for their work.
Employee perks like flexible work schedules, the ability to work from home, access to gym memberships, catered meals, and a casual dress code are popular with staff members.
Benefits are crucial to luring talented employees to a company, even though they may not directly pay an employee.
Assume an employee is offered two jobs. The financial compensation for both offers is equal, but the first has a better benefits package than the second.
In this scenario, the employee will likely accept the first job offer.
8. Information Sharing
Sharing information with employees is one of the critical responsibilities of human resource management; sharing information can do via a newsletter to keep everyone informed of the most recent developments.
It also includes safety regulations, layoff notices, mergers, acquisitions, and any other significant event affecting employees.
Building and maintaining support and implementing organisational change depends on sharing accurate, precise, and ideal information.
Benefits of information sharing:
1. Make the organisation's best problem-solving experiences reusable
2. Enable better and faster decision making
3. Stimulate innovation and growth
4. Improve delivery to customers
5. Reduce the loss of know-how
9. Policy Formulation
The core functions of human resource management are policies. As much as it needs more current and sensitive policies, an organisation also needs tried-and-true policies.
A reasonable and clearly defined policy framework structure covers all the tiniest facets of a business and its operations.
Better participation, standardised practices, procedures and implementation, and proper communication are just a few examples of the activities that policies can control.
We understand the essential policy documents, so we have formulated readymade HR templates to save you time.
10. Health and Safety
Human resource specialists take on organisations' health, safety, and security responsibilities.
These obligations include identifying risky situations and behaviours, developing exposure control and mitigation plans, adhering to legal requirements, cultivating a safety culture, and assessing the success of health, safety, and security programmes.
Protecting the welfare, health, and safety of employed or working is the focus of the multidisciplinary occupational health and safety field.
All occupational health and safety programmes aim to foster a safe workplace. Coworkers, family members, employers, clients, vendors, nearby neighbourhoods, and other members of the public who are impacted by the workplace environment may also be protected as a side effect.
It may involve interactions between various disciplines, such as public health, safety engineering, occupational medicine, occupational (or industrial) hygiene, chemistry, and health physics.
11. Personal Well-being
A CIPD 2020 report on Health and Wellbeing at Work found that stress-related absenteeism has increased by 37% since last year, and 89% of employees have worked while feeling unwell (presenteeism).
Employee well-being refers to physical and mental health resulting from dynamics within and occasionally outside the workplace.
These include their interactions with coworkers, how they use tools and resources, how big business decisions affect them personally and professionally, and a variety of other things.
Securing employee well-being can mean, in terms of business:
1. More productivity: Performance and productivity are increased when employees are happy—employees who feel good exhibit healthier behaviours and wiser judgement.
2. Higher employee morale: When employees' needs are met on all levels, including physical, mental, and financial, they feel more competent and valued.
3. Better talent: Your company is more likely to draw qualified candidates and keep your current employees for extended periods if you have a positive reputation in the market as an employer who respects and supports work-life balance.
4. Improved customer relationship management (CRM): The best brand ambassadors are content employees. If you treat them well, your customers will pick up on that positive vibe. This personnel will be inspired to comprehend how your goods and services best meet customer requirements.
12. Employee Engagement
Employee engagement, in general, is a workplace strategy intended to strengthen a worker's feelings and emotional attachment to the business, job responsibilities, position within the industry, coworkers, and company culture.
HR departments can use employee engagement strategies to improve well-being and productivity at all levels of the business.
Employee engagement encourages every company employee to perform at their highest level every day through various programmes, initiatives, and strategies.
Every employee must be fully committed to the company's mission, goals, and values for employee engagement in HR to be successful.
Employees must also feel inspired and motivated to contribute to the company's success.
All employee engagement strategies start with the goal of improving each employee's well-being lies at the core of all employee engagement strategies.
The employees can be communicated with and engaged through newsletters, infrequent get-togethers, holiday celebrations with games, etc.
These methods can all be effective ways to engage and interact with the workforce.
13. Compliance
Meeting compliance requirements and industry safety standards, preserving the accuracy of employee data, and supervising employee benefits are additional duties that fall under the functions of human resource management.
Above all, the objective is to assist staff members in reaching their full performance potential to aid the company in achieving its goals.
The commitment of the company to adhere to the operational standards outlined by employment law is known as HR Compliance.
Additionally, this impacts the systems, policies, and documentation. It also implies that all employee benefits specified in the employment contract must be granted.
Regardless of where they are located, all institutions must adhere to the laws, rules, and regulations governing employment.
To achieve this, HR must adopt a proactive strategy to ensure that the system complies with all legal requirements.
This entails taking responsibility for fulfilling all requirements for health and safety daily.
Not to mention that it guarantees that employees receive their legal and contractual workplace entitlements.
14. Administrative Responsibilities
Administrative duties are one of the most critical aspects of managing human resources.
Employees and outside partners should contact HR administrators first with any HR-related questions. The majority of employee paperwork, including contracts, recruitment paperwork, and starter packs, will be handled by HR administrators as a priority.
The HR department must adhere to employment laws, so having a solid understanding of them is essential. Assistance with additional administrative duties, such as planning travel, may be required when necessary.
This function includes tasks like transfers, additional training, promotions, illness, leaves, and many others.
Conclusion
The functions of human resource management is compelling and dynamic. An HR specialist can improve lives of employees in a working environments by serving as the company's point of contact with the workforce.
Contrary to popular belief, it is not just limited to hiring; it is a crucial part of any organisation. These responsibilities encompass an HR professional's role in an organisation and can aid your decision to accept this pivotal position.
The activities and projects that fall under these points are also included in the scope of HRM's functions. Similar to the nervous system in the human body, which oversees and controls everything, an HR department is the centre of any business.
An organisation that is well-organised and has a long way to go is one with clearly defined human resource management functions.
Found the functions of human resource management interesting and want to take up a career in HR or learn advanced methods to manage employees better? Check out the CHRMP HR Analytics certification programme if you want to develop a career in human resources and workforce management.