Online HR Certification Courses in India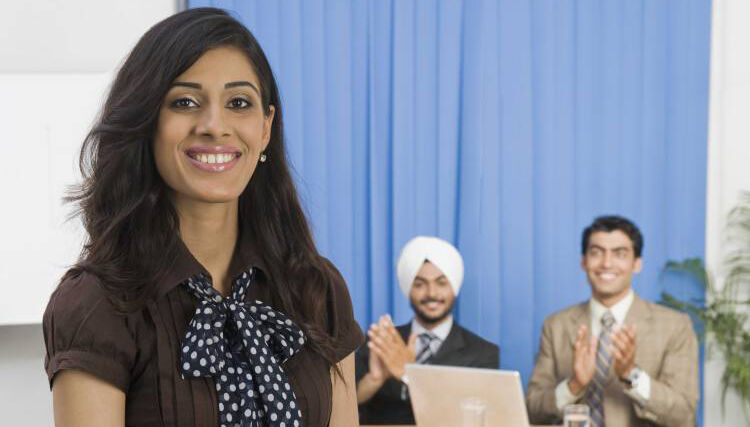 Online HR Certification Courses in India
Whether you are an existing Hr professional or aspiring one, it is incredibly important to learn the latest market trends and new age terminologies and processes to be able to grab the opportunities that come your way. Fast tracking your career is possible when your bosses and employers are convinced about your expertise, interest and potential.
It is also very difficult to take time off work to enhance your skills. Weekends become important to establish that much needed worklife balance. Then what are the options available to professionals who want to take their career to a new height but can't take time off work to brush up their skills?
Online HR certification courses in India come to our rescue. HR courses online are a way to pick up the latest trends and developments in the industry without having to bear the brunt of a sabbatical ortime away from home.
While there are several options of HR courses online, not all of them will give you the feel of being in a real classromm with other real participants with real time professors and experts.
In the online HR certification courses India section we have CHRMP LIVE, an online HR certification program with interactive sessions, real time questions, live interfacing with other participants and with the facilitator.
CHRMP LIVE is a pioneer amongst online HR certification courses India and has a widely acclaimed industry validation. CHRMP LIVE has participants from across the globe and its participants work in corporations in Europe, Africa, Middle East and India.
HR Certification Courses in Bangalore – Eligibility, Duration and other details
| CRITERIA | FOUNDATION | ADVANCED |
| --- | --- | --- |
| Eligibility | UG/PG(other than HR) | Experience PG (in HR) |
| Level | Level 1 | Level 2 |
| Duration | 4 to 6 Weeks | 6 to 12 Weeks |
| More details | Click here | Click here |
| Online Available | Yes | Yes |
If you wish to get in touch with us, please fill in the form below, and we will get back to you at the earliest.
"Since I earned my CHRMP Certification, I have felt more confident within the HR Domain. I have also seen improved career prospects and salary hikes that I can attribute to CHRMP Certification. The learning is relevant, practical and helped me to hit the group running the corporate world. The Certification also help me earn recognition and goodwill and gave me a vast alumni network of like-minded professionals."
Monica Jhigon
Capgemini
"I started the course with minimum knowledge about core competencies of HR .During the course I came across few experts who helped me connect the dots in terms of HR skills. In the end I am taking away three important things a) In depth knowledge of core competencies in HR b) Key points one must keep in mind while attending the interviews c) How to articulate the knowledge that we already posses. In short this course not only helps you to learn about HR, but also assist a great deal to crack the interviews if you are an active job seekers. I am grateful that I attended this course for I can be a better HR professional now"
Avinash Koppal
Mercedes-Benz
"The course was personalized to my requirement and enabled me to complete it in a month. The instructors Ms.Anindita and Mr.Sunny were warm and encouraged participation. The creation of Whatsapp group ensured that that the reminder was given, and finally the quick issuing of the certificate was much appreciated"
Riddhi Larla
IIM Trichy
"An interactive, enriching, thought provoking & interesting course. Was able to lay my hands on the entire gamut of Human Resource Management Domain. A knowledgeable experience that led to promising employment opportunities."
Guru Raj
Diageo